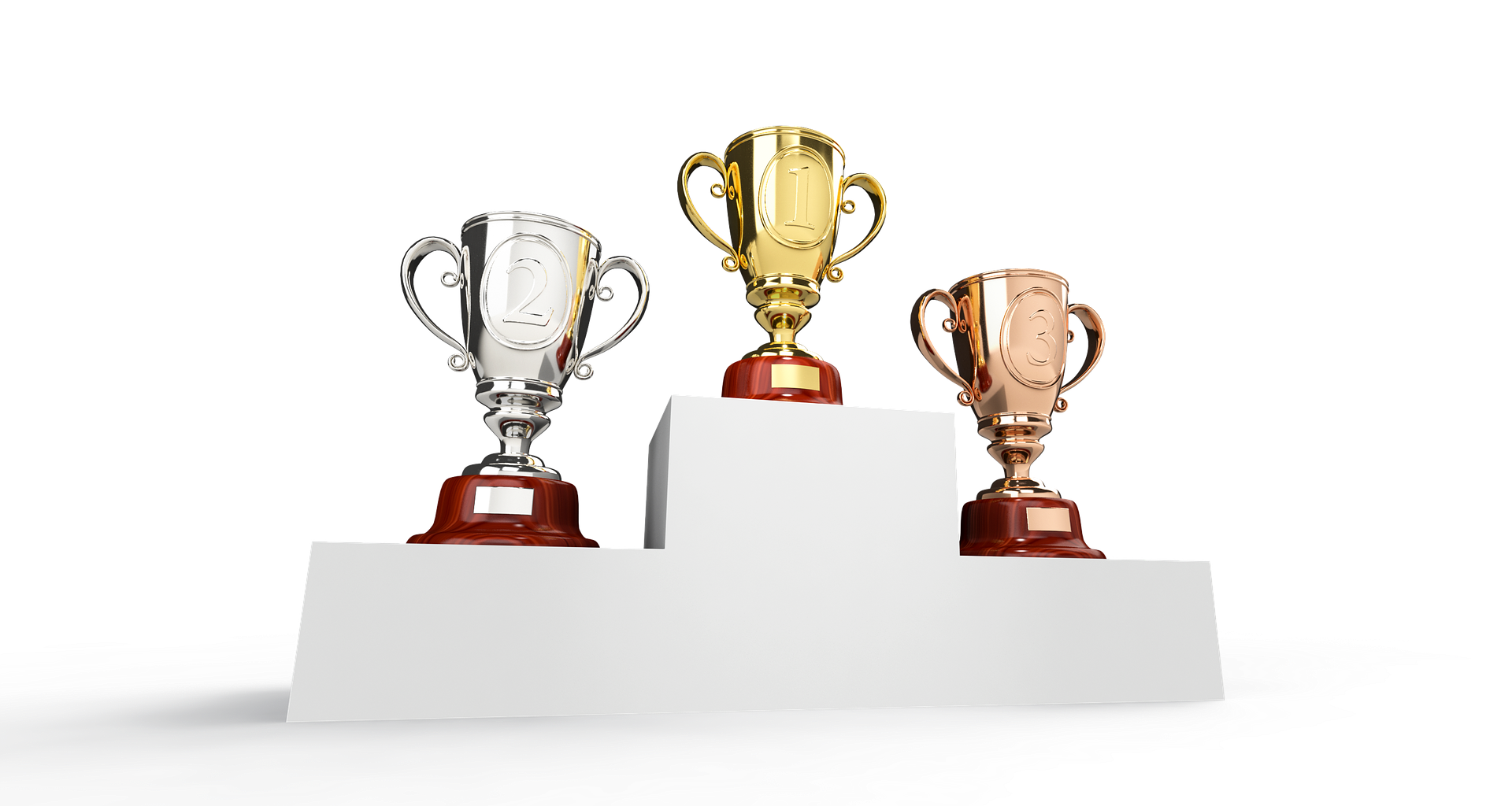 The National Interest Waiver, a subcategory of the EB-2 employment based, second preference visa, is a great option for professionals who can demonstrate possession of an advanced degree or exceptional ability in their proposed field or endeavor. The National Interest Waiver is an extremely attractive choice for those who qualify because it allows applicants to self-petition for permanent residence without having to submit a Labor Certification Application (LCA) with the Department of Labor.
It is also an interesting choice because the professions that qualify for a National Interest Waiver are not defined by statute, however, to be successful applicants must demonstrate their exceptional ability and prove that their employment in the United States would be of benefit to the nation. Without the filing of a National Interest Waiver, applicants must have employment sponsorship and their employers must go through the lengthy PERM (Program Electronic Review Management) Labor Certification process.
---
Why is NIW an attractive choice over traditional Labor Certification?
---
Simply put the National Interest Waiver takes a lot less time and is much easier to file when compared to the traditional EB-2 visa requiring labor certification. Obtaining approval of a labor certification application is no easy task. It can take anywhere from 6 months to more than 1 year to obtain approval, depending on a variety of different factors.
The PERM process is also time consuming for both the U.S. employer and the applicant, making the National Interest Waiver option extremely advantageous. For instance, during the PERM process, the U.S. employer is required to undergo a series of recruitment activities to test the labor market before filing the labor certification application. As part of these activities, the employer must go through a recruitment process where the employer must prove that there is not a sufficient number of able, qualified, and willing applicants, whether U.S. citizens or permanent residents, to fill the position. The employer must also go through an advertising period for the position and wait a mandatory 30-day period after the last advertisement runs before the PERM application can be filed.
The National Interest Waiver does away with these arduous steps, and instead allows an applicant to request a waiver of the Labor Certification process, by demonstrating that his or her proposed endeavor is in the interest of the United States. The applicant does not need employment sponsorship but must demonstrate possession of an advanced degree (master's or bachelor's) or exceptional ability in their field or endeavor. Exceptional ability is defined as having a degree of expertise that is significantly above that ordinarily encountered in the profession. That means that you must be prepared to prove to USCIS that you are an expert in your field and have attained a level of mastery in your field and/or achievements such that that you are considered "exceptional."