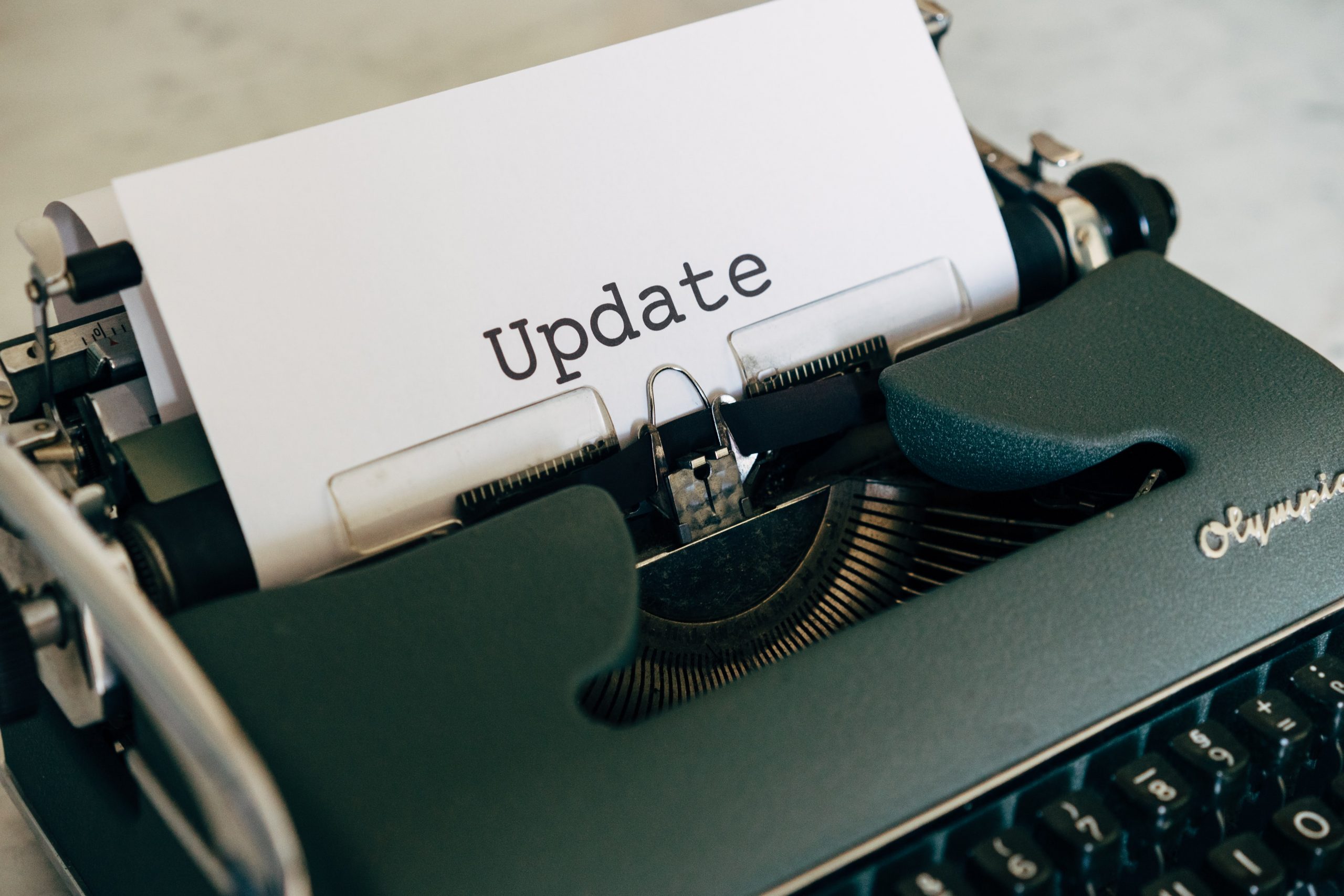 Welcome back to Visalawyerblog! In this post, we bring you the latest immigration news for the week.
K-1 Fiancé Visa Blunders
The news of the June 22nd presidential proclamation has caused great confusion among U.S. Consulates and Embassies worldwide regarding whether K-1 fiancé visas are subject to the current presidential proclamation suspending the entry of certain immigrants to the United States. We have received information from our readers that Embassies have incorrectly stated in emails that K-1 fiance visas are subject to the presidential proclamation. We would like to make clear that K-1 fiance visas are non-immigrant visas and are therefore exempt from the proclamation altogether, because the proclamation only suspends the entry of those seeking immigrant visas from outside the United States.
We are aware that the Embassy in London has been disseminating emails initially stating that K-1 fiance visas were impacted by the proclamation. The Embassy has now retracted this information and written on their webpage that K visas are not subject to the current presidential proclamation, although fiance visa holders may be prevented from entering the U.S. due to current U.S. travel restrictions against nationals of the Schengen countries during the pandemic.
The Embassy in Manila has also confirmed on its website that K visas are not impacted by the presidential proclamation.
Therefore, the only obstacle for K-1 fiance visa applicants to receive their visas is the Embassy closures occurring because of the pandemic. The only other obstacle to traveling to the United States depends on the fiance's country of nationality. The entry of some nationals has been restricted due to high rates of Coronavirus in those regions (such as the Schengen countries, China, Iran, Brazil, etc). To find information about these travel restrictions please click here.
If you have received incorrect information from your Embassy or Consulate telling you that K-1 fiance visas are subject to the proclamation, we encourage you to copy the information provided on the Manila and London Embassy webpages confirming that K-1 visas are not impacted. Alternatively, you can email your examples to jacob@h1b.biz and we will reach out to the Consulate/Embassy directly to seek clarification.