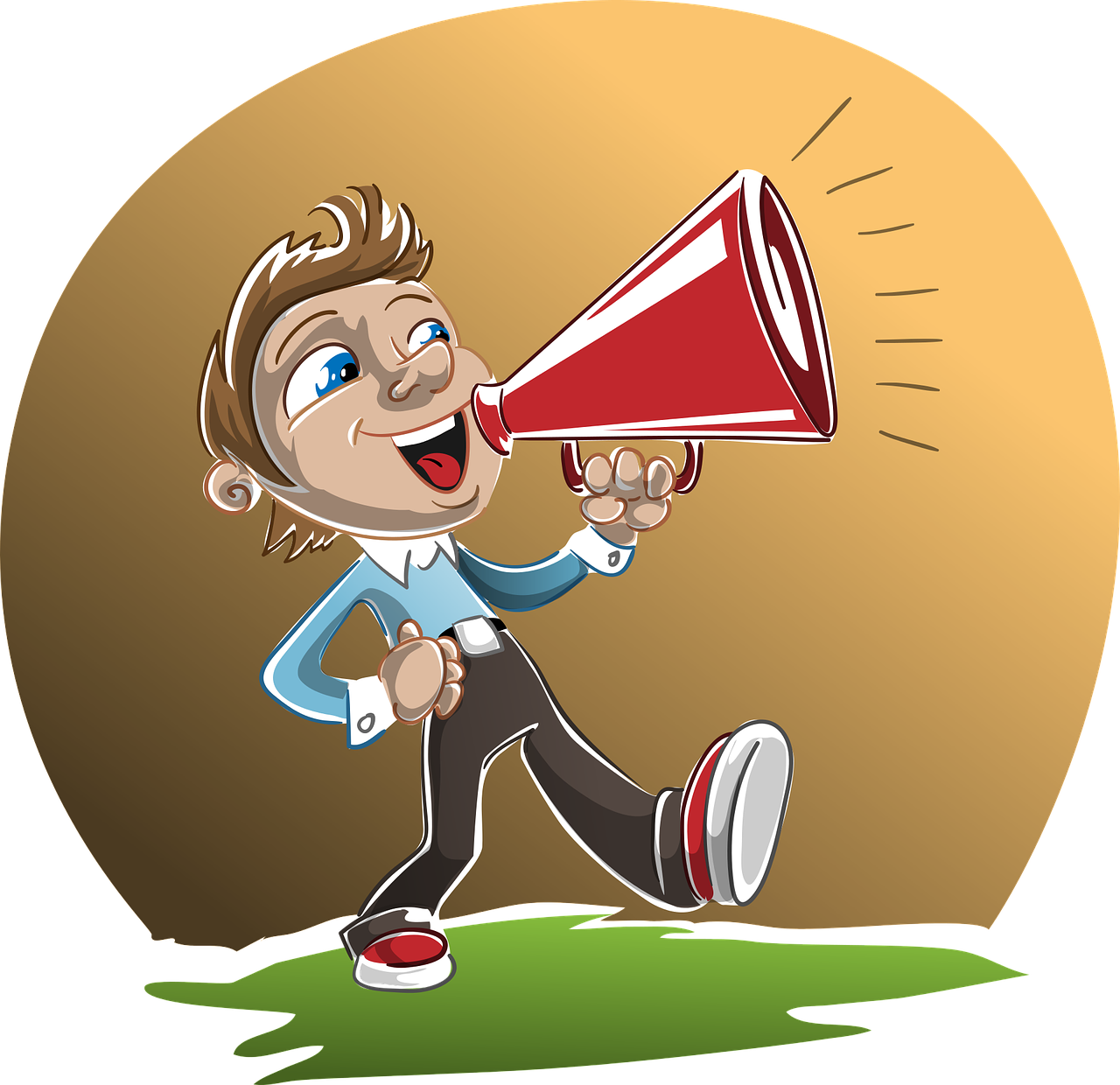 Welcome back to Visalawyerblog! On behalf of our Law Office we wish you and your families a very Happy New Year. We are hopeful that the new year will bring more positive developments and new possibilities for immigrants around the world with the upcoming change in administration.
In today's blog post we bring you more updates regarding President Trump's recent decision to extend Presidential Proclamations 10014 and 10052 until March 31, 2021.
Following the unveiling of the new Proclamation, the Department of State issued their own announcement notifying the public that Proclamations 10014 and 10052 will continue to be enforced through March 31, 2021 in compliance with the directive.
As you know P.P. 10014 suspends the entry to the United States of certain immigrant visa applicants, while P.P. 10052 suspends the entry to the United States of certain nonimmigrant visa applicants who present a risk to the U.S. labor market during the economic recovery following the novel coronavirus outbreak.
As a result, with certain limited exceptions, immigrant visa (green card) interviews are suspended at the Consular level (as opposed to within the US) until March 31, 2020 for the following groups of people: