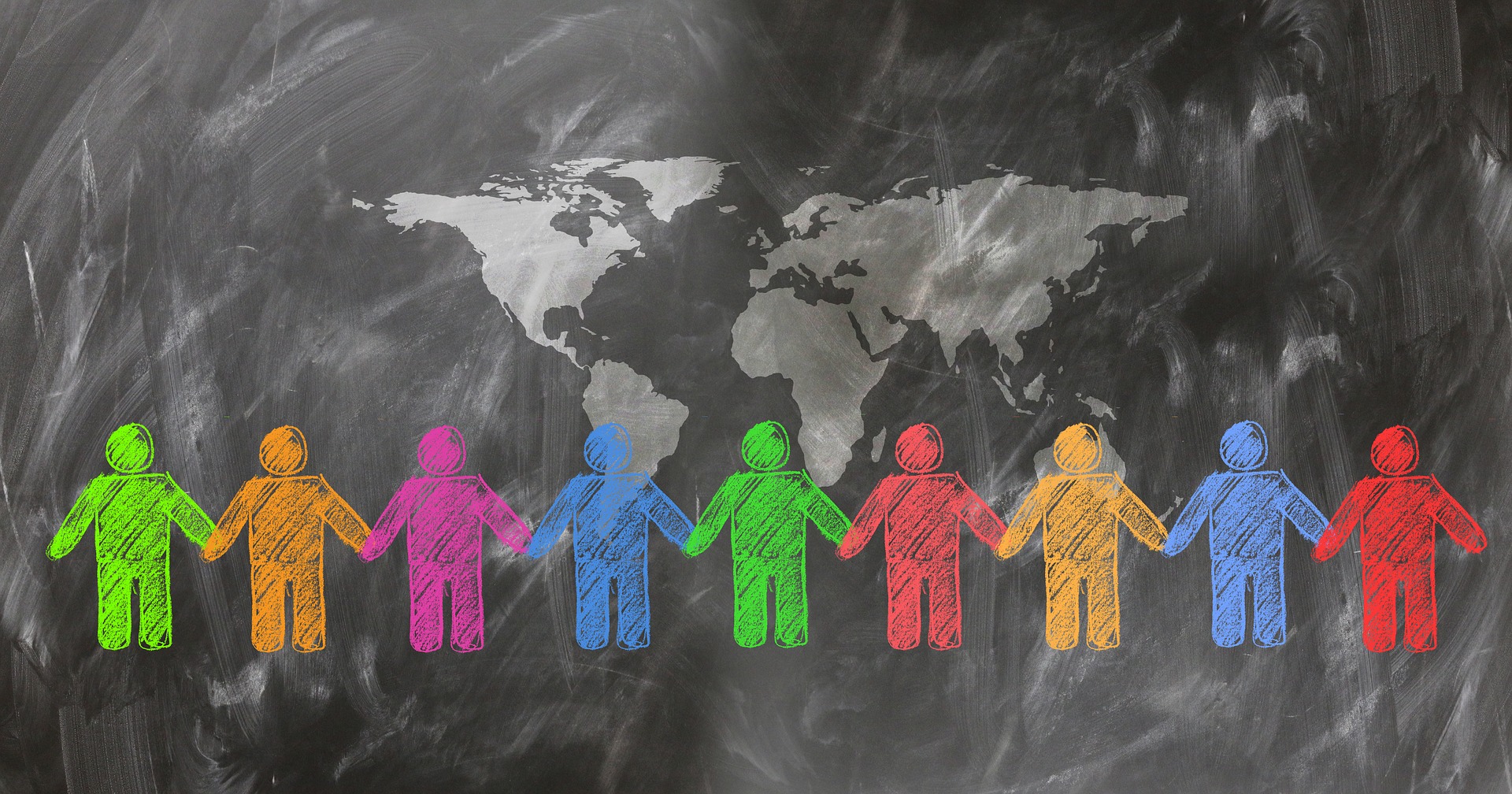 Our readers will be happy to know that the Department of State has released a new update in the month of October on the status of worldwide consular visa operations.
The COVID-19 pandemic caused a period of uncertainty and created tremendous backlogs at the Consular level. As most of you will remember, Consular missions around the world suspended routine visa services in March of 2020 to combat the rapid spread of COVID-19. Later, the Department of State announced a phased resumption of routine visa services, however some Consulates and Embassies resumed services faster than others. Since then, things have slowly but surely started to turn around.
To help improve visa processing, the State Department has said that worldwide visa operations are now recovering faster than expected. More U.S. foreign service personnel have been hired to reduce visa interview wait times at Consular posts worldwide. It is expected that this year, the Department of State will reach pre-pandemic processing levels. This is amazing news for immigrants that have been waiting for visa interview appointments for months, or even years.
---
How did COVID-19 impact Worldwide Visa Operations?
---
The COVID-19 pandemic impacted the agency's ability to process visa applications in two major ways.
First, restrictions on travel to the United States, social distancing, and local quarantine restrictions made it difficult to accommodate large groups of people inside Consular facilities, such as waiting rooms. This of course reduced the number of people that could be scheduled for in-person visa appointments dramatically, causing a reduction in the number of visa applications that could be processed.
Secondly, due to the suspension of visa services worldwide, the State Department experienced a substantial decrease in funding which led to a declining workforce in 2020 and 2021. This dramatically impacted the number of applications that could be processed.