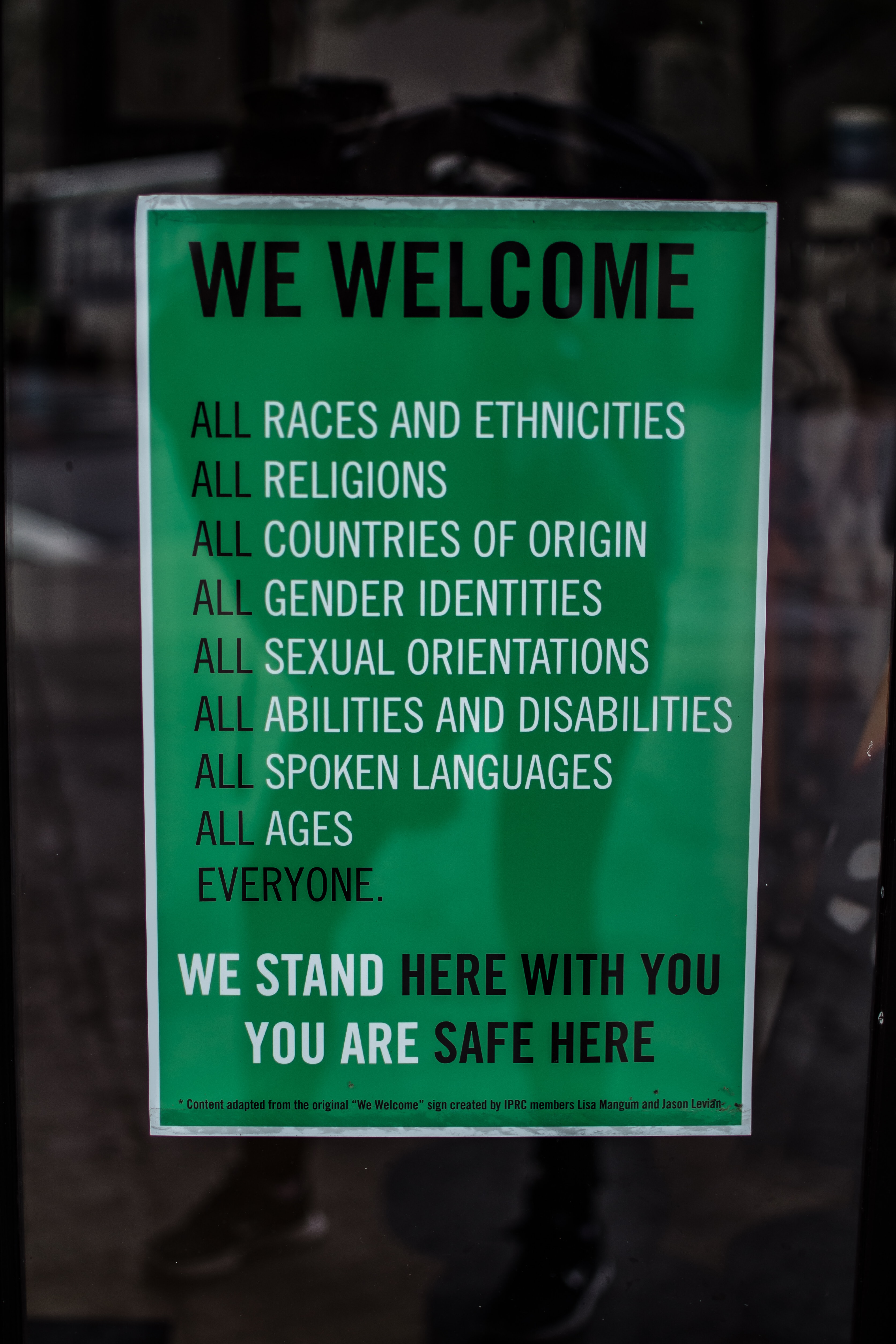 Instructions for the 2021 Diversity Immigrant Visa Program
The Diversity Immigrant Visa Program registration season is now among us. The U.S. Department of State has released instructions on how to apply for the FY 2021 Diversity Immigrant Visa Program in which 55,000 Diversity Visas (DVs) will be up for grabs. Registration will begin promptly at 12:00 pm (ET) on October 2, 2019 and will continue until 12:00 pm (ET) on November 5, 2019. There is no cost to register for the Diversity Visa Program.
Please remember that the law allows only one entry per person during each registration period. Individuals who submit more than one entry will be disqualified.
How does selection occur?
The Department of State determines selectees through a randomized computer drawing. The Department of State distributes diversity visas among six geographic regions, and no single country may receive more than seven percent of the available DVs in any one year.
Am I eligible to apply?
You are eligible to apply if you meet the following requirements:
Requirement #1: You must be a national of one of the following countries (see below) OR
If you were not born in an eligible country, you may apply if your spouse was born in a country whose natives are eligible provided that both you and your spouse are named on the selected entry, are found eligible and issued diversity visas, and enter the United States simultaneously
OR
If you were born in a country that is ineligible, but neither of your parents were born or legally residents of that country at the time of your birth, you may claim the country of their birth.