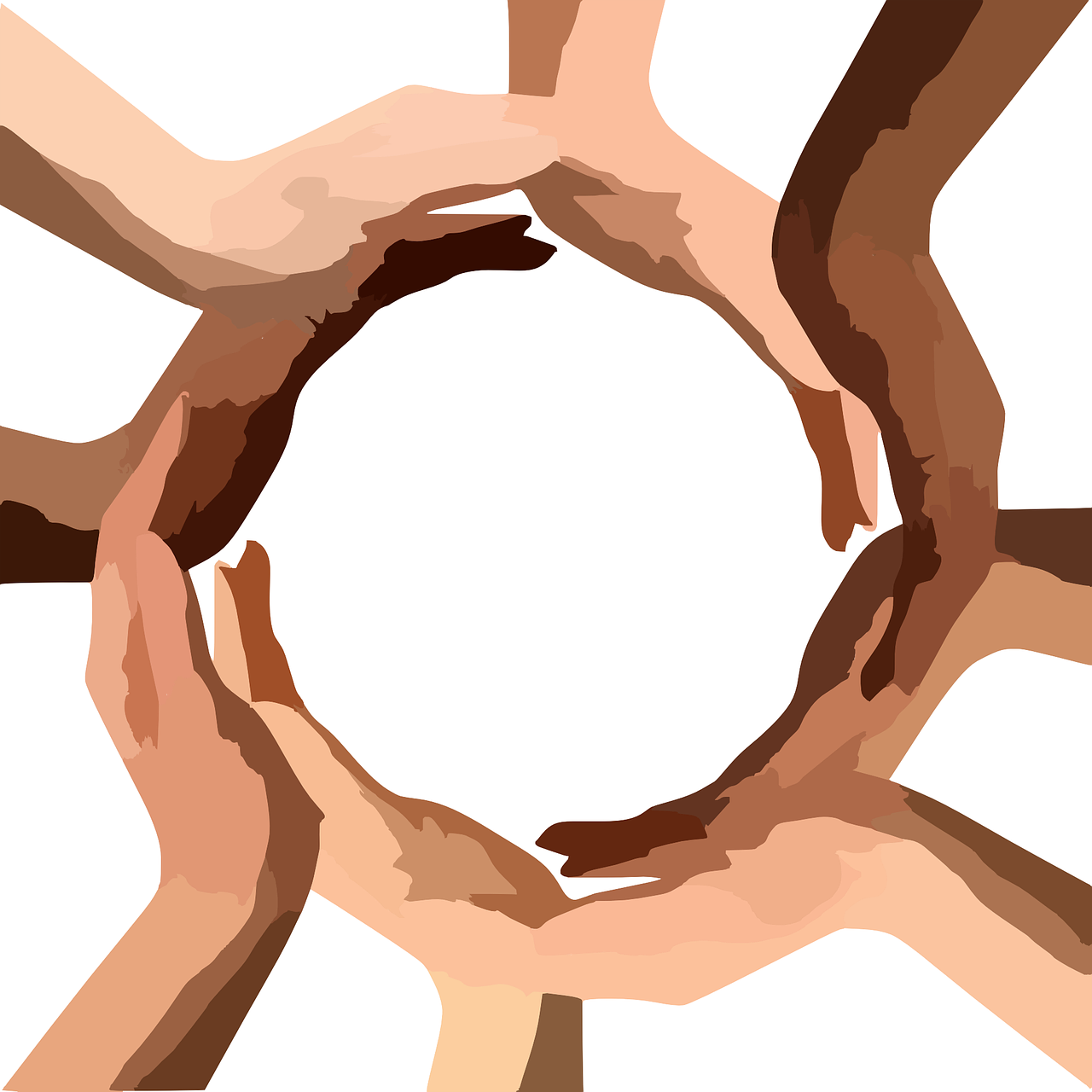 Welcome back to Visalawyerblog!
In this blog post, we bring you the latest information regarding Diversity Visa reassignment procedures for Afghan nationals.
Recently, the State Department announced the appropriate procedures for Diversity Visa lottery case reassignment for Afghan nationals.
Due to the suspension of visa operations at the U.S. Embassy in Kabul, Diversity Visa selectees for the 2023 Diversity Visa program year are advised to request reassignment of their cases to another embassy or consulate abroad that processes Diversity Visa applications.
To understand which Consular posts can accept your case, you must carefully review the U.S. Embassy webpage where you are seeking reassignment. For case reassignment to occur, you must be physically present in the consular district where the consulate or embassy is located at the time of your visa interview. Additionally, you must have permission from the consulate for case reassignment and the ability to remain in that country for a period of time sufficient to complete the processing of your visa application.
---
How Can I Request Reassignment?
---
To request reassignment, you must send an e-mail to KCC at KCCDV@state.gov with the subject line "Kabul Reassignment Request."  Your email must include the following information: (1) full name, (2) date of birth, (3) case number, and (4) the name of the embassy or consulate where you would like your case to be reassigned.  After the KCC reviews your request, you will receive an email confirmation that your reassignment request was successful or, alternatively, requesting more information.  All emails are reviewed in the order they are received.
---
What happens after case reassignment?
---
The State Department has pointed out that reassignment of your case to another embassy or consulate does not mean that it will be automatically scheduled for an immigrant visa interview.
Before an interview is available, you must first (1) submit your DS-260 immigrant visa application and it must be fully processed and (2) your case number must be current according to the Visa Bulletin. Only once (1) and (2) are satisfied, your case is placed in the interview scheduling queue, and an interview is offered only once the reassigned embassy or consulate has an interview appointment available.
---
How will I know if I am scheduled for an interview?
---
When your case has been scheduled for an interview, you will receive a notification by email to check the Entrant Status Check site.  Applicants should be diligent and check that site to confirm if your appointment has been scheduled and to verify appointment details.
---
What if I cannot travel to the Embassy or Consulate where my interview is scheduled?
---
If you are unable to travel to the embassy or consulate where your appointment has been scheduled, you may contact another U.S. embassy or consulate that processes Diversity Visa applications to request a transfer.
For more information, please click here.
---
Questions? If you would like to schedule a consultation, please text 619-483-4549 or call 619-819-9204.
---
Helpful Links
---
JOIN OUR NEW FACEBOOK GROUP
Need more immigration updates? We have created a new facebook group to address the impact of the new executive order and other changing developments related to COVID-19. Follow us there.
For other COVID 19 related immigration updates please visit our Immigration and COVID-19 Resource Center here.