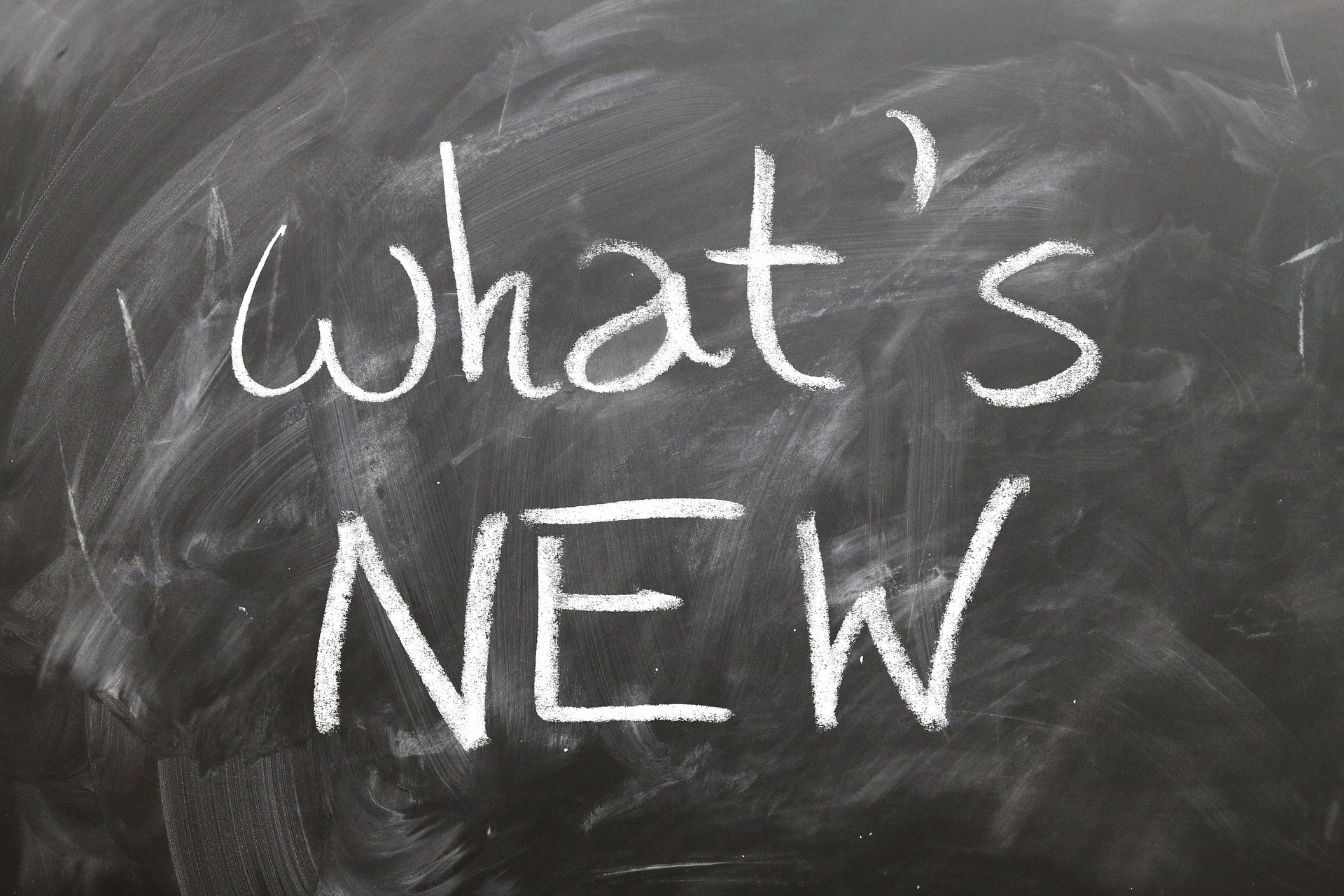 Welcome to the start of a brand-new week. In a recent announcement, the U.S. Customs and Border Protection (CBP) Carrier Liaison Program, revealed that United States visas issued at all U.S. embassies and consulates worldwide will now have a new look.
Foreign nationals seeking to visit, work, or remain temporarily in the United States must apply for U.S. visas at foreign consulates or embassies overseas. Once a U.S. visa has been approved following the in-person visa interview, consulates stamp and issue the U.S. visa in the applicant's foreign passport.
Previously, U.S. visas were printed with the image of Abraham Lincoln, but now U.S. visas will debut a new design.
To ensure the security of documents and protect against counterfeiting, the government has said it will begin issuing new visa foils in the year 2023, replacing the prior image of Abraham Lincoln with the iconic San Francisco Golden Gate Bridge. These new visas are referred to as "Bridge" visa foils. Visas with the new "Bridge" foil are expected to be rolled out as early as 2023.
According to CBP's announcement:
The U.S. has begun issuing a new Bridge visa foil
This is a redesigned visa foil that will replace the Lincoln visa.
As each consular posts depletes Lincoln visa stock, they will begin to issue Bridge visas.
All Lincoln visas will remain valid until the printed expiration date, unless revoked or canceled.
The Lincoln visas that will gradually be phased out were first issued in 2022.
Revisions to visa designs make altering and counterfeiting more difficult, officials state.
Old Lincoln Visas
---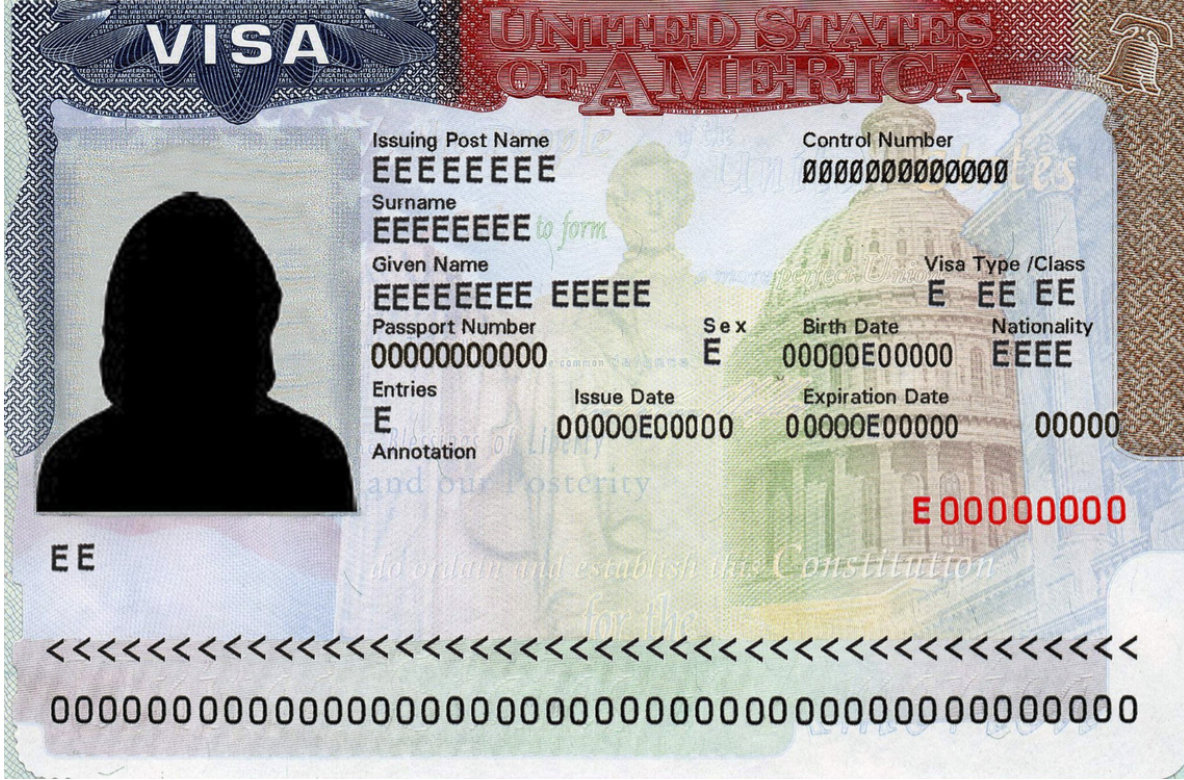 New Bridge Visas
---
For more information about this announcement, please click here.
---
Need immigration help? If you would like to schedule a consultation, please text 619-483-4549 or call 619-819-9204.
---
Helpful Links
---
JOIN OUR NEW FACEBOOK GROUP
Need more immigration updates? We have created a new facebook group to address the impact of the new executive order and other changing developments related to COVID-19. Follow us there.
For other COVID 19 related immigration updates please visit our Immigration and COVID-19 Resource Center here.