UPDATE: It is our great pleasure to announce that on January 12, 2018, our office successfully negotiated the release of Orr Yakobi from the Otay Mesa Detention Center. For more information regarding his release please click here.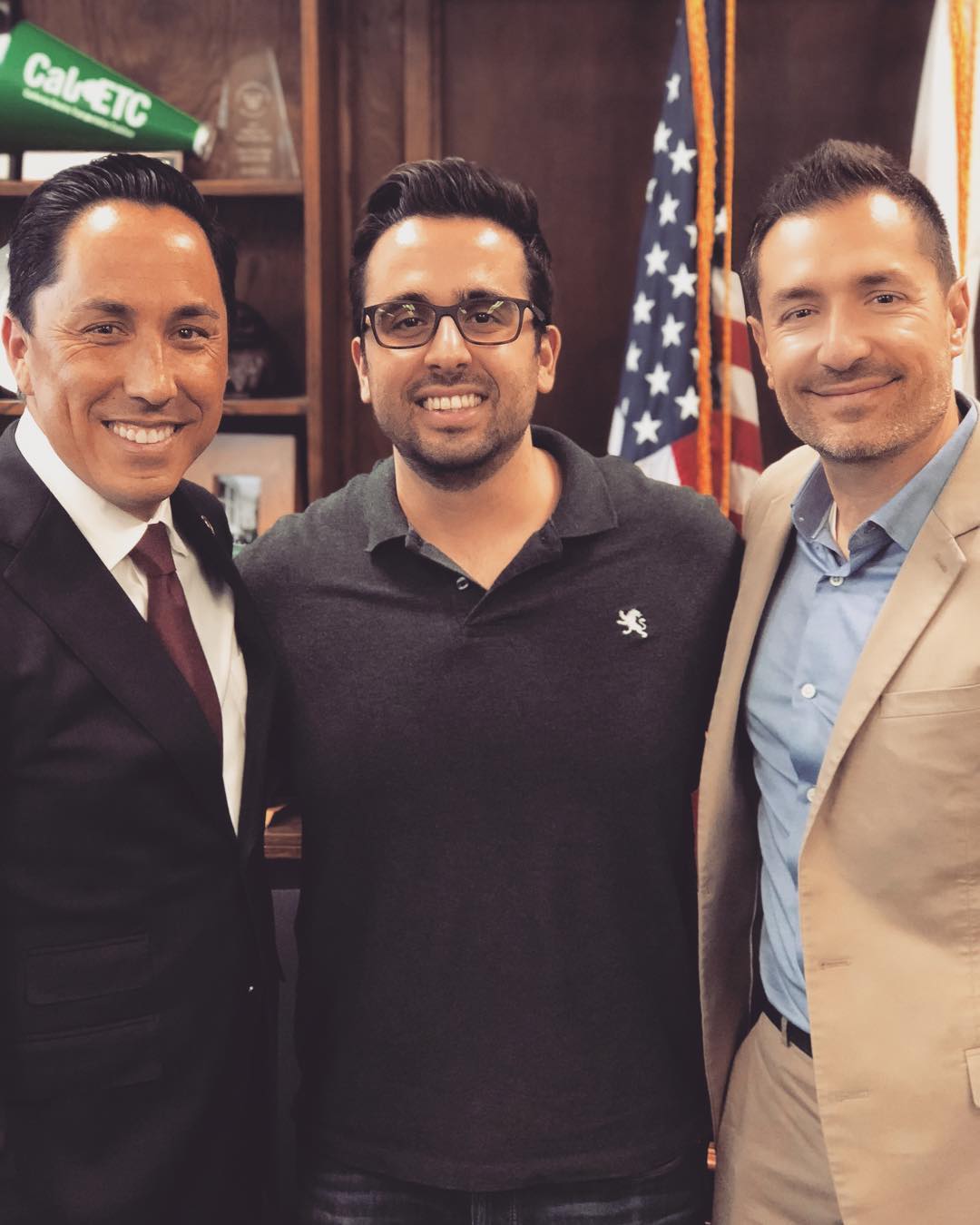 It is with great heartache that we report to our readers that the ongoing battle to protect Dreamers from deportation has hit very close to home. Our office is currently in the process of vigorously defending an exemplary young man, a Dreamer, who was unjustly detained by Immigration and Customs Enforcement after taking a wrong turn at the U.S. Mexico Border.
Just days ago, 22-year old Orr Yakobi, was a young man full of hope and promise for the future. Yakobi would soon graduate with honors from the University of California San Diego with a degree in computer science, and was looking forward to what the future might hold after graduation. His dreams however came to an unpredictable halt, when in an unexpected turn of events, he was apprehended and detained by U.S. Customs and Border Protection all because of an honest mistake.
It all began on Sunday evening, when Yakobi and a close friend decided to spend the day shopping at the Las Americas outlet mall in San Ysidro, located near the U.S. Mexcio border in San Ysidro, California.