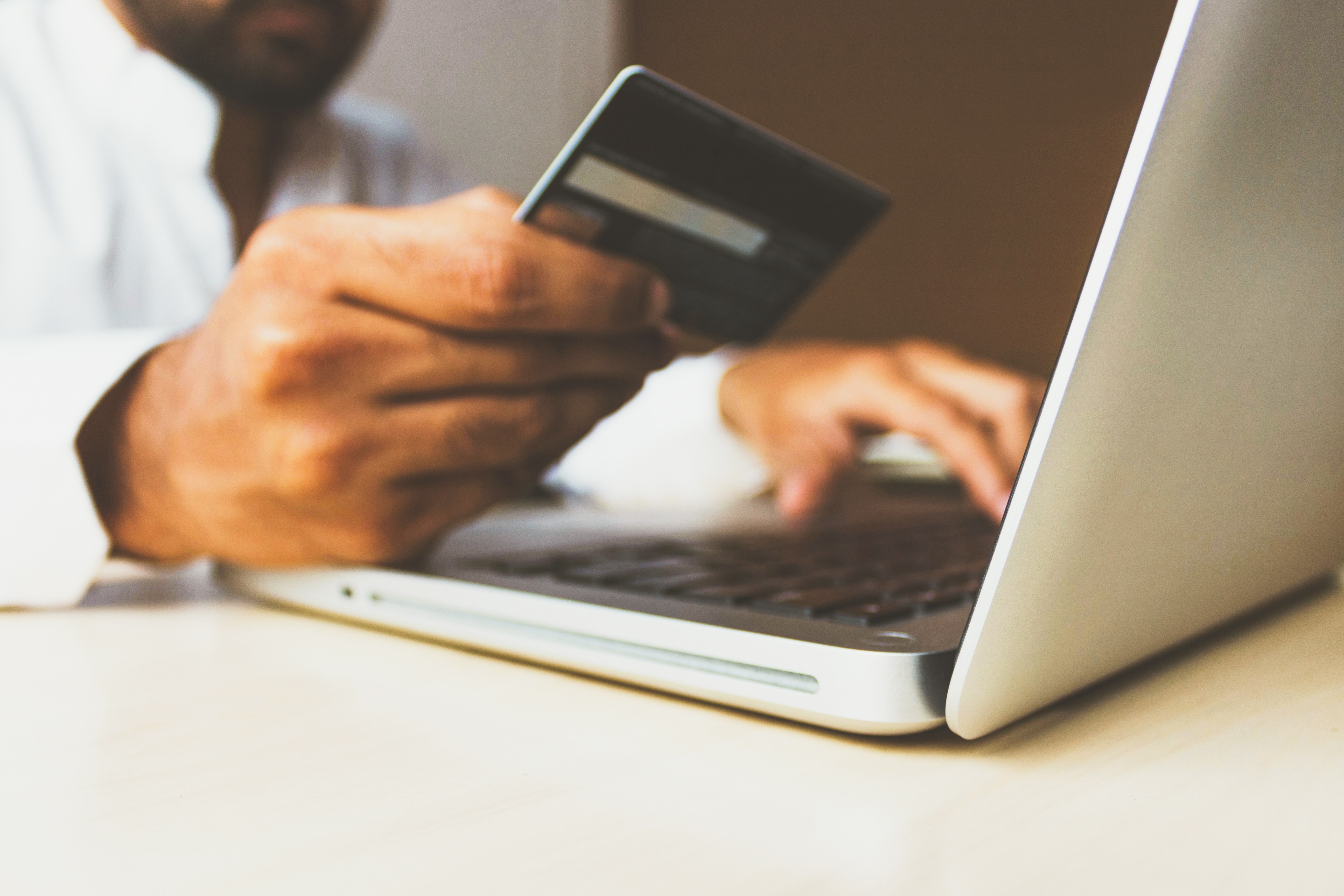 In this post, we discuss the latest developments in U.S. immigration news.
As you may recall, back in September USCIS issued a proposed rule requiring petitioners filing H-1B cap-subject petitions to pay a $10 registration fee for each petition submitted to USCIS for the H-1B cap selection process, beginning with the H-1B fiscal year 2021 cap season.
Today, November 7, 2019 the United States Citizenship and Immigration Services (USCIS) published the final version of this rule which will become effective beginning December 9, 2019, although the $10 fee will not be required until registrations are submitted beginning with the fiscal year 2021 H-1B cap selection process.
The final rule is scheduled to be published in the Federal Register tomorrow November 8th. An unpublished version of the rule is available here.
Extension of Temporary Protected Status
On November 4, 2019, USCIS published a notice in the federal register announcing the automatic extension of TPS-related documentation for beneficiaries under the TPS designations for El Salvador, Haiti, Honduras, Nepal, Nicaragua, and Sudan.
TPS-related documentation for individuals from these countries will remain valid through January 4, 2021.
This automatic extension will apply to all TPS-related documentation (including Employment Authorization Cards) set to expire on the following dates:
Beneficiaries under TPS designations for El Salvador, Haiti, and Sudan—January 2, 2020
Beneficiaries under TPS designations for Honduras—January 5, 2020
Beneficiaries under TPS designation for Nepal—March 20, 2020
A beneficiary under the TPS designation for any of these countries who has applied for a new EAD but who has not yet received his or her new EAD is covered by this automatic extension, provided that the EAD he or she possesses contains one of the expiration dates indicated above.