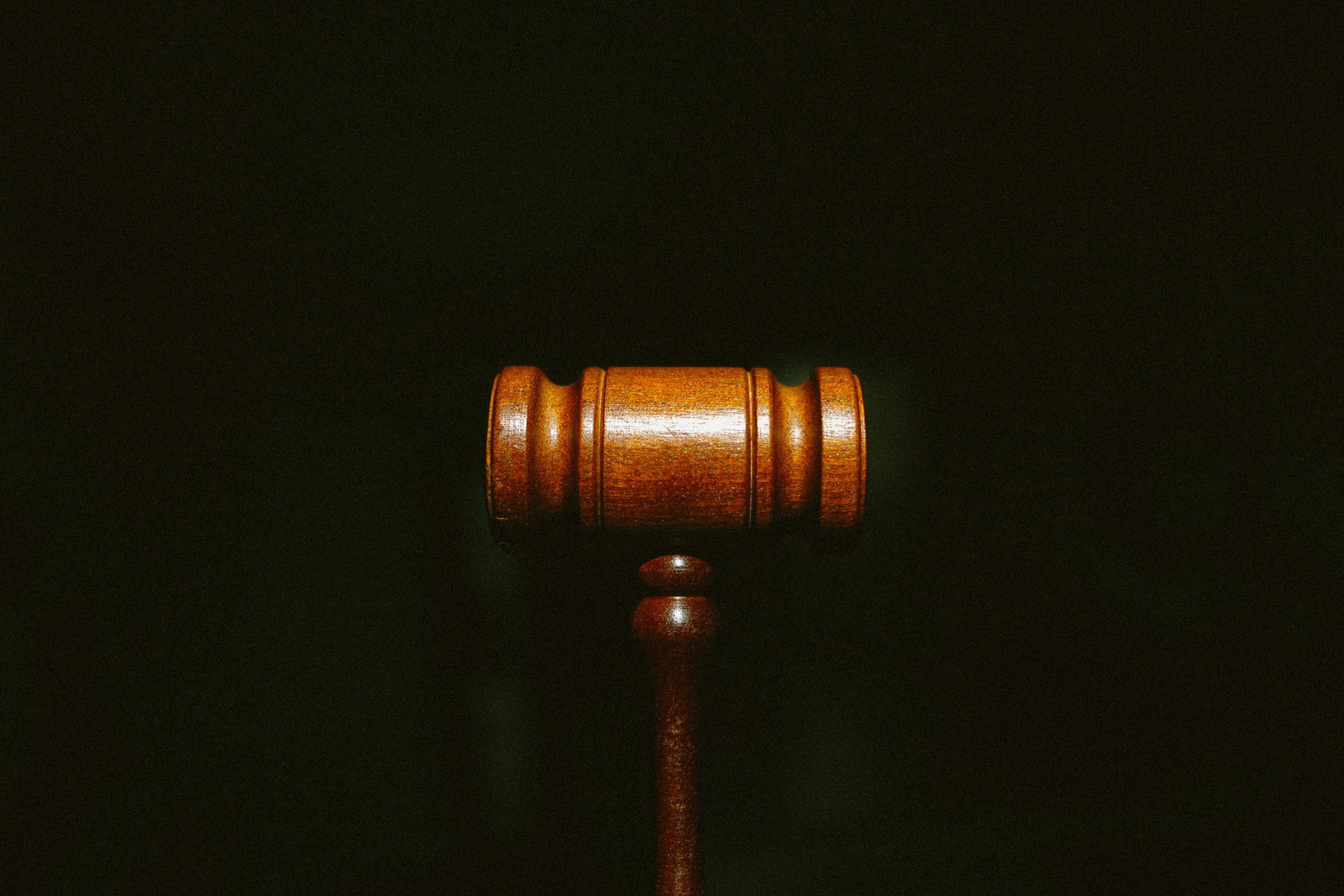 Welcome back to Visalawyerblog! Happy Friday. In this post we bring you very important yet unfortunate news regarding ongoing litigation in the fight to invalidate the public charge rule known as "Inadmissibility on Public Charge Grounds."
As we previously reported, on November 2, 2020, a federal judge from the U.S. District Court for the Northern District of Illinois, issued a ruling in the case Cook County Illinois et al. v. Chad Wolf et al. which immediately set aside the public charge rule. The judge's ruling allowed applicants to proceed with adjustment of status filings without having to include Form I-944 Declaration of Self-Sufficiency.
Now things have changed.
In a stunning rebuke of the lower court's decision, the Seventh Circuit Court of Appeals has put the public charge rule back in place. As a result, the Department of Homeland Security (DHS) may continue to enforce the public charge rule as before.
What did the appellate court decide?
On November 4, 2020, the appellate court placed an "administrative stay" on the November 2nd decision stopping the lower court from invalidating the public charge rule.
What does this mean for applicants for adjustment of status?
As a result of this decision, the U.S. Citizenship and Immigration Services (USCIS) may continue to implement the public charge rule until another order of the Seventh Circuit or another court states otherwise.
Accordingly, all applicants for adjustment of status must include Form I-944 Declaration of Self-Sufficiency as well as all appropriate fees and supporting documentation.
What does this mean for employers and foreign nationals?
Until further notice, adjustment of status applications and nonimmigrant extension and change of status applications must continue to be submitted with public charge forms and documentation.