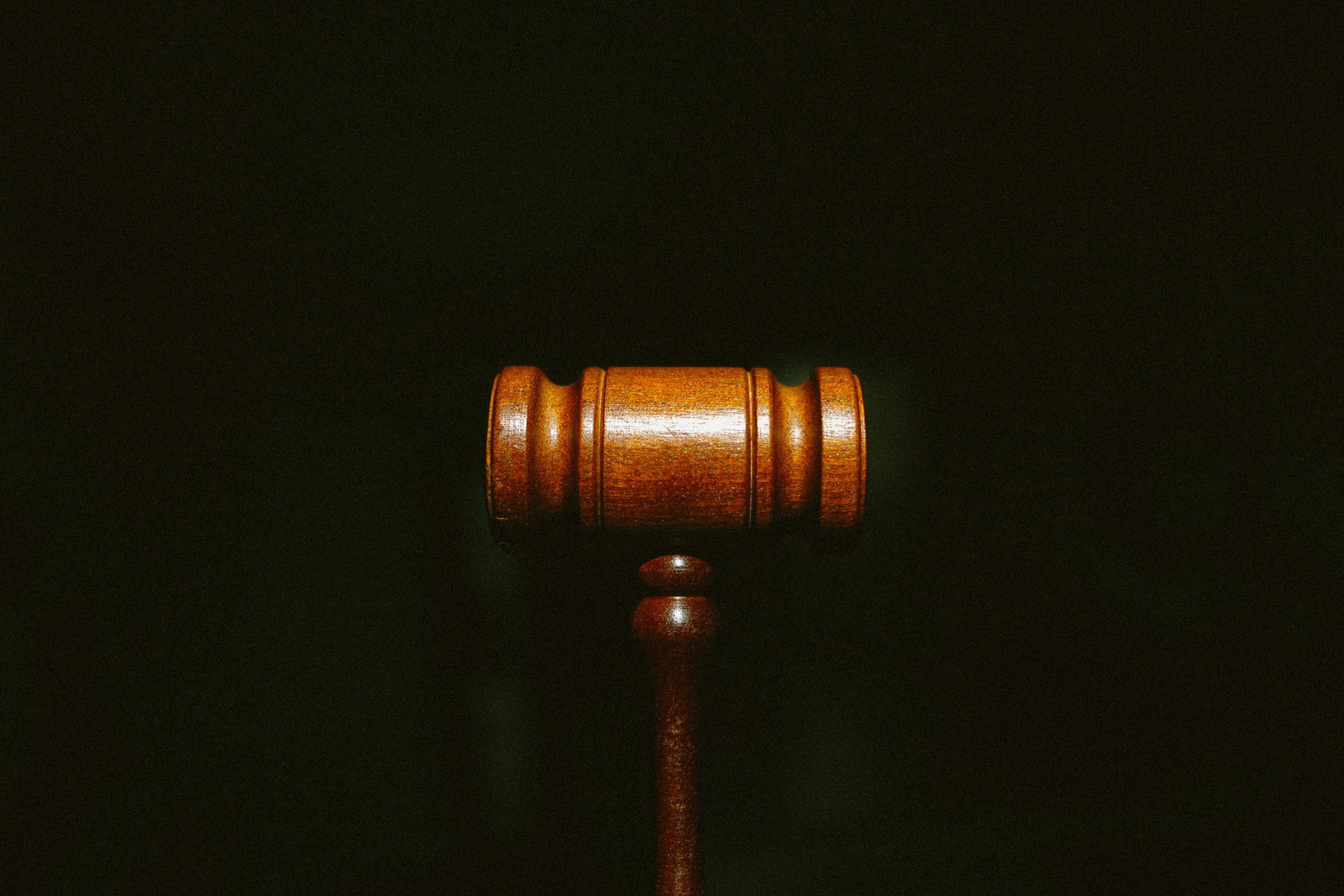 Welcome back to Visalawyerblog! Happy Friday. In this post we bring you very important yet unfortunate news regarding ongoing litigation in the fight to invalidate the public charge rule known as "Inadmissibility on Public Charge Grounds."
As we previously reported, on November 2, 2020, a federal judge from the U.S. District Court for the Northern District of Illinois, issued a ruling in the case Cook County Illinois et al. v. Chad Wolf et al. which immediately set aside the public charge rule. The judge's ruling allowed applicants to proceed with adjustment of status filings without having to include Form I-944 Declaration of Self-Sufficiency.
Now things have changed.
In a stunning rebuke of the lower court's decision, the Seventh Circuit Court of Appeals has put the public charge rule back in place. As a result, the Department of Homeland Security (DHS) may continue to enforce the public charge rule as before.
What did the appellate court decide?
On November 4, 2020, the appellate court placed an "administrative stay" on the November 2nd decision stopping the lower court from invalidating the public charge rule.
What does this mean for applicants for adjustment of status?
As a result of this decision, the U.S. Citizenship and Immigration Services (USCIS) may continue to implement the public charge rule until another order of the Seventh Circuit or another court states otherwise.
Accordingly, all applicants for adjustment of status must include Form I-944 Declaration of Self-Sufficiency as well as all appropriate fees and supporting documentation.
What does this mean for employers and foreign nationals?
Until further notice, adjustment of status applications and nonimmigrant extension and change of status applications must continue to be submitted with public charge forms and documentation.
What happens next?
The public charge rule is being challenged in several ongoing lawsuits across the nation. Cook County v. Wolf is one of many lawsuits that is slowly going through the litigation process.
We expect there to be an ongoing battle between the government and plaintiffs. The appellate courts may continue to disagree on the legality of the public charge rule forcing these lawsuits to be heard before the U.S. Supreme Court to settle the matter once and for all.
We would like to highlight that at the moment the Department of State is barred from enforcing the public charge regulation to foreign nationals applying for visas from outside of the United States.
The Sapochnick Law Firm is closely monitoring the status of the DHS public charge rule and will issue further updates as developments occur.
---
Helpful Links
---
Questions? If you have immigration questions and would like to schedule a consultation, please call 619-819-9204 or text 619-483-4549. Our toll free number is 866-488-1554.
---
JOIN OUR NEW FACEBOOK GROUP
Need more immigration updates? We have created a new facebook group to address the impact of the new executive order and other changing developments related to COVID-19. Follow us there.
For other COVID 19 related immigration updates please visit our Immigration and COVID-19 Resource Center here.