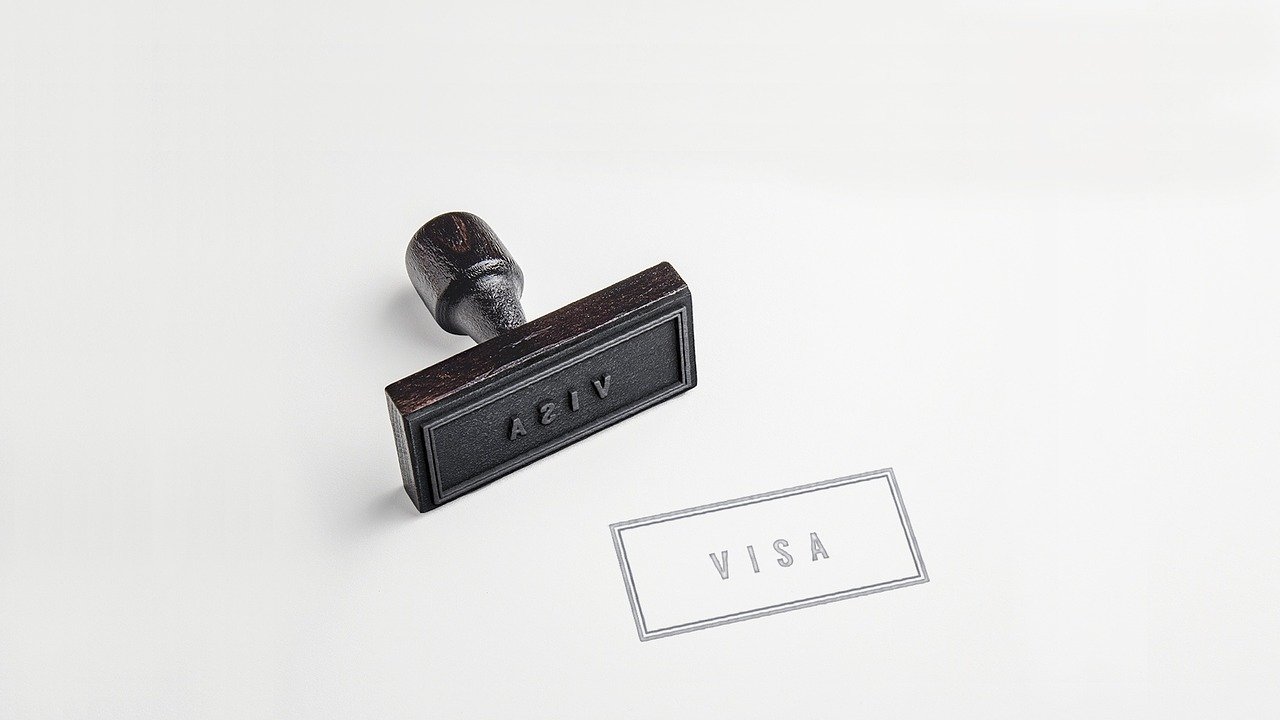 Happy Friday! We bring you an exciting new update about the public charge rule. On Thursday, March 11, 2021, the Biden administration formally rescinded the Trump era "public charge rule," which has been responsible for causing great headaches among adjustment of status and immigrant visa applicants.
The public charge rule was first announced by the Department of Homeland Security on October 10, 2018, bringing with it a new set of regulations that made it more difficult for certain adjustment of status applicants to gain permanent residence in the United States.
Specifically, it was announced that the public charge rule would apply to all adjustment of status (green card) applications postmarked on or after February 24, 2020. In addition, the public charge rule of inadmissibility was applied to:
Applicants for an immigrant visa abroad
Applicants for a nonimmigrant visa abroad
Applicants for admission at the U.S. border who have been granted an immigrant or nonimmigrant visa, and
Nonimmigrants applying for an extension or change of status within the United States
Individuals applying for a green card or immigrant visa based on family sponsorship were most affected by this rule.
Further, a slew of special types of immigrants were allowed to be excluded from the rule including asylees, refugees, VAWA, TPS, DACA, Special Immigrant Juveniles, T nonimmigrants, U nonimmigrants, and such special types of immigrant classifications.
As a result of this rule, USCIS introduced a mandatory form to be submitted with all green card applications, known as Form, I-944 Declaration of Self Sufficiency, to determine whether a green card applicant would likely become a public charge on the United States government.