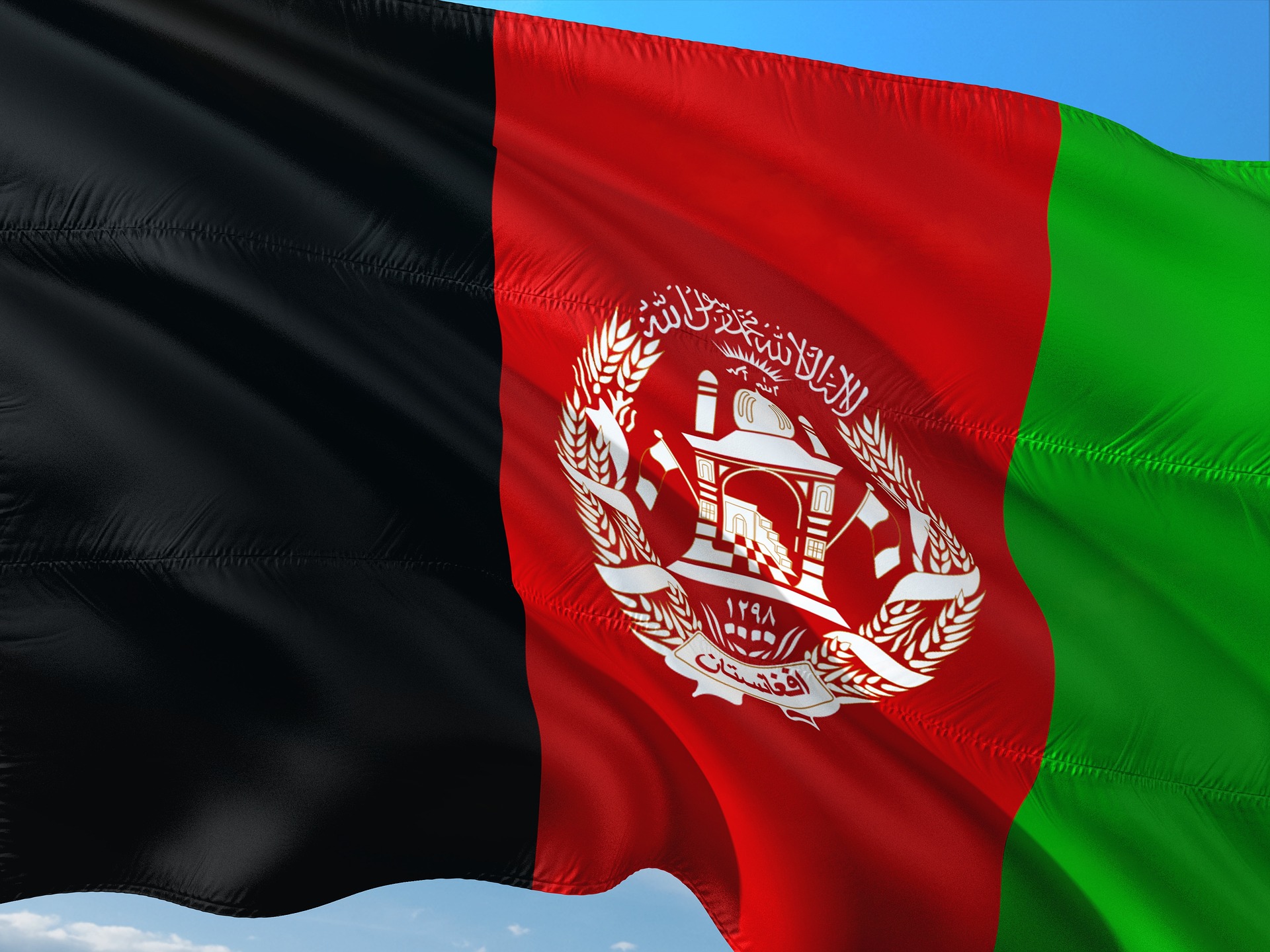 This week in immigration news, we share new developments for Afghan nationals. The Biden administration recently announced its plan to launch a new portal that would facilitate the reunification of Afghans immigrants with their family members.
---
What is it all about?
---
The U.S. Department of State run portal would provide a place for Afghans in the United States to search for family members who were separated from them following the U.S. withdrawal from Afghanistan last year.
Previously, Afghans needed the help of nonprofit groups such as the United National Refugee Agency (UNHCR) and U.S. Department of State liaisons to help them locate family members left behind. Individuals were required to complete lengthy questionnaires, provide information, and submit documentation that would be independently verified by state department liaisons.
Now, the state-run portal will provide a central location where users can upload information to help locate their family members. Users will be able to enter their own status on the website, and complete forms to enable their relative to gain entry to the United States.
Additionally, the Biden administration is said to be considering waiving the $535 government filing fee associated the filing of Form I-130 Petition for Alien Relative, which allows a U.S. citizen to petition the entry of their relative to the United States.
According to a Department of State spokesperson, through the resettlement effort known as Operation Allies Welcome, immediate family members of Afghans who relocated to the United States are strongly being considered for parole. Immediate relatives of U.S. Citizens, lawful permanent residents, formerly locally employed staff members of the U.S. Embassy in Kabul, and certain Special Immigrant Visa (SIV) applicants are also being prioritized to receive parole.