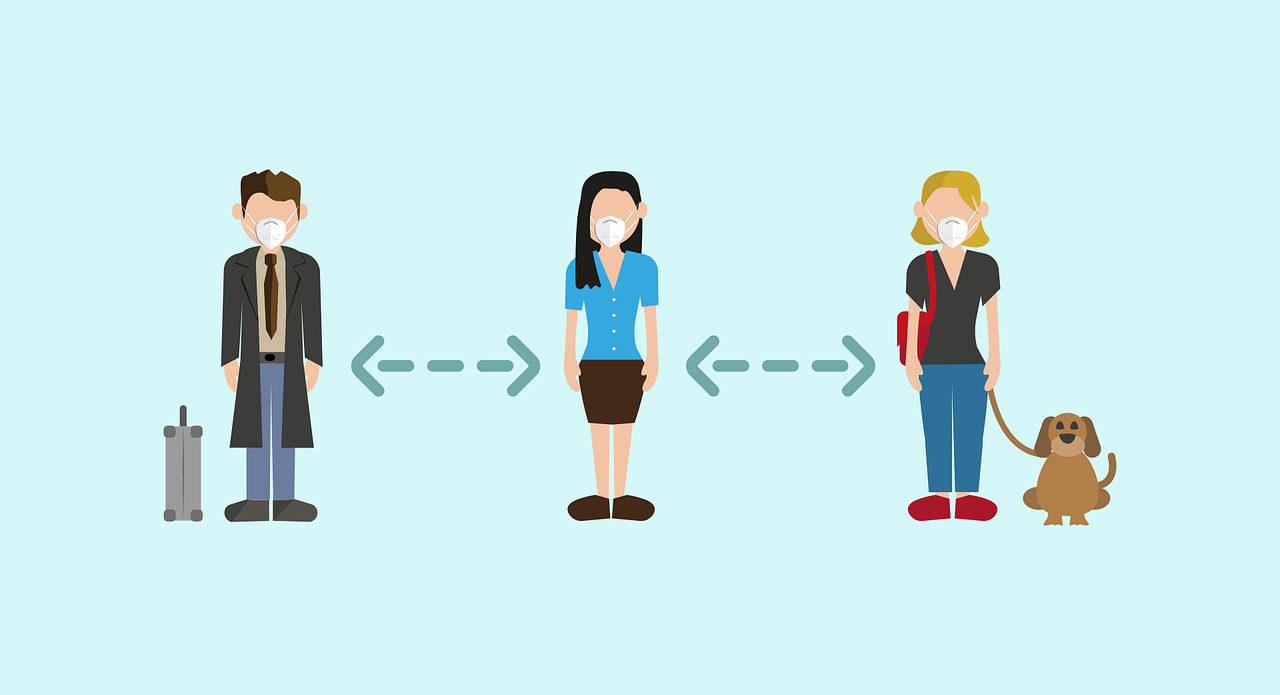 Our readers and clients have eagerly been asking why the United States Citizenship and Immigration Services (USCIS) has reported extremely long processing times on their webpage. Others are concerned about when their field offices will reopen and reschedule their interviews. In this post we hope to provide some clarification regarding these very important issues.
---
Long Processing Times
---
As some of you may know as a result of the pandemic, USCIS has experienced a significant loss of revenue that has left the agency with no choice but to begin the process of furloughing much needed employees. The agency is no longer able to meet current workloads and has been taking drastic measures to try to cope with the current situation. CIS has requested $1.2 billion in aid from Congress to help keep the agency afloat. Among other things, CIS plans to increase filing fees this summer, and implement additional surcharges on all applications. The agency's funding crisis has unfortunately resulted in very long processing times for those with pending applications. As many of you have noticed, the processing times listed on the CIS website vary widely depending on the service center processing the application or petition, and the relationship between the applicant and petitioner (for family-based petitions).
---
What accounts for the different processing times?
---
First, processing times vary depending on the service center that is processing your application or petition. Each service center has been specifically designated to handle specific types of immigration benefits. The type of center that will process your case depends on a number of different factors including: the type of immigration benefit you are requesting, your immigration category, and also your state of residency.
Since some types of immigration benefits are in great demand, such as permanent residency, service centers handling these types of applications generally have a heavier workload than others. Unfortunately, this means that processing times for service centers with heavier workloads will be longer than others. USCIS has tried to balance the workload by transferring some petitions to other service centers that do not have such a heavy workload. These efforts have been made to try to speed up the adjudication process.