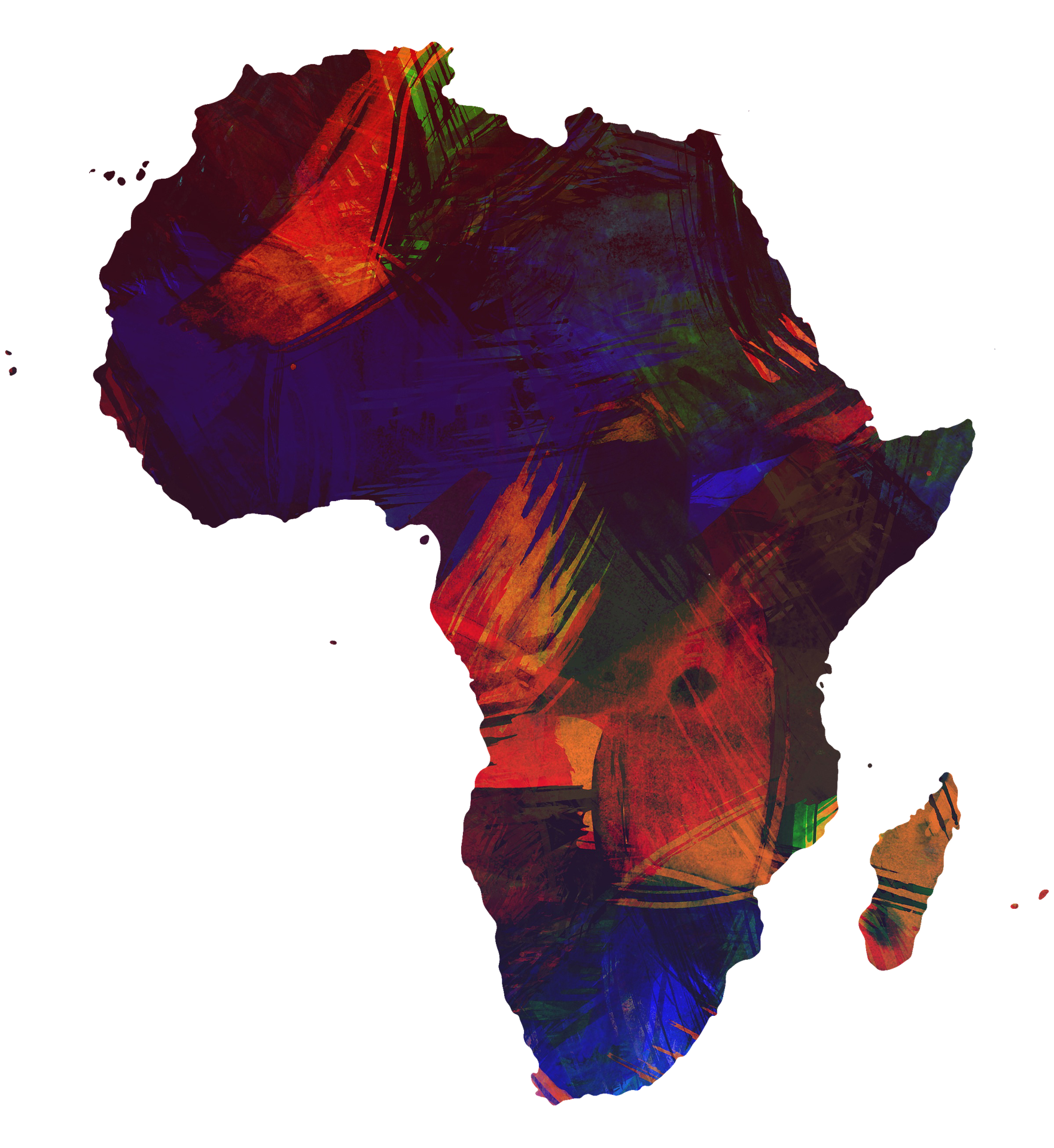 Today, April 5, 2019, U.S. Citizenship and Immigration Services (USCIS) announced that the Secretary of Homeland Security is extending the designation of South Sudan for Temporary Protected Status (TPS) for 18 months, from May 3, 2019, through November 2, 2020. The extension allows currently eligible TPS beneficiaries to retain TPS through November 2, 2020, so long as they otherwise continue to meet the eligibility requirements for TPS.
Current beneficiaries of Temporary Protected Status (TPS) under South Sudan's designation who want to maintain their status through the 18-month extension period ending on Nov. 2, 2020, must re-register between April 5, 2019 and June 4, 2019.
All applicants must submit Form I-821, Application for Temporary Protected Status and request an EAD by submitting Form I-765, Application for Employment Authorization, when they file Form I-821 or separately at a later date.