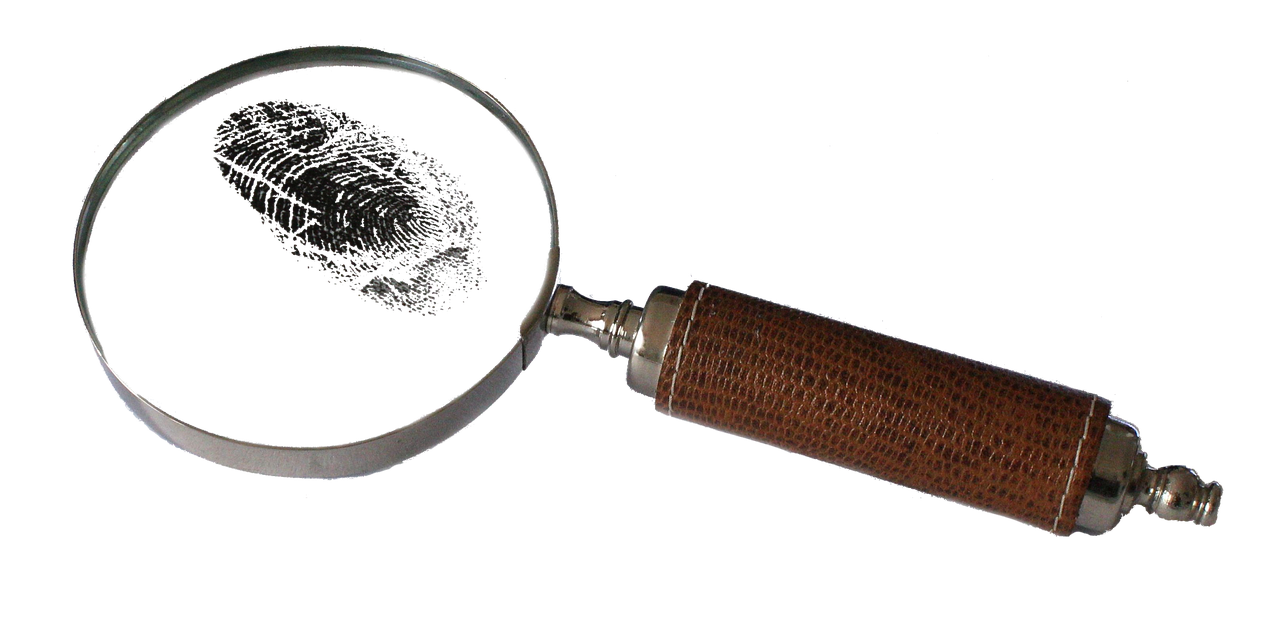 We are excited to share with you a new self-service tool released by the U.S. Citizenship and Immigration Services (USCIS).
Beginning on June 28th USCIS has announced that biometrics service appointments can be rescheduled online using your myUSCIS online account.
Benefit requestors, attorneys, and accredited representatives will be able to take advantage of this new service so long as rescheduling of biometrics is done BEFORE the date of the scheduled biometrics appointment.
This will provide a great advantage to the public by reducing the burdens on the USCIS Contact Center and improve efficiency.
Before this announcement, benefit requestors and accredited representatives could only request to reschedule a biometric services appointment by calling the USCIS Contact Center.
With this new tool, those individuals who already have a myUSCIS online account or those who create an online account can reschedule most requests for biometric services appointments without having to call the Contact Center, regardless of whether their pending case was submitted online or by mail.
The new tool, however, cannot be used to reschedule an appointment that already has been rescheduled two or more times, is within 12 hours, or that has already passed.