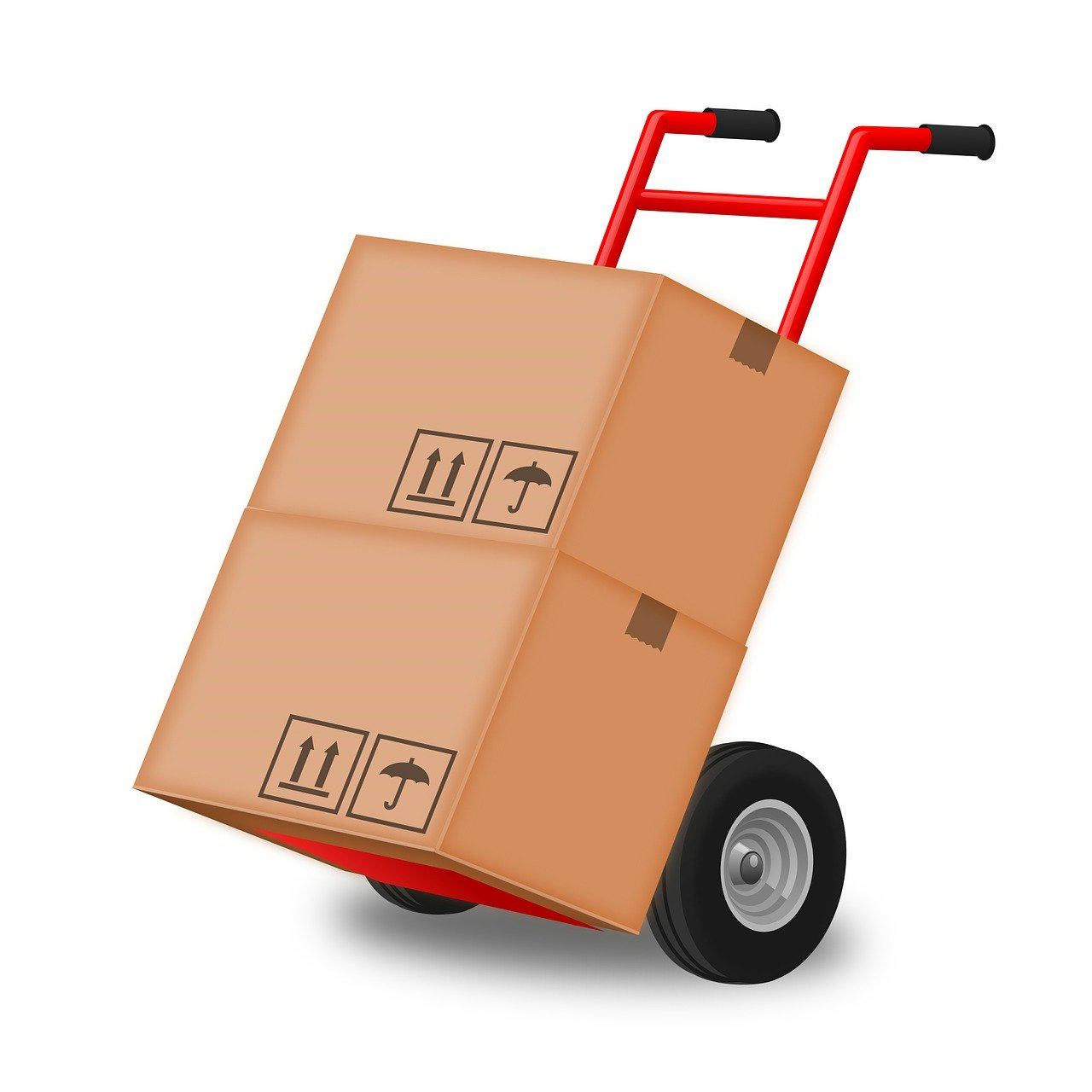 Did you know that the U.S. Citizenship and Immigration Services (USCIS) has launched a new online change of address self-service tool?
This new tool known as "Enterprise Change of Address" (E-COA) is a one-stop shop where most individuals with a USCIS online account can update their mailing and physical address for pending applications, petitions, or requests filed with USCIS.
Applicants are strongly encouraged to use this tool instead of the alternative tool because it has drastically improved the speed and efficiency with which these requests can be processed by USCIS. The E-COA tool can be accessed via a USCIS online account regardless of whether your pending case was filed online or by mail.
You will simply need to create or login to your USCIS online account, select the E-COA tool in your online account, enter your last name, date of birth, and new physical and mailing addresses. USCIS also recommends that you provide information about their pending application, petition, or request with USCIS.
To learn how to create a USCIS online account please click here.
---
Do I still need to change my address if I do not have a pending application with USCIS?
---
Yes. Those who do not have any pending applications, petitions, or requests with USCIS must still notify USCIS if they have moved.
---
Can all applicants use the new change of address tool?
---
Certain special classes of immigrants cannot use the E-COA tool at this time including: persons who have pending or approved applications or petitions for Violence Against Women Act (VAWA) benefits, T nonimmigrant status, or U nonimmigrant status and their beneficiaries or derivatives.
Legal representatives of applicants or petitioners with VAWA-, T-, or U-related cases can request a change of address by emailing the designated mailbox under the "Inquiries for VAWA, T, and U Filings" section.
Unrepresented individuals with VAWA-, T-, or U-related cases can request a change of address by following the instructions on the How to Change Your Address webpage under the "Victims of Domestic Violence, Trafficking, and Other Crimes" section.
---
Does USCIS notify other government agencies that I have changed my address?
---
No. You must change your address with each government agency. Changing your address with USCIS will not change your address with the U.S. Postal Service (USPS) and vice versa.
For more information about this announcement, please click here.
---
Contact Us. If you would like to schedule a consultation, please text 619-569-1768 or call 619-819-9204.
---
Helpful Links
---
JOIN OUR NEW FACEBOOK GROUP
Need more immigration updates? We have created a new facebook group to address the impact of the new executive order and other changing developments related to COVID-19. Follow us there.
For other COVID 19 related immigration updates please visit our Immigration and COVID-19 Resource Center here.