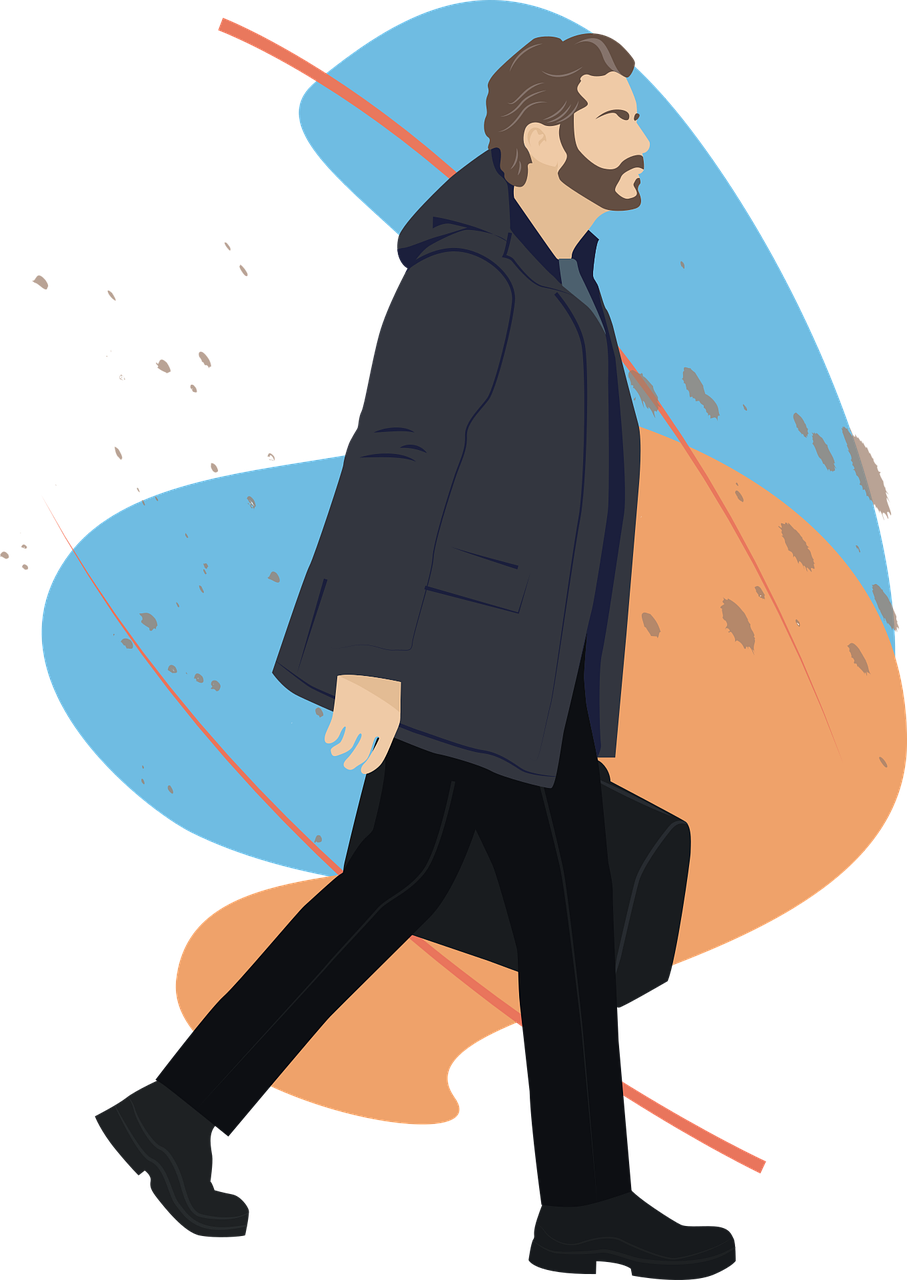 It's a brand-new week full of important updates from the U.S. Citizenship and Immigration Services (USCIS). This time for employment authorization documents (EADs).
Recently, USCIS announced that certain applicants who have filed to renew their employment authorization cards (EADs) on Form I-765, Application for Employment Authorization, may qualify for an automatic extension of their expiring employment authorization and/or employment authorization documents (EADs) while their renewal applications are pending with USCIS.
Beginning October 27, 2023, those who are eligible will receive 180-day automatic extensions of their EADs, including those who have applied for or have received Temporary Protected Status (TPS) or asylum.
Previously, USCIS had passed a regulation that increased the automatic extension period for certain EAD applicants from 180 days to 540 days. This announcement will not impact EADs that were already issued for up to the 540-day period. Those extensions will remain in place. For such individuals, the increased automatic extension will end when they receive a final decision on their renewal application or when the "up to 540-day period" expires (counted from the expiration date of the employment authorization and/or their EAD), whichever comes earlier.
Moving forward, automatic extensions of EADs will be issued for up to a 180-day period for eligible applicants who timely file a Form I-765 renewal applications on or after October 27, 2023.  
---
EAD Validity Period for Initial and Renewal Applications Approved on or after September 27, 2023
---
Previously, USCIS also announced that it would be increasing the maximum EAD validity period to five years for initial and renewal applications approved on or after September 27, 2023, for the following categories:
Certain noncitizens who are employment authorized incident to status or circumstance, including those admitted as refugees, paroled as refugees, granted asylum, and recipients of withholding of removal; and
Certain noncitizens who must apply for employment authorization, including applicants for asylum and withholding of removal, adjustment of status (green cards), and suspension of deportation or cancellation of removal.
---
Why was this change made?
---
USCIS has provided for the 180-day automatic extensions to help applicants avoid gaps in employment for noncitizens with pending EAD renewal applications.
The move will also help reduce EAD processing times, by helping USCIS meet its goal of processing certain EAD applications to 30 days.
For more information, please see Automatic Employment Authorization Document Extension page.
---
Contact Us. If you would like to schedule a consultation, please text 619-569-1768 or call 619-819-9204.
---
Helpful Links
---
JOIN OUR NEW FACEBOOK GROUP
Need more immigration updates? We have created a new facebook group to address the impact of the new executive order and other changing developments related to COVID-19. Follow us there.
For other COVID 19 related immigration updates please visit our Immigration and COVID-19 Resource Center here.