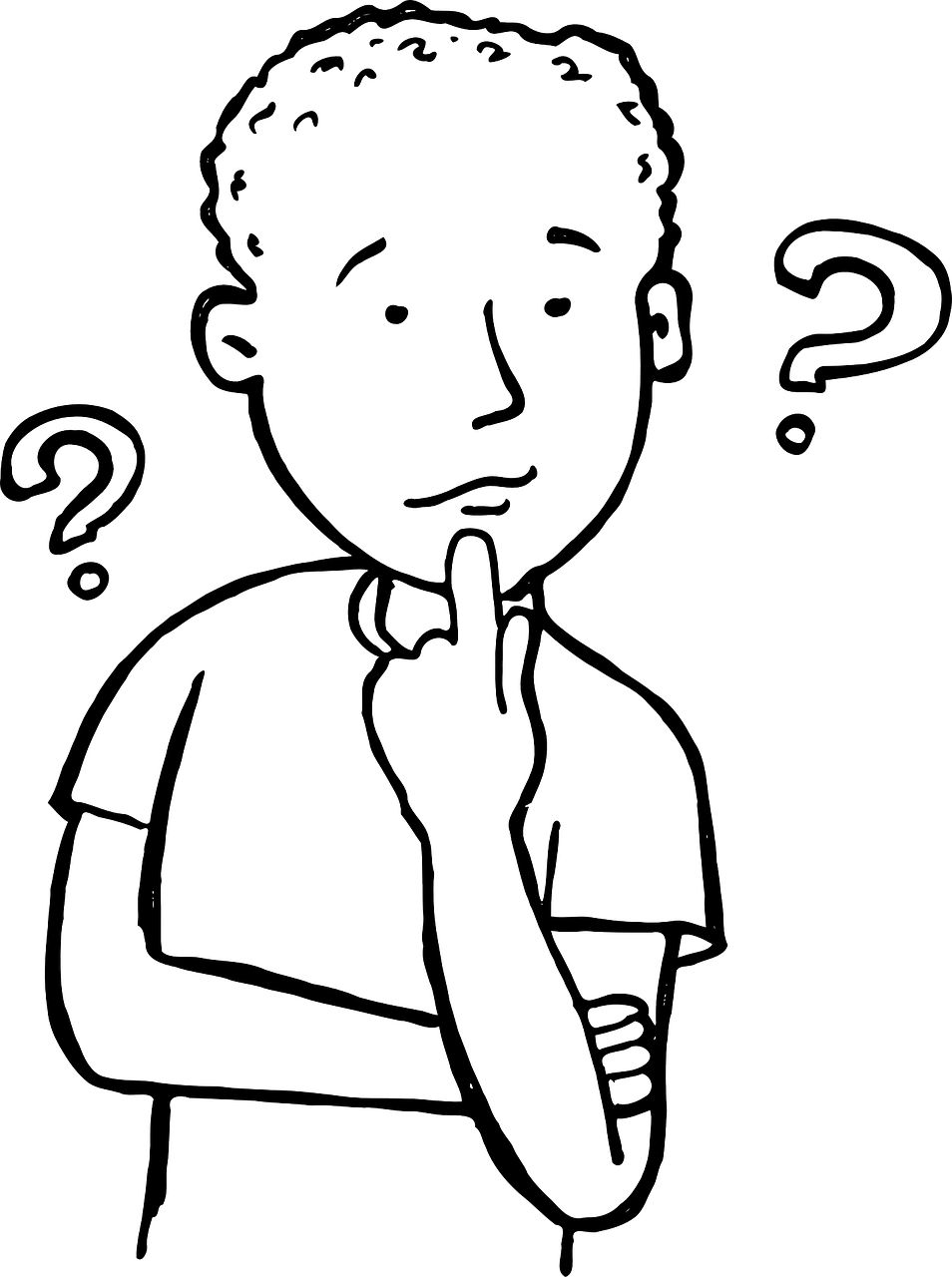 In this blog post we answer your frequently asked questions regarding the public charge rule.
Overview:
On October 10, 2018, the Department of Homeland Security first published the final rule "Inadmissibility on Public Charge Grounds" which dramatically changes the way in which an individual is determined to be a "public charge." Although five separate courts issued injunctions to stop the government from implementing the final rule, on January 27, 2020, the Supreme Court of the United States ruled in favor of the Trump administration, allowing the government to implement the public charge rule, except in the state of Illinois where a state-wide injunction remains in place.
The new regulations will make it more difficult for certain adjustment of status and immigrant visa applicants to prove that they are not likely to become a public charge to the United States government.
The following frequently asked questions have been prepared to better inform our readers and address concerns regarding the effect of the public charge rule.
Q: When will the public charge rule take effect?
A: Shortly after the Supreme Court's ruling, USCIS formally announced on its website that the public charge rule will affect all applications for adjustment of status (green card applications) postmarked on or after February 24, 2020 (except in the state of Illinois, where the rule remains enjoined by a federal court).
Q: Who does the public charge rule apply to?
A: In general, all applicants for admission to the United States are subject to the public charge ground of inadmissibility under INA § 212(a)(4) unless specifically exempted.
The following non-citizens are affected by the public charge rule:
Applicants for adjustment of status in the United States

Applicants for an immigrant visa abroad

Applicants for a nonimmigrant visa abroad

Applicants for admission at the U.S. border who have been granted an immigrant or nonimmigrant visa, and

Nonimmigrants applying for an extension or change of status within the United States (new policy under the final rule).
Applicants seeking lawful permanent resident status (applicants for adjustment of status) based on a family relationship are most affected by the public charge rule.