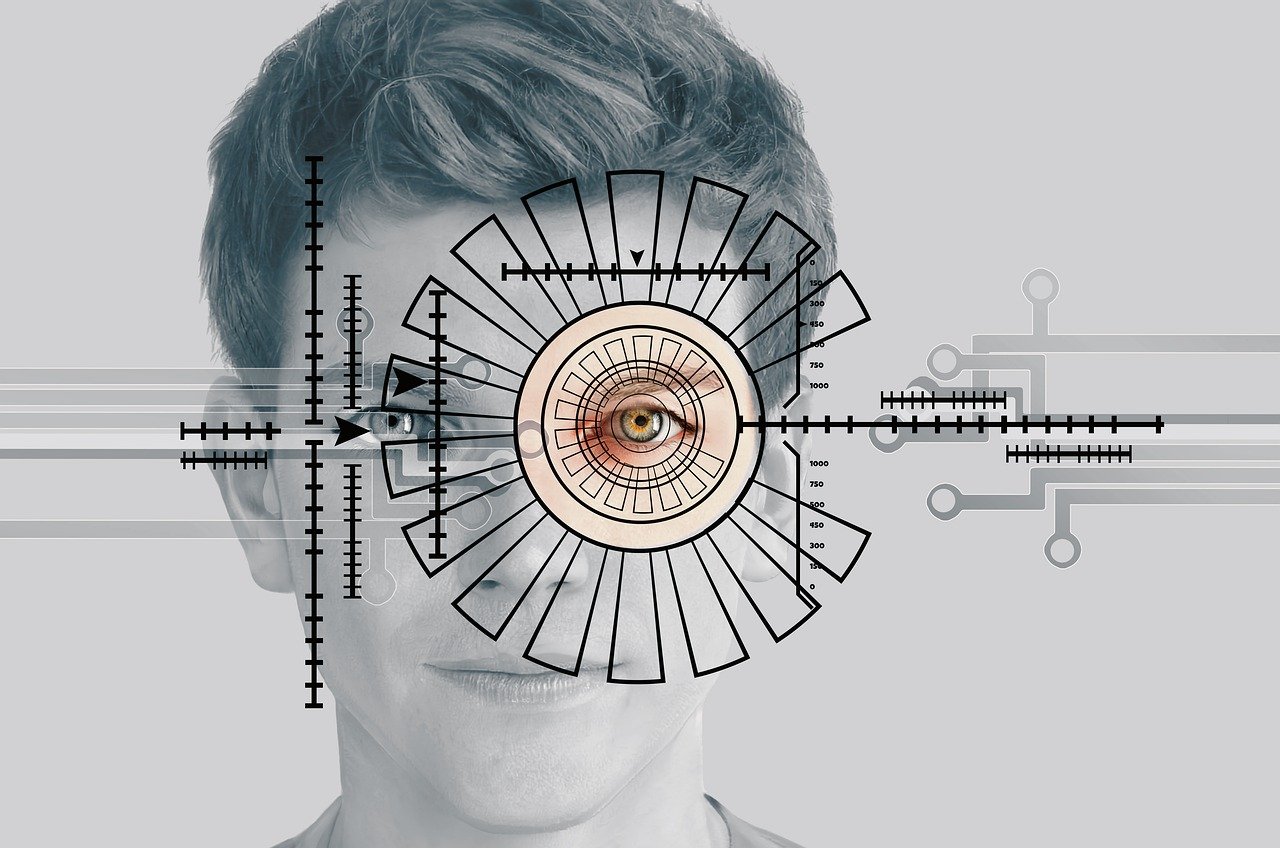 The Department of State raised eyebrows earlier this month when it released information that it will be reducing the waiting period for 221(G) "administrative processing," in an effort to process visas more efficiently.
While this is welcome news, in practice it may not mean much. Consulates and Embassies have been notoriously secretive when it comes to 221(G) administrative processing and do not reveal the reason for a visa applicant being placed in administrative processing in the first place, nor the type of security checks that are being conducted.
---
What is 221(G) Administrative Processing?
---
First, let's explain what administrative processing is. When an applicant visits a U.S. Consulate or Embassy overseas for their visa interview, there are only two possible outcomes that can occur at the conclusion of their interview. The Consular Officer may choose to either issue or "refuse" the visa. A refusal is not the same as a denial. It simply means that the visa applicant has not established his or her eligibility for the visa they are seeking for the time being, and the Consulate needs additional time or requires further information either from the visa applicant or another source to determine the applicant's eligibility for the visa.
In most cases, visa applicants who have been "refused" will require further administrative processing.
---
How will I know if I have been placed in 221(G) administrative processing?
---
Visa applicants placed in administrative processing are often given what is called a "Notice of 221(G) Refusal" at the conclusion of their interview, which states that the visa application has been "refused" under section 221(G) of the Immigration and Nationality Act. The Notice should indicate whether additional administrative processing is required for your case, and whether any further action is required on your part, such as providing additional documentation or further information to process your visa.
However, in some cases visa applicants are not given such a Notice and will later discover that they have been placed in 221(G) administrative processing upon checking their visa status on the Consular Electronic Application Center (CEAC) visa status check webpage.
---
Does 221(G) mean that I will be denied?
---
Not exactly. It means that for the moment you have not established eligibility. However, at the conclusion of the administrative processing, the Consulate may find that you are qualified for the visa you are seeking and issue the visa.
On the other hand, depending on their findings, the officer may also conclude that you are ineligible for the visa.
---
How long does administrative processing take?
---
The duration of administrative processing varies widely based on the individual circumstances of each case. The State Department does not disclose how long an applicant will remain in administrative processing, aside from a general goal that they aim to complete processing within a 60-to-90-day period.
In reality, depending on the complexity and the circumstances surrounding each case, applicants could be stuck in administrative processing for well over a year with no answer from the Consulate. For that reason, visa applicants should apply for their visas well in advance of their anticipated travel date. There is little relief for those that are stuck in administrative processing given that there is no expedite process. Many clients often resort to filing a writ of mandamus in federal court requesting a court order to compel the Consulate to take action.
---
The State Department's Announcement
---
According to the State Department, Consular posts have been reducing the time required for administrative processing since at least October 2022, including the various additional steps that Consular Officers must take internally before they can make a decision such as national security vetting.
The agency claims that new technology and enhanced interagency coordination will reduce the number of visa applications that require administrative processing on security grounds. However, they do not disclose exactly what sort of technologies are being implemented, nor the specific steps they are planning to take to improve wait times for administrative processing.
It merely describes its partnership with the National Vetting Center, which has been resolving cases that would have been subject to additional administrative processing without additional, time-consuming handling.
We hope that this will be the case but remain cautious given the lack of transparency at Consular posts and Embassies when it comes to disclosing waiting periods for administrative processing. In our own practice, we have seen certain Consular posts placing visa applicants in administrative processing on a regular basis for prolonged periods without explanation. To avoid this occurring, visa applicants should be very well prepared for their visa interviews and discuss with their attorneys the possibility of being placed in administrative processing at the Consular post where they will be interviewed.
For more information, please click here.
---
Contact Us. If you would like to schedule a consultation, please text 619-569-1768 or call 619-819-9204.
---
Helpful Links
---
JOIN OUR NEW FACEBOOK GROUP
Need more immigration updates? We have created a new facebook group to address the impact of the new executive order and other changing developments related to COVID-19. Follow us there.
For other COVID 19 related immigration updates please visit our Immigration and COVID-19 Resource Center here.