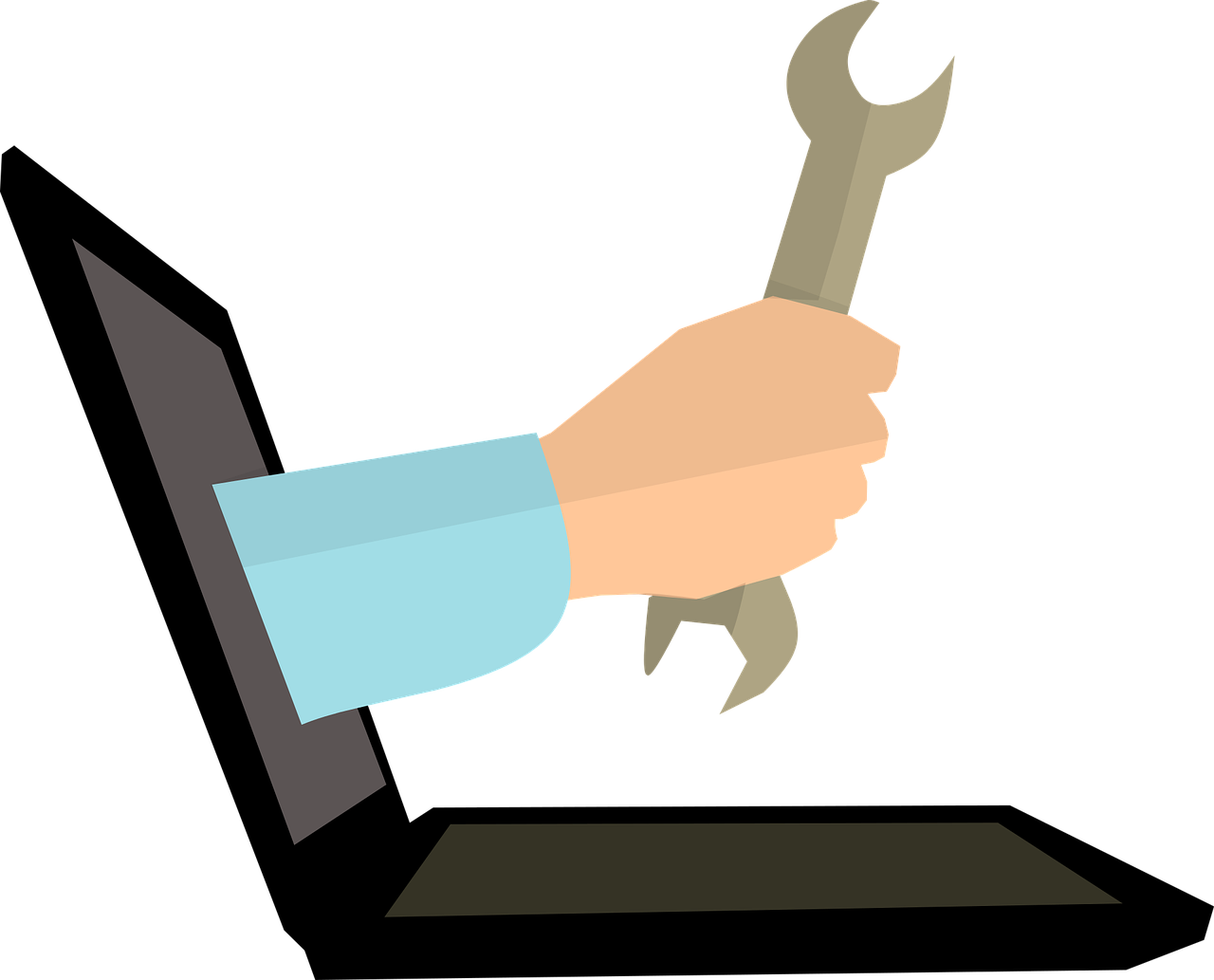 Last week, U.S. Immigration and Customs Enforcement (ICE) announced a new online portal known as the "ICE Portal," designed to centralize communications between noncitizens and the federal government.
This new online portal will allow noncitizens to conveniently schedule appointments, update their address with ICE, and check immigration court hearing information all in one place.
It will incorporate previous online capabilities and improve upon them like ICE's Appointment Scheduler and the change of address tool. Noncitizens will be able to look up information regarding upcoming immigration court hearings before the Executive Office for Immigration Review (EOIR).
The portal is now live and ready to be accessed by the public here.
It is ICE's latest initiative to streamline and simplify compliance requirements for noncitizens on ICE's non-detained docket.
---
Will ICE collect my personal information by using this portal?
---
No. Except for login information used to create an account, the ICE Portal does not collect other personally identifiable information provided by an individual when using ICE's digital services.
---
Who should use the ICE Portal?
---
Any noncitizen who has been placed in removal proceedings. It provides important information for noncitizens to complete necessary tasks related to the immigration process such as: