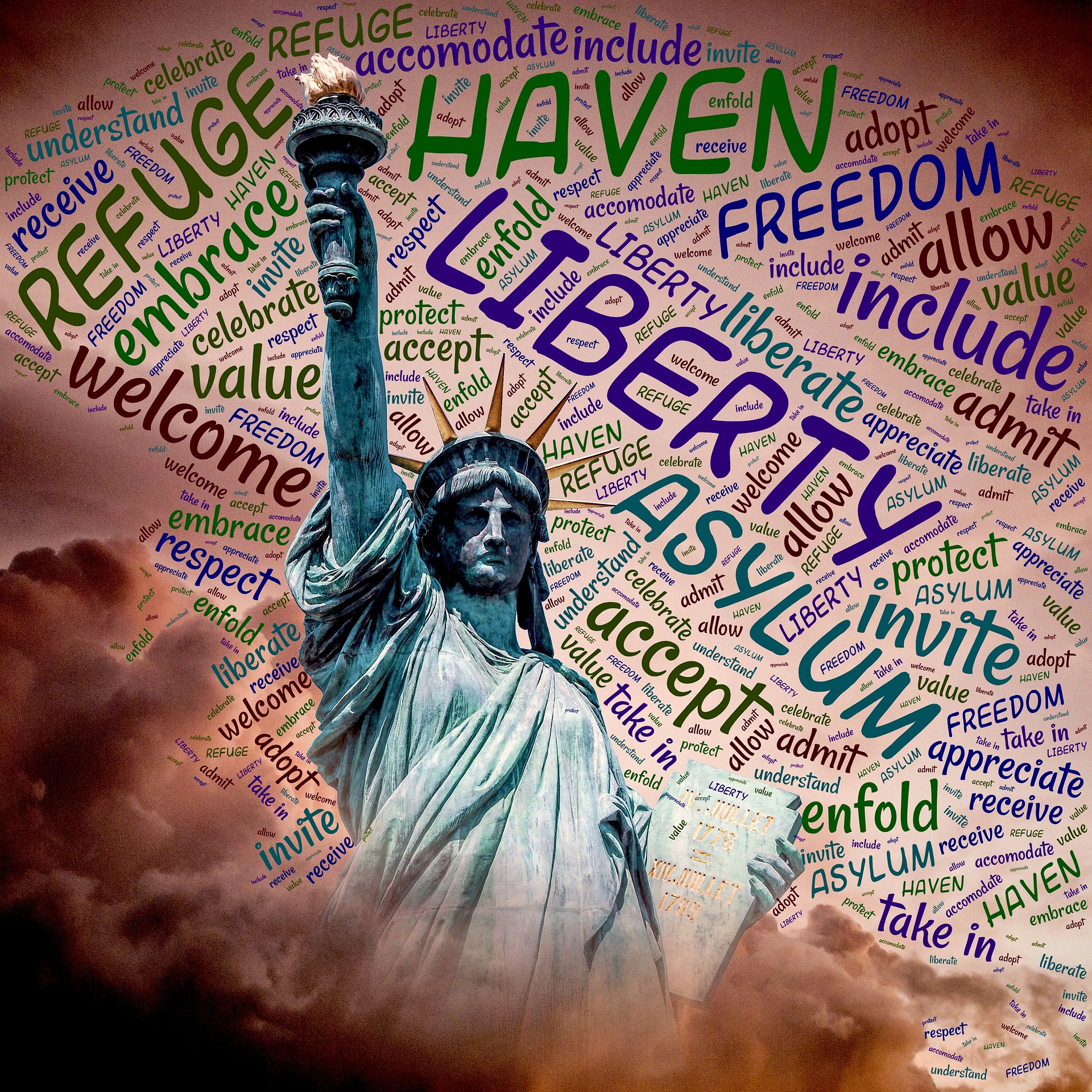 It is not every day that one of our very own paralegals is honored for her work in immigration law, helping provide a voice to those who do not speak the English language. It is with great pride that we celebrate Kely Martell, for her recent feature in the American Bar Association's Commission on Immigration (COI), profiling her work as an interpreter volunteer.
Ms. Kely Martell works as a case manager in the business department of our law office, but what you may not know is that for the past year and a half, she has also been dedicating her time as a volunteer Spanish language interpreter and translator for the Immigration Justice Project (IJP). There, she has been working closely with attorneys on pro bono defensive asylum cases, helping reduce barriers to justice for the most vulnerable members of our society.
Growing up in Lima, Peru, Kely immigrated to the United States at a young age with no knowledge of the English language. These struggles shaped her early interest in immigration law and her desire to make a difference in the lives of others. At the height of the asylum crisis when thousands of migrant caravans made their way to the United States, Kely was inspired to action and decided to volunteer as an interpreter for several immigration organizations. She immediately made a positive impression for going beyond what was expected of her, not only helping clients understand their legal rights, but also helping clients and their families navigate the complex intricacies of the immigrant detention system. She displayed an extraordinary commitment to handling these complexities with ease.
Kely first became involved with the ABA's Immigration Justice Project after reaching out to Senior Staff Attorney and Pro Bono Coordinator Ambreen Walji and the rest was history. She describes her experience working for the Immigration Justice Project as being truly rewarding because of the opportunity she has helping detained immigrants on a day-to-day basis, which are some of the most underserved individuals that are most in need of translator services. Continue reading