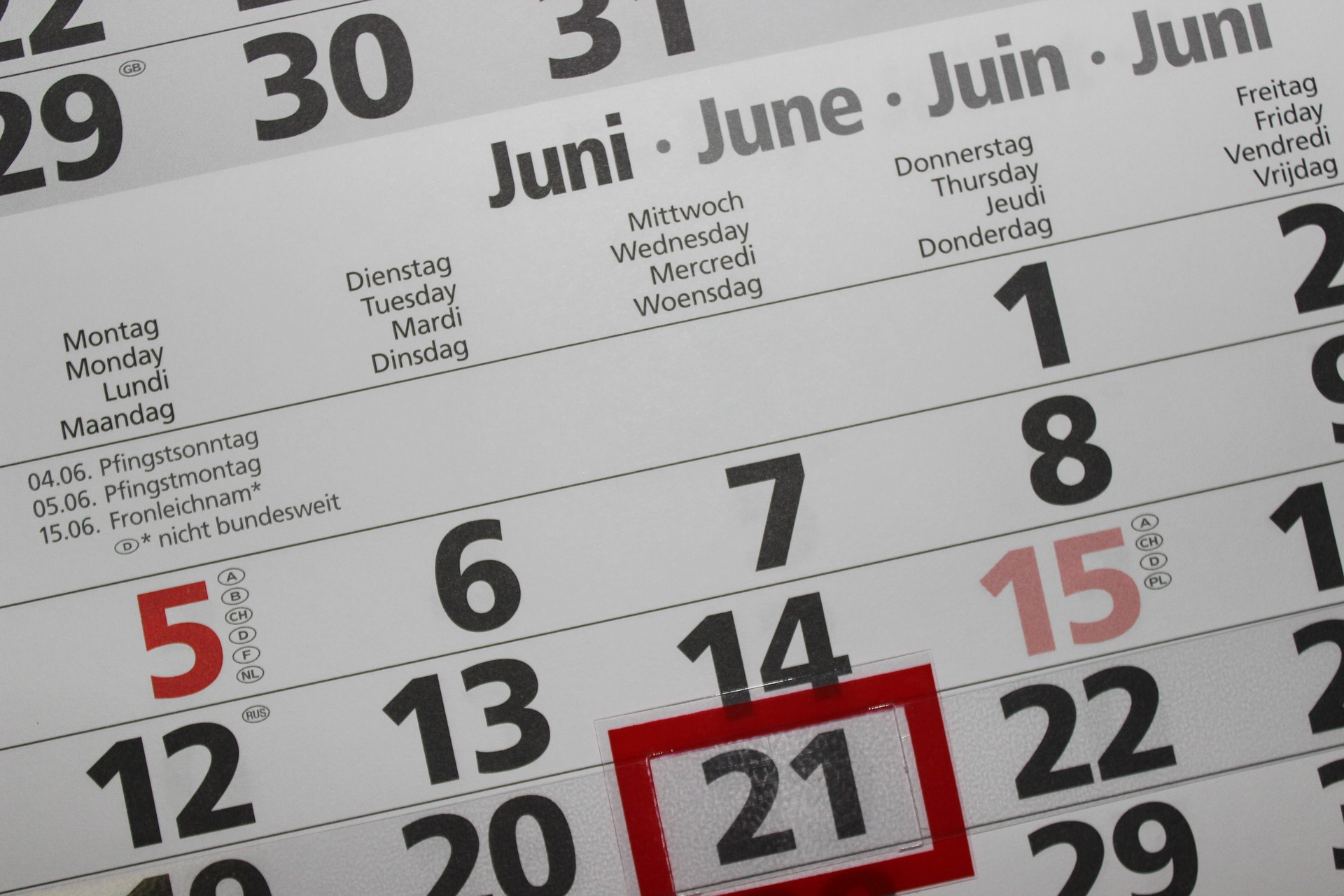 In this blog post, we cover the release of the June Visa Bulletin 2022 and what you can expect for employment based and family preference categories during the upcoming month of June.
The Department of State releases the visa bulletin on a monthly basis, which summarizes the availability of immigrant visa numbers for that particular month. The "Final Action Dates" and "Dates for Filing Applications," charts indicate when immigrant visa applicants should be notified to assemble and submit the required documentation to the National Visa Center.
---
Adjustment of Status Filing Chart June 2022
---
USCIS has not yet released the adjustment of status filing chart for the June Visa Bulletin, but it should be available soon on the following webpage:
In this chart, USCIS will define the cutoff dates for acceptance of adjustment of status applications next month (whether adjustment of status applications will be accepted based on the Final Action dates chart, or the Dates for Filing chart).
---
June 2022 Visa Bulletin Final Action Cutoff Dates
---
Employment-Based Categories
---
FINAL ACTION DATES FOR EMPLOYMENT-BASED PREFERENCE CASES
---
According to the Department of State's June 2022 Visa Bulletin, the following final cutoff dates will apply for the issuance of an immigrant visa for employment-based categories:
EB-1: All countries, including India and China, will remain current.
EB-2: India will advance by one year, to September 1, 2014, and China will remain at March 1, 2019. All other countries will remain current.
EB-3 Professionals and Skilled Workers: EB-3 India and EB-3 China will remain unchanged from the previous month, at January 15, 2012 and March 22, 2018, respectively. All other countries will remain current.
EB–3 Other Workers: For this category, the Department of State has established a worldwide cutoff date of May 8, 2019, to avoid exceeding the annual numerical limits. EB-3 India and China will remain unchanged at January 15, 2012 and June 1, 2012, respectively.
EB-5: The Department of State has taken corrective action by establishing a Final Action cutoff date of November 22, 2015, for the EB-5 China Unreserved Non-Regional Center (C5 and T5) categories. It will also apply to EB-5 Unreserved Regional Center (I5 and R5) case types. EB-5 Final Action dates will remain current for all countries and for all EB-5 "Set-Aside" categories (Rural, High Unemployment, and Infrastructure).