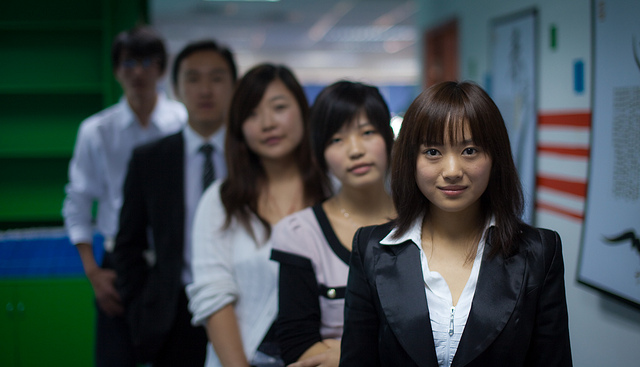 The U.S. Department of State (DOS) recently released the June Visa Bulletin. The Chief of Visa Control and Reporting Division, Charles Oppenheim has provided new insights and developments pertaining to the June 2016 Visa Bulletin. Cutoff dates listed below form part of the final action (FA) chart of the Visa Bulletin. Currently, USCIS has advised adjustment of status family-sponsored and employment-based applicants to refer to cutoff dates that appear on the final action chart for the month of June, and not the date of filing chart.
Employment-Based, First Preference (EB-1)
Demand for the EB-1 category remains at a very high level. DOS has said that should demand continue to remain at the same rate, some form of "corrective action" would be necessary before the close of the fiscal year to regulate worldwide visa numbers. This may require the establishment of a cutoff date or other form of regulation.
India Employment-Based, Second Preference (EB-2)
Demand for the EB-2 category is also very high. Due to increasing demand, there will no longer be unused numbers available in excess of the normal EB-2 per-country limit. EB-2 Worldwide and EB-2 India demand is expected to increase. The high level of demand for visa numbers in the EB-2 India Category and lack of excess numbers from EB-2 worldwide has caused the EB-2 India final action date to retrogress to October 1, 2004 for the month of June.The DOS expects that the EB-2 India cutoff date will advance slowly for the rest of the fiscal year, at a pace similar to the EB-3 advancement.