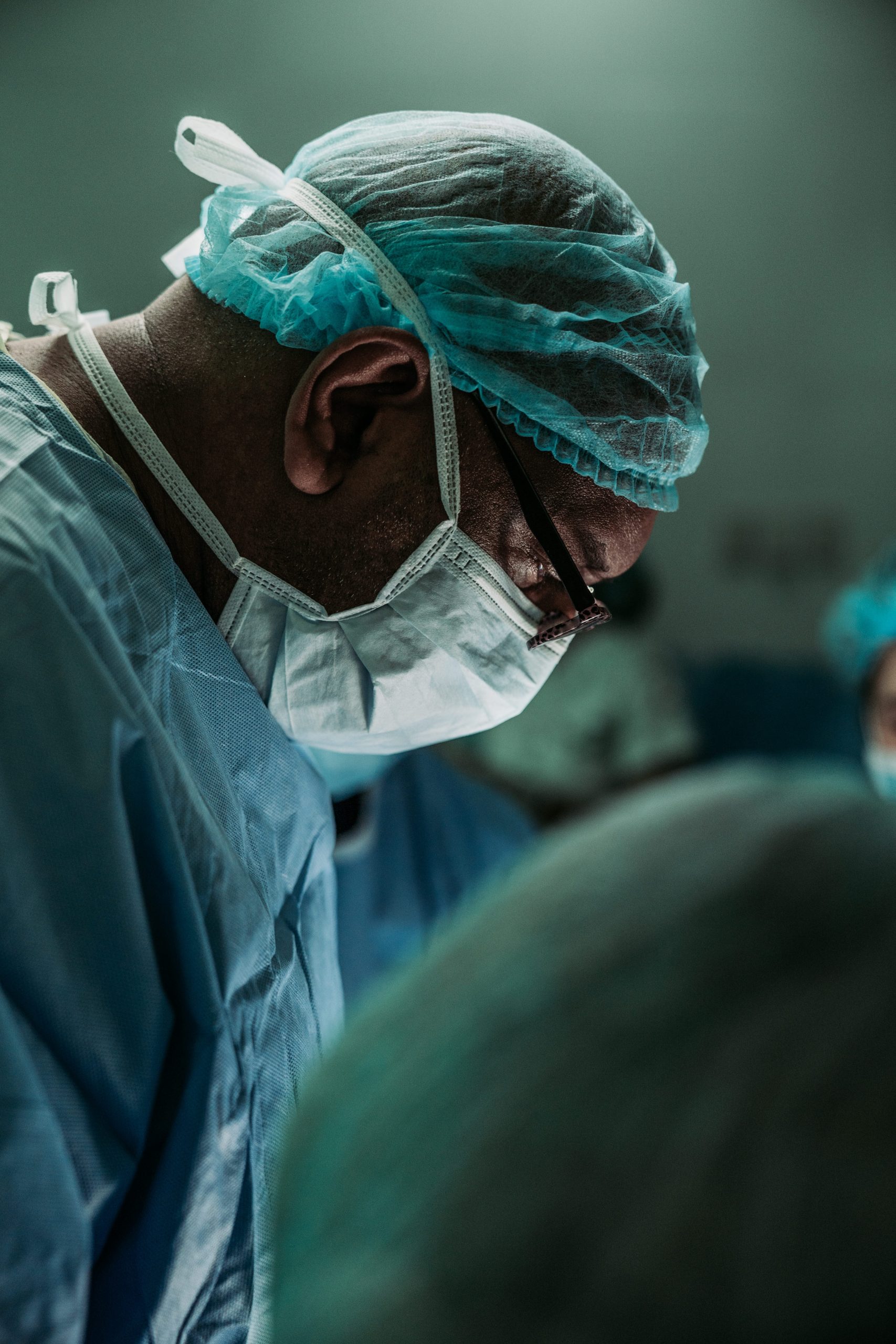 We are pleased to report the introduction of a brand-new Senate bill called the Healthcare Workforce Resilience Act, sponsored by Senators David Perdue, Todd Young, Dick Durbin, and Chris Coons. The purpose of the bill is to increase the number of health care workers available to meet the demand of the COVID 19 pandemic.
If passed, the Healthcare Workforce Resilience Act, would allow nurses and physicians with approved immigrant visas the ability to adjust their status, so that they can help our nation fight the coronavirus and have a durable immigration status.
As you know, there are currently thousands of nurses and doctors stuck overseas waiting in line for green cards to become available, despite a grave need for their services during this public health crisis. What's worse is that many of these workers already have approved immigrant petitions but are prevented from serving our communities due to the long visa backlogs.
The bill would authorize the U.S. Citizenship and Immigration Services (USCIS) to "recapture" up to 25,000 immigrant visas for nurses and 15,000 immigrant visas for physicians. USCIS would also recapture immigrant visas for the families of these medical professionals.
These recaptured visas would be drawn from the pool of unused employment-based visas that Congress has previously authorized. These visas would be issued in order of priority date and would not be subject to the country caps. To facilitate timely action, premium processing would be applied to qualifying petitions and applications. Furthermore, the bill would direct the Department of Homeland Security and Department of State to prioritize visa appointments for fully qualified nurses and physicians to enter the United States as fast as possible.