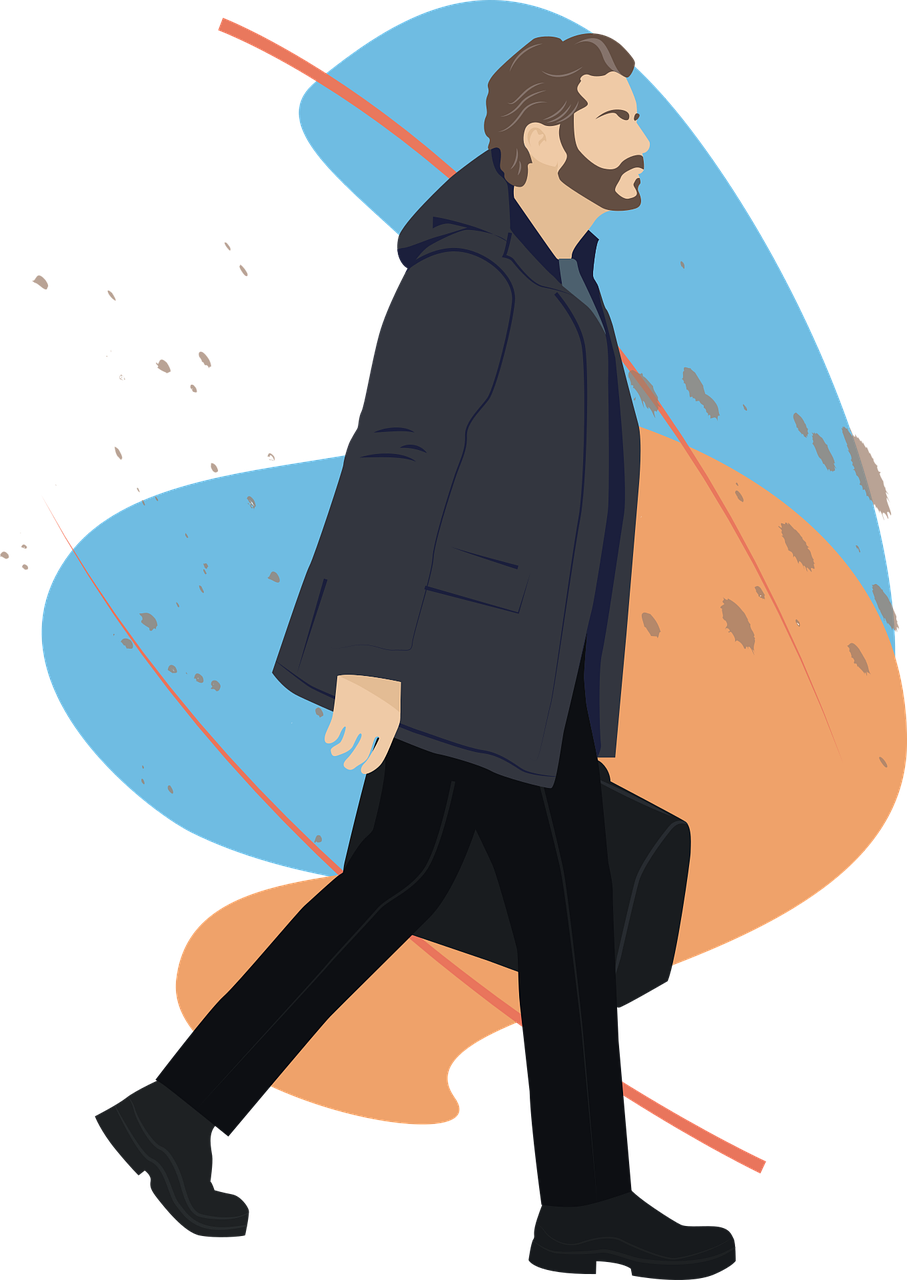 It's a brand-new week full of important updates from the U.S. Citizenship and Immigration Services (USCIS). This time for employment authorization documents (EADs).
Recently, USCIS announced that certain applicants who have filed to renew their employment authorization cards (EADs) on Form I-765, Application for Employment Authorization, may qualify for an automatic extension of their expiring employment authorization and/or employment authorization documents (EADs) while their renewal applications are pending with USCIS.
Beginning October 27, 2023, those who are eligible will receive 180-day automatic extensions of their EADs, including those who have applied for or have received Temporary Protected Status (TPS) or asylum.
Previously, USCIS had passed a regulation that increased the automatic extension period for certain EAD applicants from 180 days to 540 days. This announcement will not impact EADs that were already issued for up to the 540-day period. Those extensions will remain in place. For such individuals, the increased automatic extension will end when they receive a final decision on their renewal application or when the "up to 540-day period" expires (counted from the expiration date of the employment authorization and/or their EAD), whichever comes earlier.