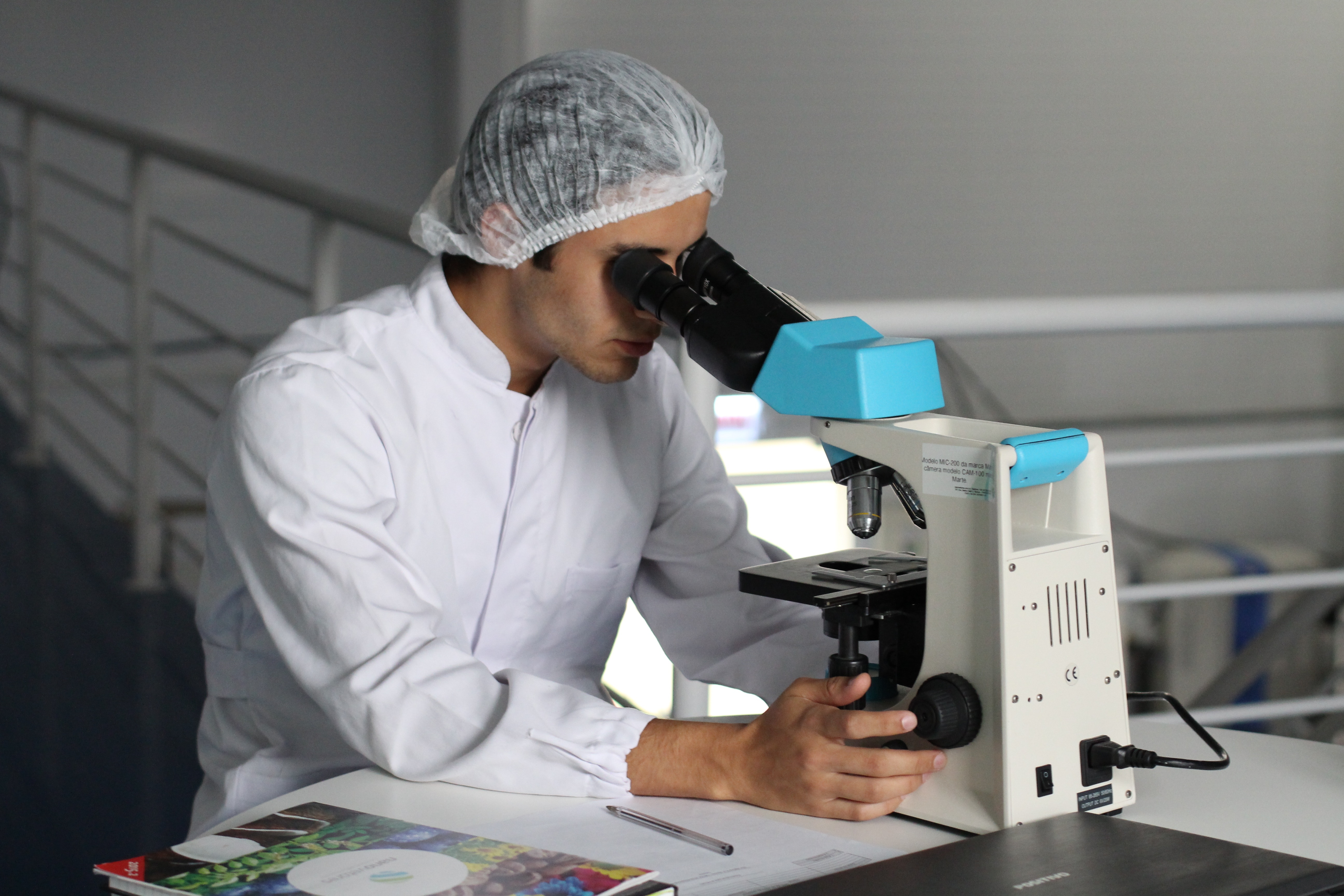 In this post, we would like to keep our readers informed about Visa Bulletin projections for the coming months. Charles Oppenheim, Chief of the Visa Control and Reporting Division of the U.S. Department of State provides a monthly analysis of each month's Visa Bulletin including discussion of current trends and future projections for immigrant preference categories.
EB-1 Worldwide: this category is not expected to advance until January 2019. Time will tell whether this category will become current during the next year.
EB-1 China and EB-1 India: Also expected to experience forward movement until January 2019. A cutoff date for this category will continue through the next 12 months.
EB-2 Worldwide: This category is expected to remain current until at least the foreseeable future.
EB-2 China: is two months behind EB-3 China, which may prompt EB-2 applicants to downgrade.