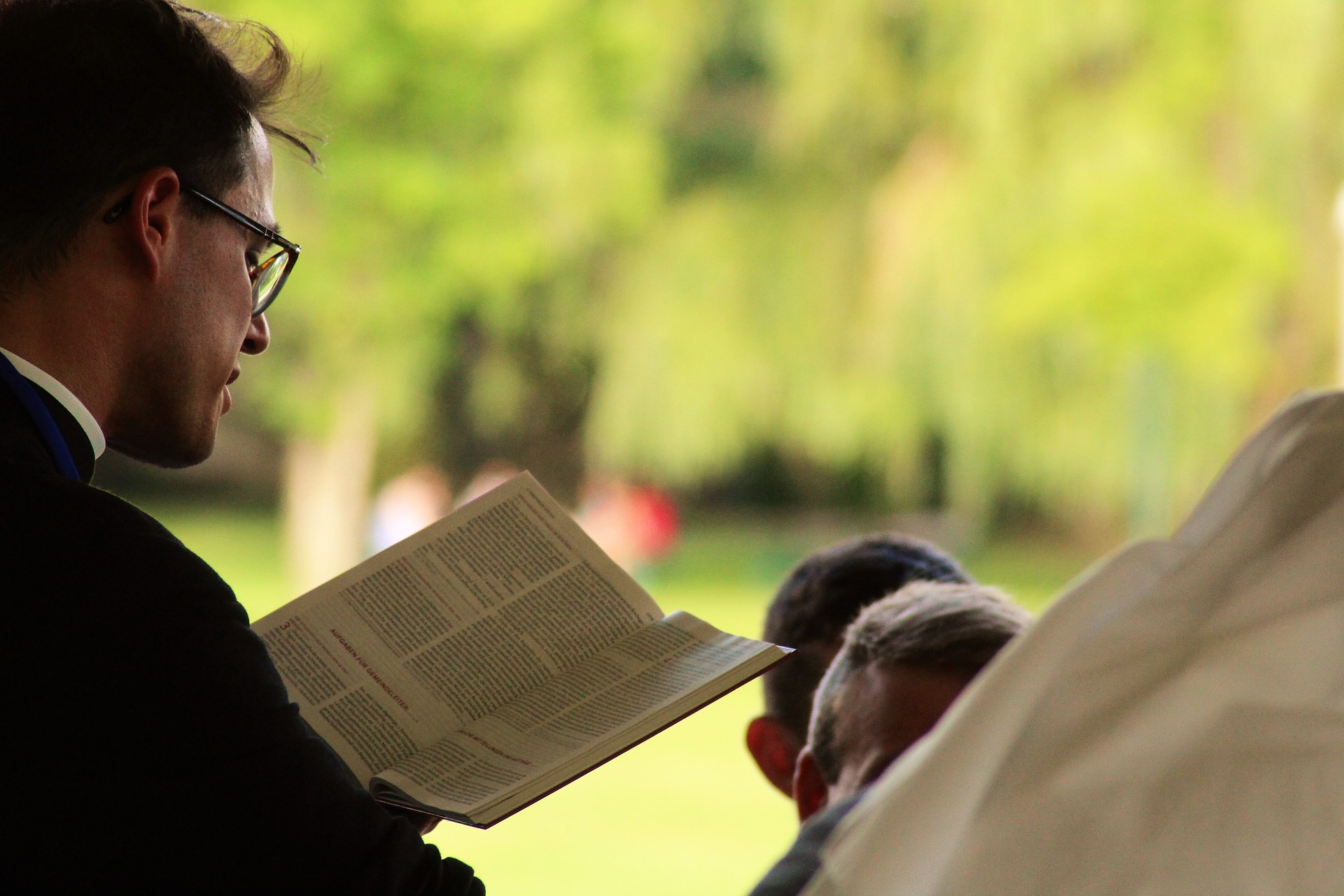 The R-1 visa is arguably one of the most underrated work visas available in the U.S. immigration system. The R-1 visa program enables foreign nationals to travel to the United States for the purpose of engaging in temporary employment, as a minister, or in another religious vocation or occupation on at least a part time basis (20 hrs/week).
To qualify for the R-1 visa, the foreign national must be employed by (1) a non-profit religious organization in the United States or (2) a religious organization that is authorized by a group tax exemption holder to use its group tax exemption or (3) a non-profit religious organization affiliated with a religious denomination in the United States.
In addition, the foreign national must be a member of the religious denomination for at least two years immediately prior to filing for an R-1 visa.
What is considered a religious occupation under the program?
Religious occupations are those whose duties:
Primarily relate to a traditional religious function
Are recognized as a religious occupation within the denomination
Are primarily related to, and clearly involve, inculcate, or carry out the religious creed and beliefs of the denomination
Who may not be eligible for the R-1 visa?
Administrative or support personnel including janitors, maintenance workers, clerical employees, or fund-raisers, or similar occupations that involve soliciting donations. Limited administrative duties that are incidental to religious functions are permissible.
Benefits of the R-1 Visa Program
Dual Intent
The R-1 visa is a dual intent visa. A dual intent visa allows a foreign national to enter the United States as a non-immigrant for a temporary specified period of time, but allows the foreign national to retain the option of applying for a green card in the future.