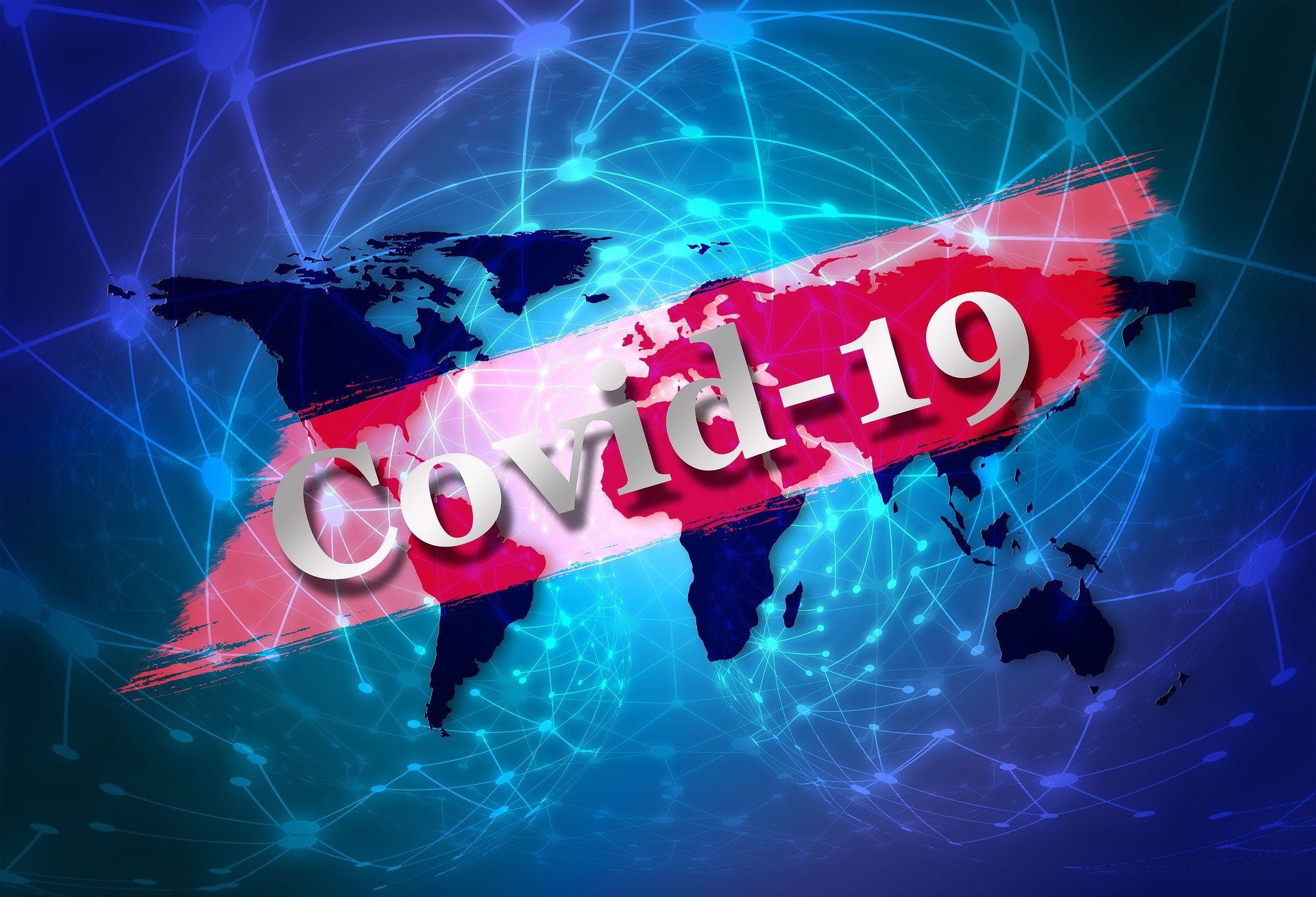 In this post, we summarize all of the major and recent developments taken by USCIS, the Department of State, and the Department of Justice in response to the COVID-19 pandemic.
These developments directly impact immigration in significant ways that will be discussed in further detail below.
As this situation evolves, we will continue to update this post for your benefit. You may also read all of our COVID-19 related posts here.
---
USCIS Field Offices, ASCs, and Asylum Offices Temporary Closed to the Public
To combat the spread of the COVID 19 pandemic, on March 18th USCIS announced the temporary closure of field offices, application support centers, and asylum offices, to the public until at least May 3rd.
We suspect that this closure will be further extended given the current public health crisis we are experiencing nationwide.
Applicants who were scheduled to appear for an interview, biometrics, or asylum interview from March 18 to May 3rd will receive a notice in the mail regarding impacted services, as well as a notice rescheduling the appointment.
ASC appointments will be rescheduled once offices are re-opened to the public.
At this time, please continue to be patient and monitor your mail closely.
---
USCIS Field Office and Service Center Operations Continue
Although USCIS is closing field offices to the public, the agency has stated that office employees will continue to perform mission-essential services that do not require face-to-face contact with the public.
Furthermore, USCIS service centers and facilities continue to operate and will continue to adjudicate petitions filed nationwide.
---
USCIS Expands RFE/NOID/NOIR/NOIT/I-290B Deadlines
On March 30, 2020, USCIS announced that it will consider any response to an RFE, NOID, NOIR, or NOIT received within 60 calendar days after the response due date set in the request or notice before any action is taken by USCIS.