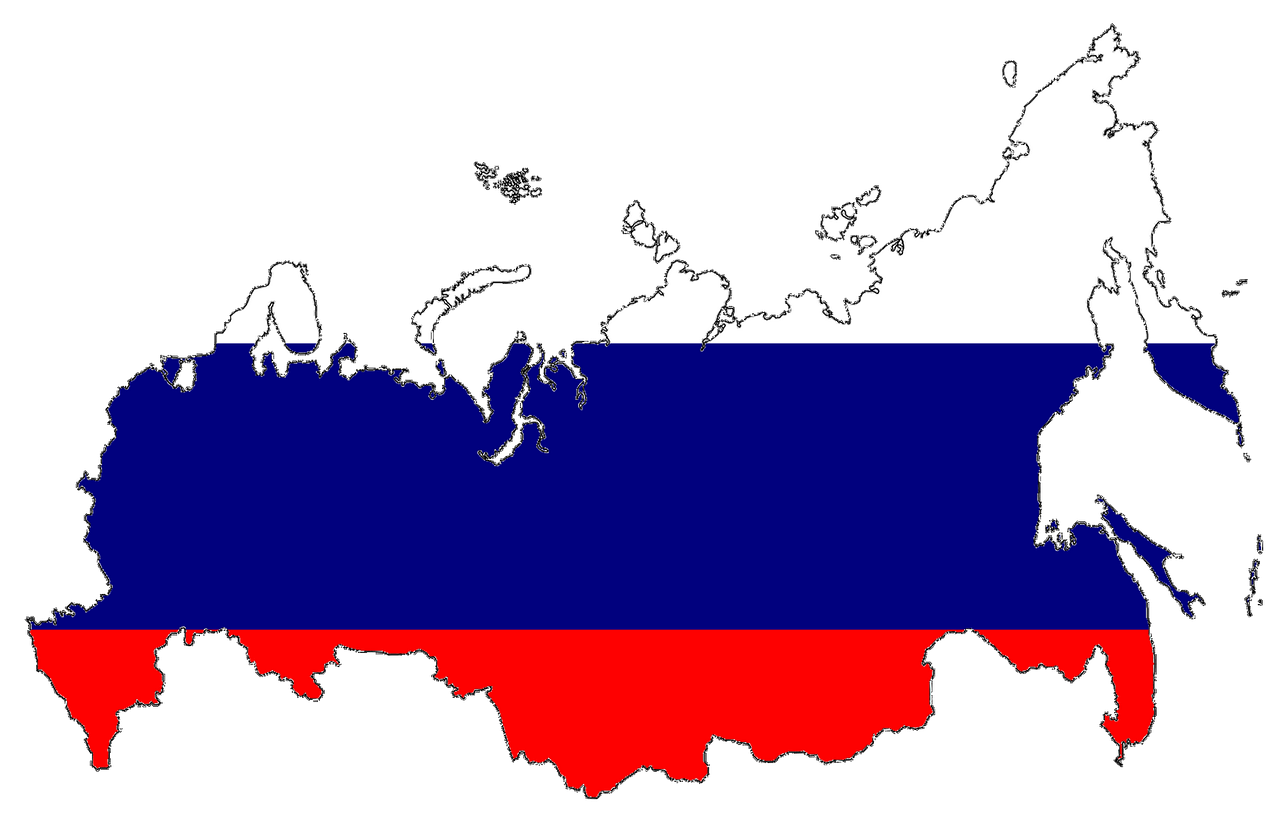 Happy Monday! Welcome back to Visalawyerblog!
In this blog post we share some great news for Russian nationals seeking F, M, and J nonimmigrant visa interviews. On January 21, 2022, the Department of State announced that the agency has now designated several posts overseas to process these nonimmigrant visa applications for persons who are residents of Russia. This change was made to provide relief to such applicants that have not been able to obtain visa interviews due to the severely limited operations currently available at the U.S. Embassy in Moscow.
Under this designation, Russia-based student visa applicants (F and M categories) as well as academic exchange visitors (student, professor, research scholar, short-term scholar, and specialist J visa categories) and participants in U.S. government-funded exchange visitor programs may now apply for their visas and be interviewed at the following posts:
---
Where do I find more information about the application process?
---
The Department of State has said that applicants should review the Embassy's webpage for the latest information on services and appointment availability at that specific post.
---
What if I am physically present in another country? Can I apply for my F, M, J visa at the Embassy where I reside?
---
The Department of State has made clear that this designation does not prevent Russia-based F, M, and J applicants from applying at another post where they are physically present.  It also  does not exempt travelers from the Centers for Disease Control's (CDC) requirement that all air travelers to the United States be vaccinated against COVID-19 with a WHO emergency use listed vaccine.
Information about accepted COVID-19 vaccines and the CDC's requirements, is available here.