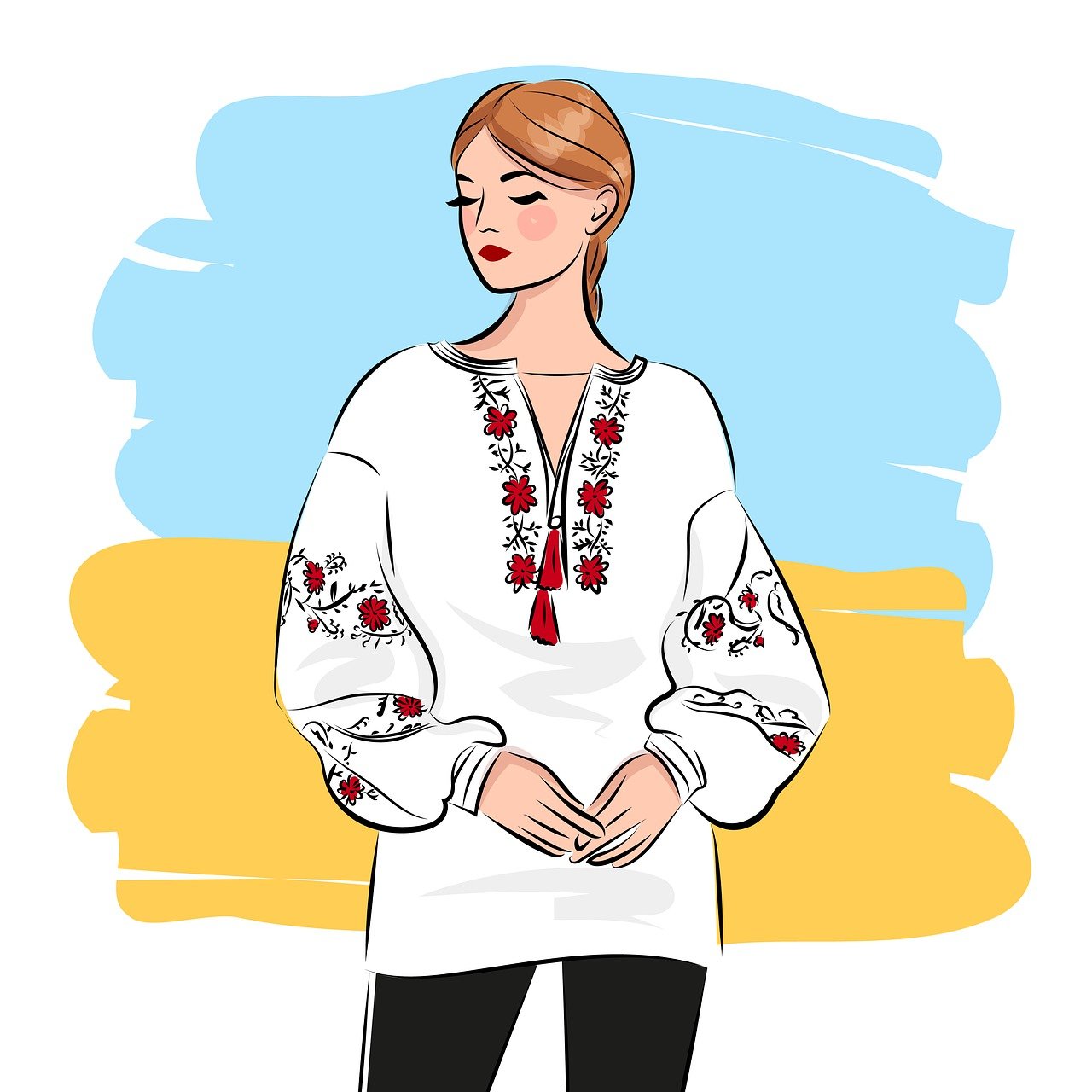 In this post, we share with you some great news for Ukrainian nationals under Temporary Protected Status (TPS) in the United States.
The Department of Homeland Security has made the decision to extend Temporary Protected Status for Ukrainian nationals currently receiving protections under the program for 18 months from October 20, 2023 through April 19, 2025.
A notice has been published in the Federal Register with information about how to register for TPS under Ukraine's designation.
The main benefit of applying for TPS protections is that those who are approved can remain in the country on a lawful basis, will receive protection against deportation (deferred status), and are eligible to apply for employment authorization and travel permission by filing, Form I-765 Application for Employment Authorization, and Form I-131 Application for Travel Document, with the United States Citizenship and Immigration Services (USCIS).
The registration process for Ukraine began on August 21, 2023, and will end on April 19, 2025.
---
Extension of Designation of Ukraine for TPS
---
On August 18, 2023, the Secretary of Homeland Security, Alejandro Mayorkas, announced an 18-month extension and re-designation of Temporary Protected Status (TPS) for the country of Ukraine. This extension and re-designation will be in effect from October 20, 2023, through April 19, 2025 (an 18-month period).
Secretary Mayorkas made this decision after consulting with government officials and taking into consideration the ongoing armed conflict in Ukraine, and the expansion of Russia's military invasion that has created a humanitarian crisis, preventing Ukrainians from safely returning.
The extension of TPS for Ukraine will allow approximately 26,000 current beneficiaries to retain TPS through April 19, 2025, if they re-register and continue to meet TPS eligibility requirements.