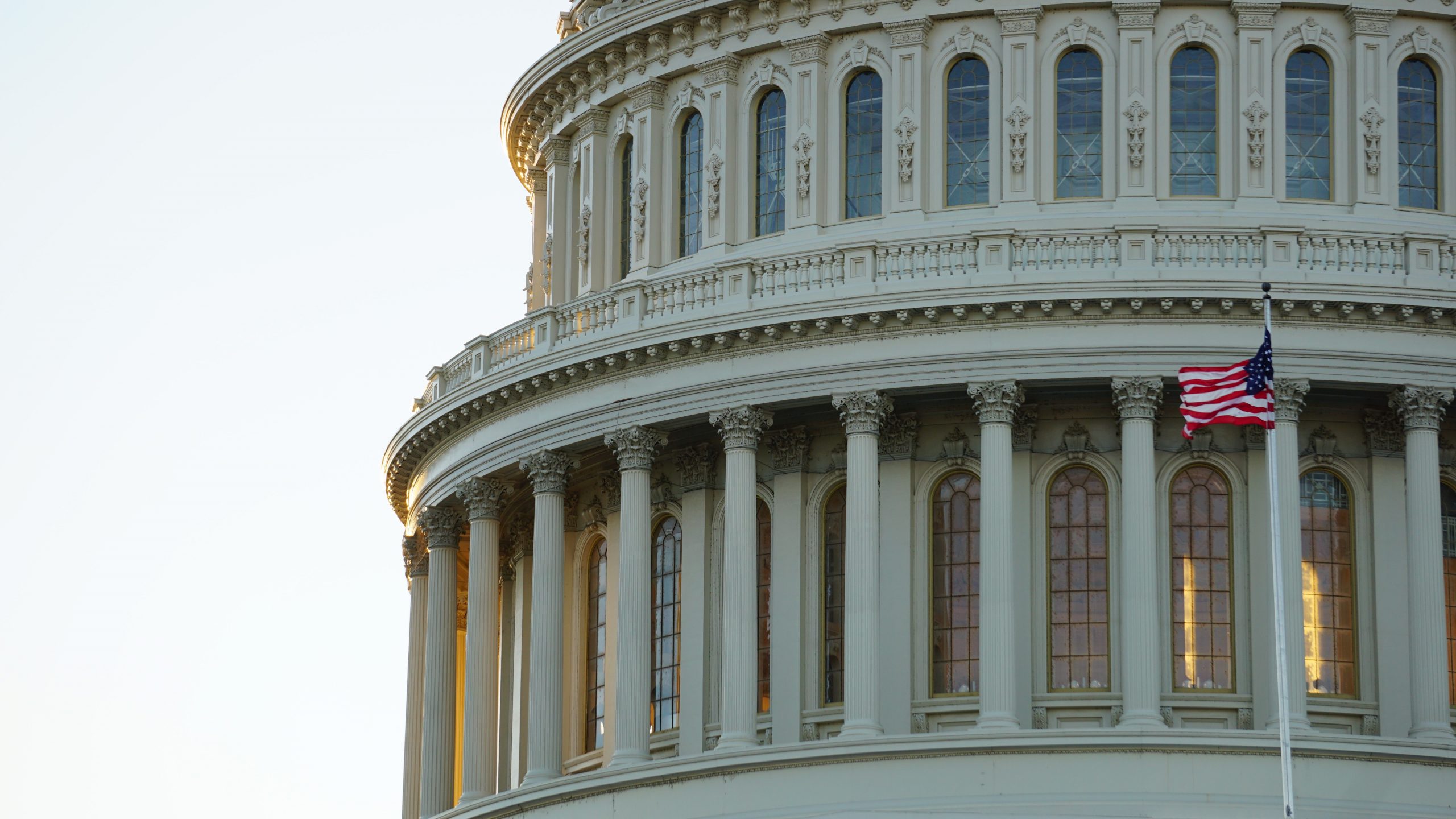 The fate of nearly 8 million undocumented immigrants now rests in the hands of Senate Parliamentarian, Elizabeth MacDonough.
On Friday, September 10, 2021, Democratic Congressmen, and women, met with the Senate staffer in hopes of convincing her to allow a piece of legislation to be introduced in the Democratic party's upcoming $3.5 trillion spending bill, which would, for the first time in decades set in motion the implementation of comprehensive immigration reform.
The spending bill includes a provision that would carve out a pathway to citizenship for "Dreamers" participating in the Deferred Action for Childhood Arrivals Program (DACA) that were brought to the United States illegally as children. The bill would also open a door for legalization to recipients of Temporary Protected Status, farmworkers, and certain undocumented workers deemed "essential." It is estimated that nearly 8 million undocumented immigrants would qualify for permanent residence through this proposal, offering the first big victory for comprehensive immigration reform.