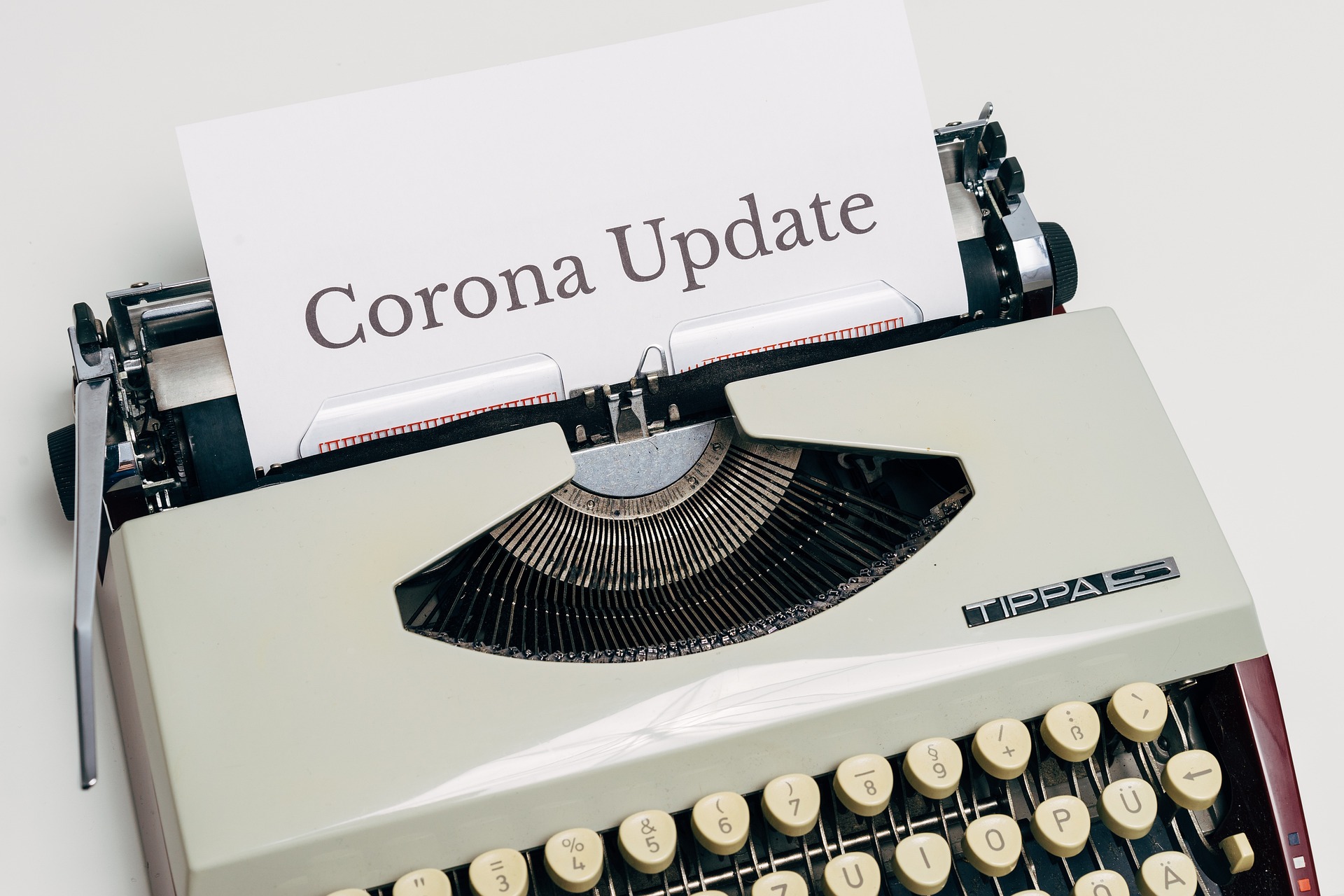 It is the end of an era. Yesterday, March 23, 2023, the United States Citizenship and Immigration Services (USCIS) announced that it is ending its COVID-19 flexibility policy, giving applicants and petitioners more time to respond to Requests for Evidence and Notices of Intent to Deny during the COVID-19 pandemic.
Its last extension ended on March 23, 2023. That means that from this point forward, applicants and petitioners must respond to any notices or requests from USCIS, dated after March 23, by the deadlines listed in the notice or request. This includes:
Requests for Evidence;
Continuations to Request Evidence (N-14);
Notices of Intent to Deny;
Notices of Intent to Revoke;
Notices of Intent to Rescind;
Notices of Intent to Terminate regional centers;
Notices of Intent to Withdraw Temporary Protected Status; and
Motions to Reopen an N-400 Pursuant to 8 CFR 335.5, Receipt of Derogatory Information After Grant.
Applicants who are filing Form I-290B, Notice of Appeal or Motion, or Form N-336, Request for a Hearing on a Decision in Naturalization Proceedings (Under Section 336 of the INA), regarding a decision dated after March 23, 2023, must comply with the deadlines stated on the form instructions.
Despite the end of the COVID-19 extensions, USCIS has said that it will exercise its discretionary power to provide certain flexibilities on a case-by-case basis upon request, for applicants or petitioners affected by certain emergencies or unforeseen circumstances, such as natural catastrophes (hurricanes, wildfires, severe weather, etc.), national emergencies (public health emergencies), or severe illness (including COVID). Individuals seeking discretionary relief can visit the Immigration Relief in Emergencies or Unforeseen Circumstances webpage for more information about remaining case-by-case flexibilities.
As a reminder, the flexibilities regarding reproduced signatures first announced on March 20, 2020, became policy as announced on July 25, 2022.
For more information about this important announcement, please click here.
---
Contact Us. If you would like to schedule a consultation, please text 619-569-1768 or call 619-819-9204.
---
Helpful Links
---
JOIN OUR NEW FACEBOOK GROUP
Need more immigration updates? We have created a new facebook group to address the impact of the new executive order and other changing developments related to COVID-19. Follow us there.
For other COVID 19 related immigration updates please visit our Immigration and COVID-19 Resource Center here.