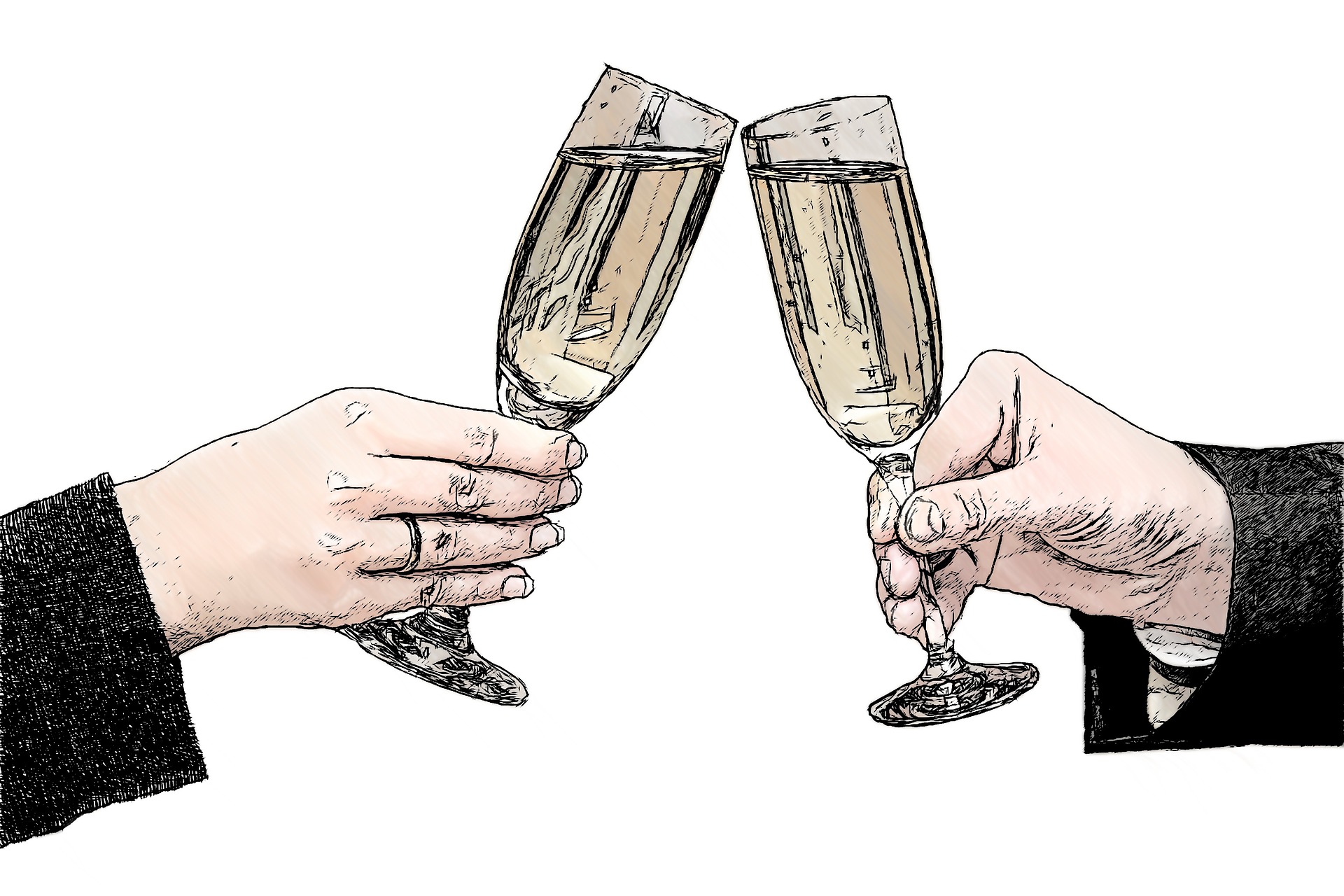 We have great news for H-1B visa registrants! Today, March 27, 2023, USCIS announced that it has received enough electronic registrations to reach the FY 2024 H-1B visa cap—just 10 days after the H-1B electronic registration period closed on March 17, 2023.
USCIS randomly selected from among registrations that were properly submitted to meet the 65,000/20,000 annual numerical limitations for the regular cap and advanced degree exemption.
Petitioners who have been selected have been notified of their selection via their myUSCIS online accounts.
---
Notification of Selection
---
Now that the selection process has been completed, USCIS has sent electronic notices to all registrants with selected registrations that are eligible to file an H-1B cap-subject petition on behalf of the individual named in the notice within the filing period indicated on the notice.
Account holders who submitted the selected registration have been notified of selection via email or text message stating that an action has been taken on their myUSCIS online account. Account holders can log in to see the full notice and determine whether they have been selected.
A registrant's USCIS online account will show one of the following statuses for each registration:
Submitted: The registration has been submitted and is eligible for selection. If the initial selection process has been completed, this registration remains eligible, unless subsequently invalidated, for selection in any subsequent selections for the fiscal year for which it was submitted.
Selected: Selected to file an H-1B cap petition.
Not Selected: Not selected – not eligible to file an H-1B cap petition based on this registration.
Denied: Multiple registrations were submitted by or on behalf of the same registrant for the same beneficiary. If denied as a duplicate registration, all registrations submitted by or on behalf of the same registrant for this beneficiary for the fiscal year are invalid.
Invalidated-Failed Payment: A registration was submitted but the payment method was declined, not reconciled, disputed, or otherwise invalid.
H-1B cap-subject beneficiaries, including those eligible for the advanced degree exemption, must have a valid "Selected" registration notification for that specific fiscal year in order for a registrant or representative to properly file an H-1B cap-subject petition.
The status of registrations that are not selected as part of any initial random selection process, and not denied or invalidated, will remain as "Submitted." Registrants and representatives that are not selected will not be notified until after USCIS has determined that they have reached the H-1B cap for that fiscal year.
---
If I have been selected, when can I submit my H-1B petition?
---
Applicants with a valid, selected registration, are eligible to file their H-1B cap-subject petitions for FY 2024 with USCIS beginning April 1, 2023.  
The period for filing the H-1B cap-subject petition will be at least 90 days. Online filing is not available for H-1B petitions, so petitioners filing H-1B petitions must do so by paper. Petitioners must include a printed copy of the applicable registration selection notice with the FY 2024 H-1B cap-subject petition.
As a reminder, H-1B selection DOES NOT mean that your H-1B petition has been approved. It merely allows you to file your H-1B cap-subject petition with USCIS. Petitioners must still establish eligibility for the H-1B visa on behalf of the worker and submit supporting evidence of their eligibility.
Those who do not have a valid selected registration, may not file an H-1B cap-subject petitions for FY 2024.
---
Receipt Notice Delays
---
USCIS cautions petitioners that the agency may experience delays in issuing Form I-797, Notices of Action, for timely and properly filed H-1B cap subject petitions.  
This may occur due to increased filing volumes typically seen during H-1B cap filing periods, where USCIS experiences delays in mailing out receipt notices.
Petitioners who have confirmation from the delivery service that their petition was delivered to USCIS, but who do not timely receive Form I-797 confirming receipt of the petition, should NOT submit a second petition. USCIS will consider such filings to be duplicate petitions and will deny or revoke both petitions.
If more than 30 days pass since your confirmation of delivery and you still have not received a Form I-797, you may contact the USCIS Contact Center for further assistance.
For more information about this update, please click here.
---
Contact Us. If you would like to schedule a consultation, please text 619-569-1768 or call 619-819-9204.
---
Helpful Links
---
JOIN OUR NEW FACEBOOK GROUP
Need more immigration updates? We have created a new facebook group to address the impact of the new executive order and other changing developments related to COVID-19. Follow us there.
For other COVID 19 related immigration updates please visit our Immigration and COVID-19 Resource Center here.