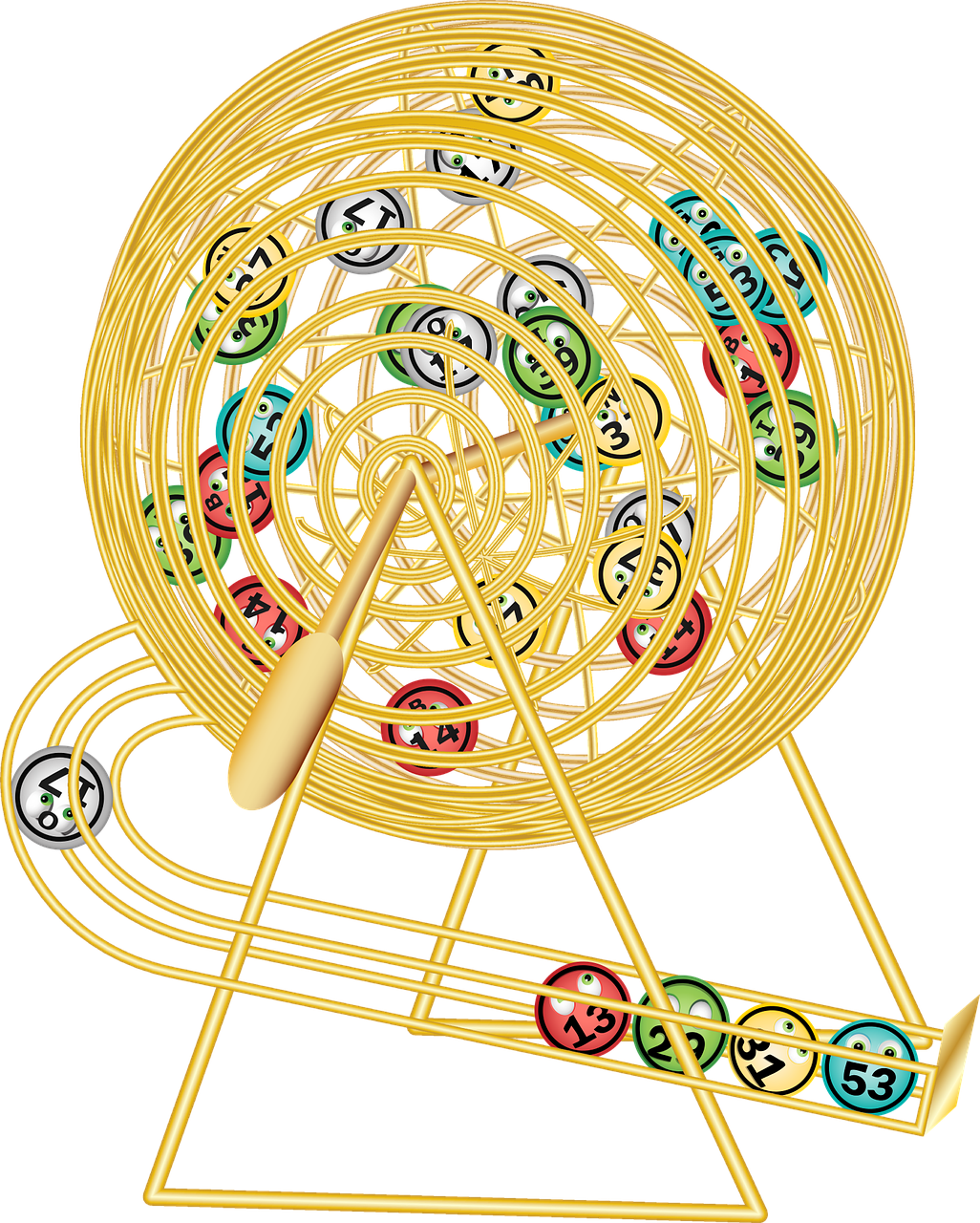 Did you participate in the H-1B electronic registration for Fiscal Year 2024? If so, we have some exciting news for you.
On Thursday, July 27, 2023, USCIS issued a news alert informing the public that they will conduct a second H-1B lottery to select additional H-1B registrations to reach the fiscal year (FY) 2024 H-1B numerical allocations, including the advanced degree exemption.
As our readers may recall, USCIS conducted its initial lottery in March of 2023, selecting a total of 110,791 registrations to meet the annual H-1B numerical cap for fiscal year 2024. Registrants had about a 14.6% chance of being selected in the initial lottery.
---
When will the second lottery take place?
---
In its announcement, USCIS has said that it they will soon select from previously submitted electronic registrations to reach the FY 2024 numerical allocations through a randomized selection process, aka "the second lottery." However, a date has not been disclosed.
This means that in the coming weeks, petitioners or their authorized representatives should keep an eye out on their myUSCIS online accounts to know if they were selected in the second lottery.
Once the second lottery has taken place, USCIS will make an official announcement on its webpage indicating the lottery's completion. At that point, USCIS will notify all prospective petitioners with selected registrations that they are eligible to file an H-1B cap-subject petition for the beneficiary named in the applicable selected registration.