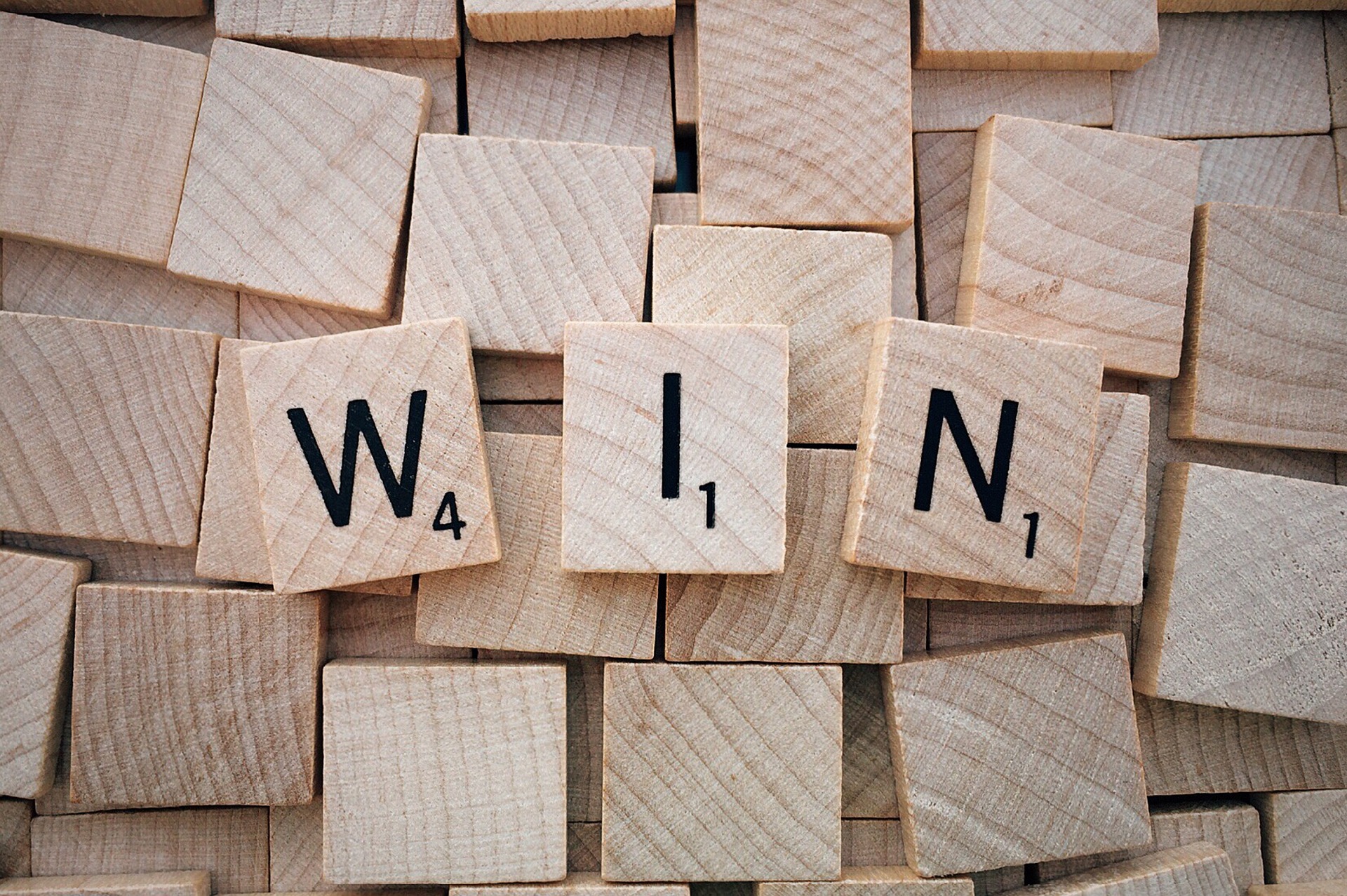 In this blog post we share amazing news with our readers regarding the settlement of a recent class-action lawsuit filed against the U.S. Department of Homeland Security. The agreement reached under the settlement will immediately allow for automatic renewals of employment authorization for: L-2 spouses of L-1 nonimmigrants and qualifying H-4 dependent spouses who (a) properly file an application to renew their H-4 based employment authorization document before expiration (b) have an unexpired Form I-94 showing their status as an H-4 nonimmigrant and (c) who will continue to have H-4 status beyond the expiration date of their employment authorization document. Shergill v. Mayorkas, No. 21-1296 (W.D. Wash.)
---
What does this new settlement mean?
---
 Effective immediately, the Shergill settlement will make it a lot easier for L-2 and H-4 dependent spouses to continue working in the United States without having to apply for a renewal of their employment authorization and without interruptions to their employment. As many are already aware, the processing of I-765 employment authorization applications is currently subject to extreme delays due to the pandemic and burdens on USCIS offices. This new settlement will prevent L-2 and certain H-4 dependent spouses from being stuck in these backlogs. Not to mention L-2 and certain H-4 spouses will no longer have to pay the required $410 filing fee to renew their employment authorization. Following this new settlement, L-2 spouses and certain H-4 spouses will be able to work just by having their valid H-4 and L-2 visas, and they will not need to file any separate applications nor need an employment authorization card (work permit) to work in the United States.
---
Guidelines for Dependent Spouses under the Settlement Agreement
---
Under the terms of the Shergill settlement agreement, as it relates to L-2 dependent spouses, USCIS will now interpret 8 CFR § 274a.13(d) to recognize that employment authorization for such spouses is now linked (incident) to their visa status. USCIS will also allow up to 180-day automatic employment authorization extensions when the applicant has already had the H-4 or L-2 status extension granted either through USCIS or through travel.
Automatic Renewals of Employment Authorization for applications that already have valid H-4 status
Pursuant to the settlement agreement, USCIS is now interpreting the law so that H-4 nonimmigrants who have timely filed their I-765 EAD renewal applications and continue to have H-4 status beyond the expiration date of their EAD, qualify for the automatic extension based on their (c)(26) EAD.
This automatic extension will terminate on the earlier of: the end date of the H-4 status, adjudication of the EAD renewal application, or 180 days from the previous card's expiration date.