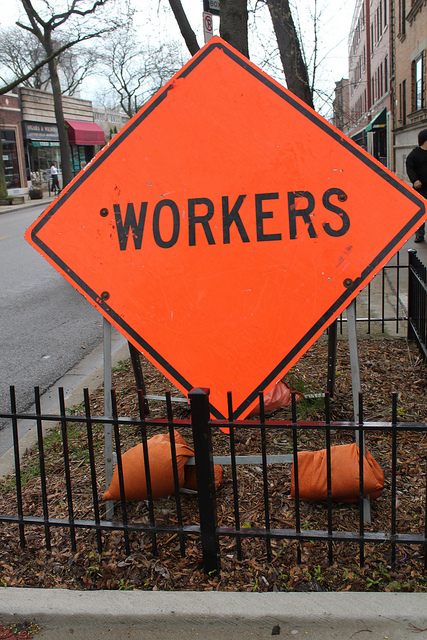 Earlier this year, the final rule "Retention of EB-1, EB-2 and EB-3 Immigrant Workers and Program Improvements Affecting High Skilled Nonimmigrant Workers" amended the current regulation regarding the renewal meaning extension of some work permit/ Employment Authorization (EAD) card.
USCIS made it easier for some foreigners in the U.S. who have an Employment Authorized Document (EAD) card to continue to legally work in the country while their EAD cards are in the process of being renewed. If you qualify under the 3 criteria listed below, you will only have to show your expired EAD card and the receipt notice for the renewal confirming timely filing and these documents will be enough for I-9 verification purpose.
In days past, when an EAD card expired, the foreign worker had to immediately stop working even if he or she was in the process of renewing their EAD card. Unless and until the EAD application was approved by USCIS, the employee could not legally show up to work.  As you can you imagine, this caused a major headache to both the employers and employees, who had to stop working midstream on a project and could not resume working until USCIS had given its blessing.
This partially changed on January 17, 2017. USCIS issued a rule allowing some EAD holders who have timely filed an EAD renewal application to be automatically granted authorization to legally work in the U.S for up to 180 days after their EAD cards expire.