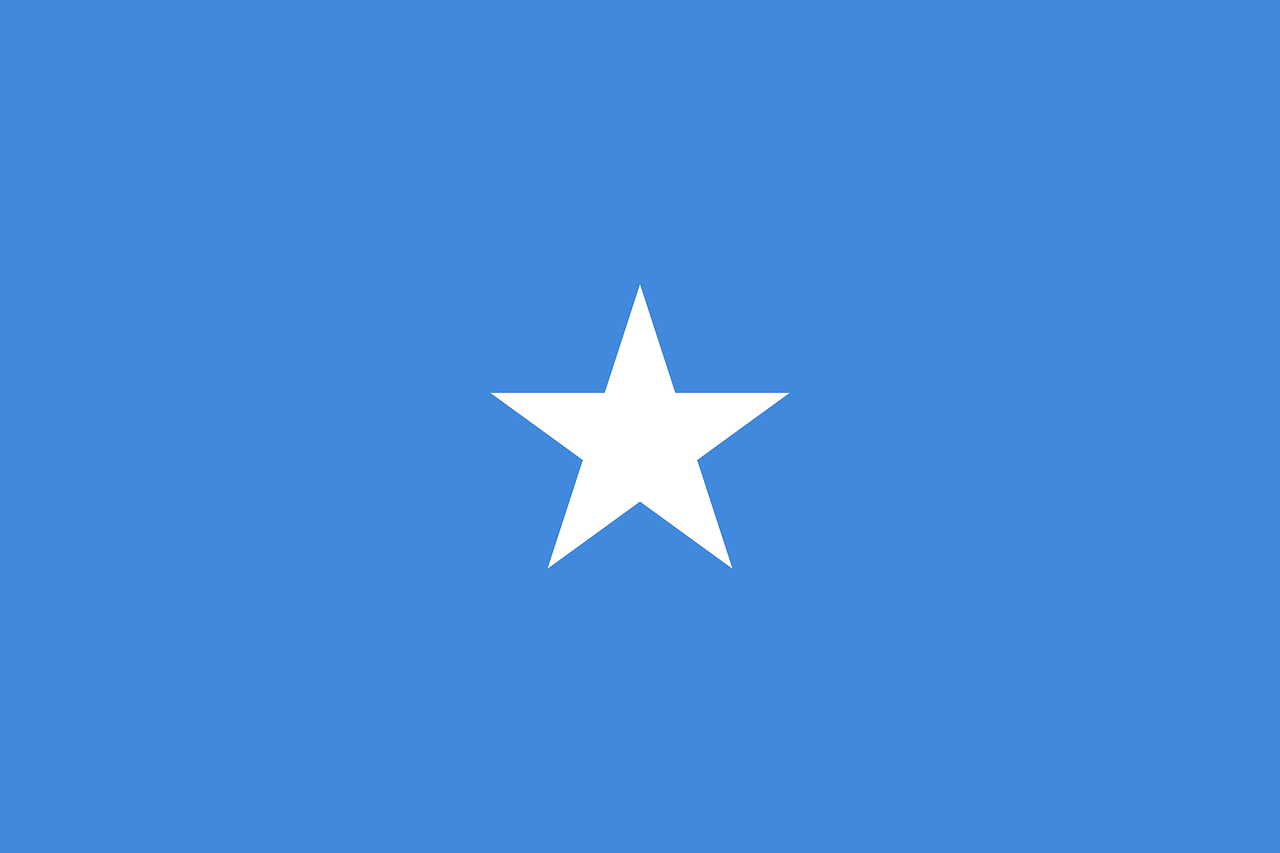 TPS Extended for Somalian Nationals
Today, July 19, 2018 the Secretary of Homeland Security, Kirstjen M. Nielsen, announced that the TPS designation for Somalia will be automatically extended for 18 additional months. Somalian nationals with TPS benefits will have the opportunity to re-register for an extension of their TPS benefits for a period of 18 months through March 17, 2020.
This automatic extension has been granted because the Secretary has determined that conditions continue to exist to support Somalia's TPS designation. It is estimated that approximately 500 Somalian nationals have TPS benefits. This group of individuals may continue to remain in the United States on a lawful basis with work authorization benefits through March 17, 2020, so long as they re-register when the re-registration period opens.
Sanctuary states sue the federal government over withholding of government funding
Several states including New York, Connecticut, New Jersey, Washington, Massachusetts, and Virginia, are suing the federal government, challenging the Trump administration's decision to withhold government funding for sanctuary cities who refuse to cooperate with federal agents in the detention of undocumented immigrants. According to these states, the federal government is seeking to coerce "sanctuary cities" by forcing local law enforcement officials to act as federal immigration agents.
Last year, the President signed the controversial executive order, "Enhancing Public Safety in the Interior of the United States," requiring local law enforcement to notify federal agents regarding the release of undocumented immigrants from state detention centers, or risk losing federal government funding.
Section 9 of the Executive Order states: