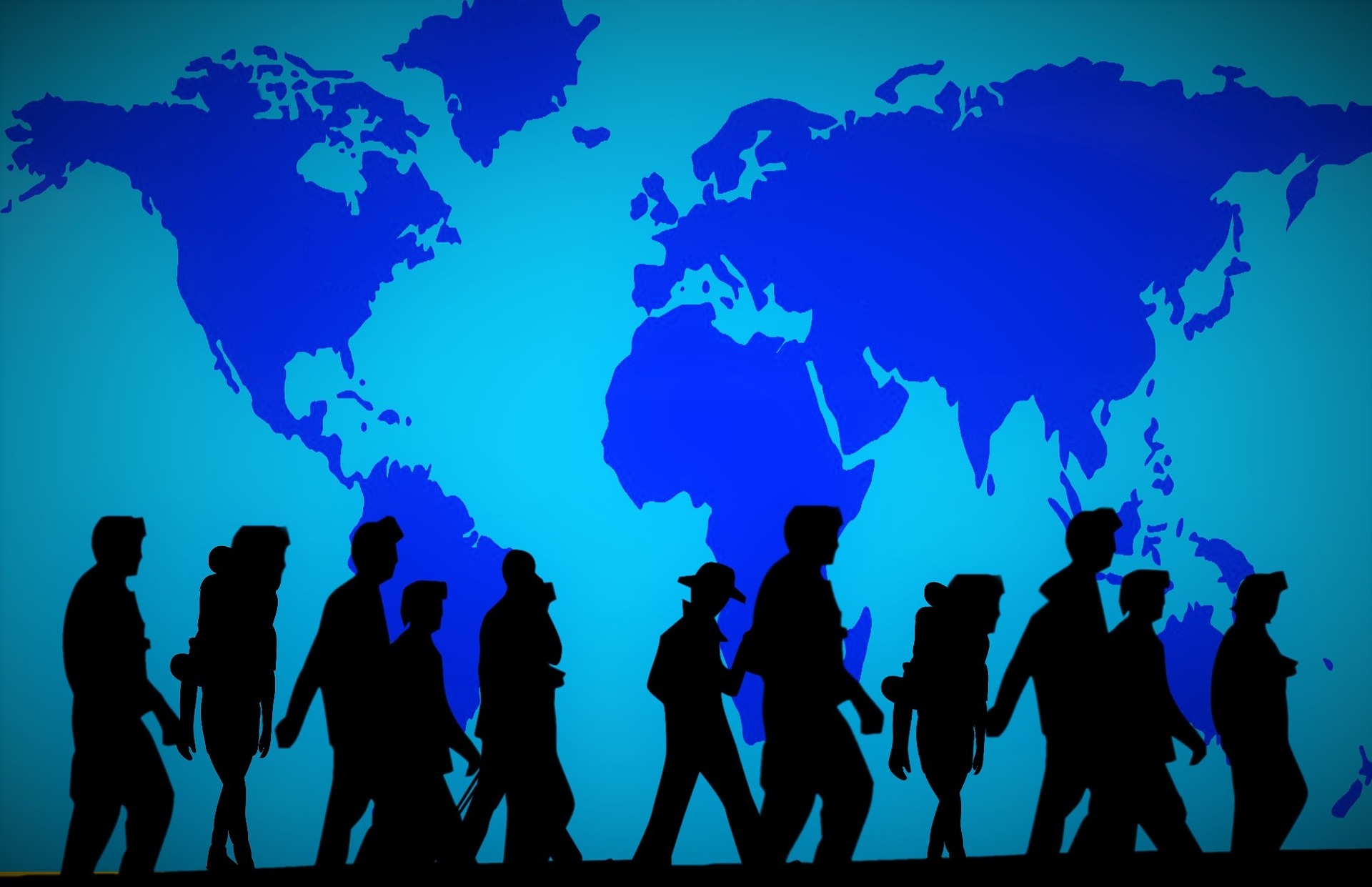 Welcome to the start of a brand-new week. In this blog, we cover new reports from the U.S./Mexico border addressing the growing number of asylum seekers entering the United States from Tijuana into San Diego, through a process known as "humanitarian parole."
According to a recent report published by the National Institute for Migration in Baja California, in April of 2022, just under 400 migrants were granted permission to cross through Ped West, one of two pedestrian crossings at the San Ysidro Port of Entry.
When compared to crossings in August, that number has skyrocketed to 4,075 migrants entering using their humanitarian parole document.
---
What is humanitarian parole?
Humanitarian parole is a process by which a foreign national (who may be inadmissible or otherwise ineligible for admission into the United States) may enter for a temporary period of time for urgent humanitarian reasons or significant public benefit by filing Form I-131 Application for Travel Document and Form I-134 Affidavit of Support including their supporting documentation.
---
In addition to those entering with humanitarian parole, the Institute reports that more than 2,500 Haitian refugees have been granted permission to cross into the United States, as well as 440 migrants from Honduras fleeing organized crime.
At the same time, the Institute reports that many migrants in Tijuana are being falsely misled to believe that migrant shelters can help them bypass detention upon requesting asylum at the U.S. border.
Sadly, the Biden administration has not done little to address the growing number of asylum seekers. In fact, the Biden administration has been silently asking the Mexican government to allow for the expulsion of thousands of asylum-seeking migrants from Cuba, Nicaragua, and Venezuela through a little-known policy known as "Title 42." This expulsion policy began under the Trump administration in March 2020 and has continued under President Biden. Since that time, the Mexican government agreed to accept expulsions of its citizens, along with those of El Salvador, Guatemala, and Honduras totaling more than 2 million migrants.
According to the Washington Office on Latin America (WOLA) the expulsion of migrants from Mexico, El Salvador, Guatemala, and Honduras is near the highest-level seen in over 15 years, but has declined from 2021 (154,000 in July 2021, 104,000 in July 2022). It is estimated that the U.S. government has used Title 42 to expel 78 percent of these migrants.