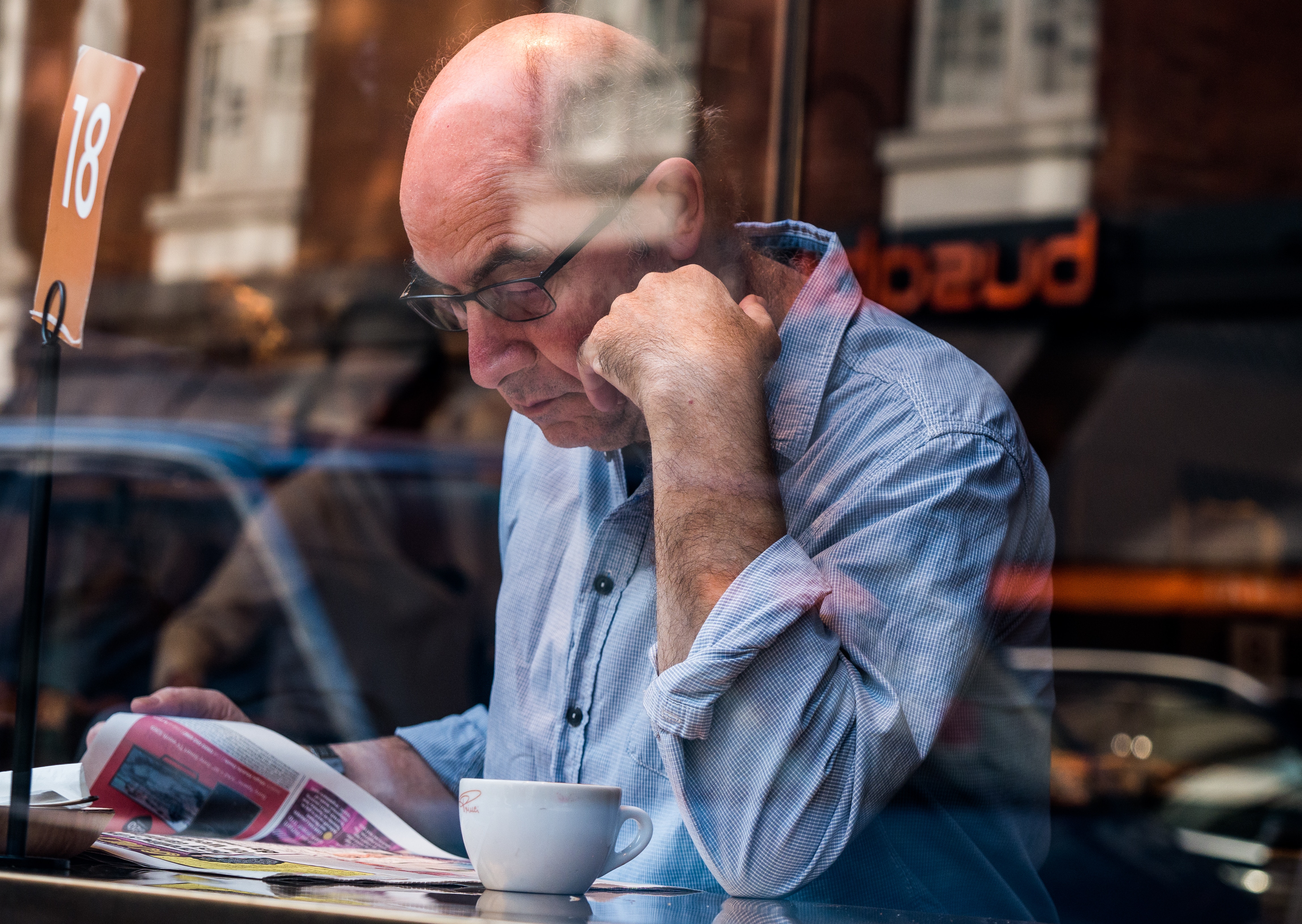 I-751 Change to Filing Location
Today, Monday September 10, 2018, the United States Citizenship and Immigration Services announced a change to the filing location for Form I-751 Removal of Conditions. The agency is now directing petitioners to send Form I-751 to a USCIS Lockbox facility instead of directly to the California and Vermont service centers. California, Nebraska, Vermont, and Texas will distribute the load of removal of conditions applications and adjudicate these petitions accordingly. When filing at a Lockbox facility, the petitioner may pay the filing fee with a credit card using Form G-1450.
TPS Somalia
USCIS has automatically extended the validity of Employment Authorization Documents (EADs) issued under the TPS designation of Somalia with an original expiration date of Sept. 17, 2018, for 180 days, through March 16, 2019.
Somalian nationals whose EADs expired on March 17, 2017, and who have applied for a new EAD during the last re-registration period, but have not yet received their new EAD card, are covered by the automatic extension.
If your EAD is covered by this automatic extension, you may continue to use your existing EAD through March 16, 2019, as evidence that you are authorized to work.
To prove that you are authorized to continue working legally, you may show the following documentation to your employer:
Your TPS-related EAD with a Sept. 17, 2018 expiration date; or
Your TPS-related EAD with a March 17, 2017 expiration date and your EAD application receipt (Form I-797C, Notice of Action) that notes your application was received on or after January 17, 2017