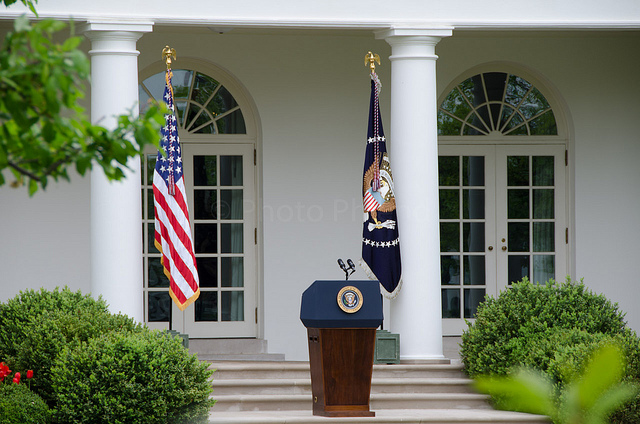 This morning, President Obama announced his nominee to fill the vacant seat of Antonin Scalia on the Supreme Court. Contrary to what was believed, President Obama chose the most experienced and respected nominee among his top contenders, as opposed to the most progressive choice. The final decision came down to Chief Judge of the United States Court of Appeals for the District of Columbia, Merrick B. Garland. The President's choice reflects political concerns to seat a Justice in time for oral arguments to begin in the case, United States v. Texas, a case that challenges the President's modified Deferred Action for Childhood Arrivals (DACA) program and Deferred Action for Parents of Americans and Lawful Permanent Residents (DAPA) program. In the coming weeks, Judge Garland will need to face the Republicans in the Senate, who have vowed to block him from sitting on the Supreme Court. In order to be confirmed, he must receive votes from Republicans in the Senate.  It is expected that Republicans will vote in Garland's favor since he is not inclined to take leading positions on ideological questions such as DACA/DAPA. If appointed, Garland is unlikely to take a progressive approach on the bench. Throughout his career, Garland has taken a centrist or neutral view of the law. The Supreme Court is expected to hear oral arguments for United States v. Texas in April. For more on DACA/DAPA please click here.
Profile: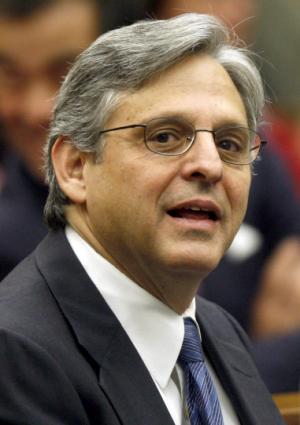 Chief Judge Garland was appointed to the United States Court of Appeals in April 1997 and became Chief Judge on February 12, 2013. He graduated summa cum laude from Harvard College in 1974 and magna cum laude from Harvard Law School in 1977. Following graduation, he served as law clerk to Judge Henry J. Friendly of the U.S. Court of Appeals for the Second Circuit and to U.S. Supreme Court Justice William J. Brennan, Jr. From 1979 to 1981, he was Special Assistant to the Attorney General of the United States. He then joined the law firm of Arnold & Porter, where he was a partner from 1985 to 1989 and from 1992 to 1993. He served as an Assistant U.S. Attorney for the District of Columbia from 1989 to 1992, and as Deputy Assistant Attorney General in the Criminal Division of the U.S. Department of Justice from 1993 to 1994. From 1994 until his appointment as U.S. Circuit Judge, he served as Principal Associate Deputy Attorney General, where his responsibilities included supervising the Oklahoma City bombing and UNABOM prosecutions.
To watch President Obama deliver a statement announcing Garland's nomination, please click here.