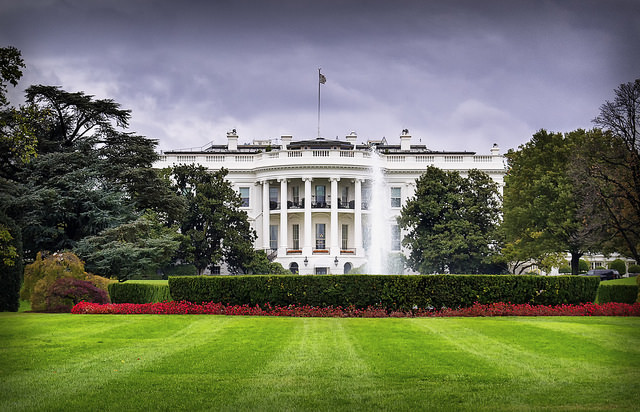 Supreme Court Dismisses One of Two Travel Ban Cases
On October 10, 2017, in a one-page order, the U.S. Supreme Court dismissed the Maryland case, Trump, President of U.S., Et Al. v. Int'l Refugee Assistance, Et Al.,  which sought to block a key provision of Executive Order No. 13,780 temporarily suspending the entry of aliens outlined under Section 2(c). The Supreme Court has dismissed the case because the provision at issue expired on September 24, 2017 and no longer presents a "live case or controversy" for the court to resolve. Accordingly, the Supreme Court vacated the judgment and sent the case back to the lower courts to dismiss the case as moot.
However, the Supreme Court did not act to remove the case, Trump, President of U.S., Et Al. v. Hawaii, Et Al., from its docket, in which the state of Hawaii joined by other states, called on the court to issue an injunction, stopping the federal government from enforcing a travel ban on individuals from six Muslim majority countries as well as refugees. The travel ban at issue, in that case, began on June 29, 2017 and expired on September 27, 2017. The refugee provision of the act however will not expire until October 24, 2017. Given the Supreme Court's dismissal of the Maryland case, it is likely that the Court will also dismiss the Hawaii case once the refugee provision has expired.
On September 24, 2017, the President revised Executive Order No. 13,780 for a third time adding Chad, North Korea, and Venezuela to its travel ban, and removing Sudan. The third revision of the travel ban will go into effect on October 18, 2017. The Supreme Court did not address the administration's newly revised travel ban in its order.