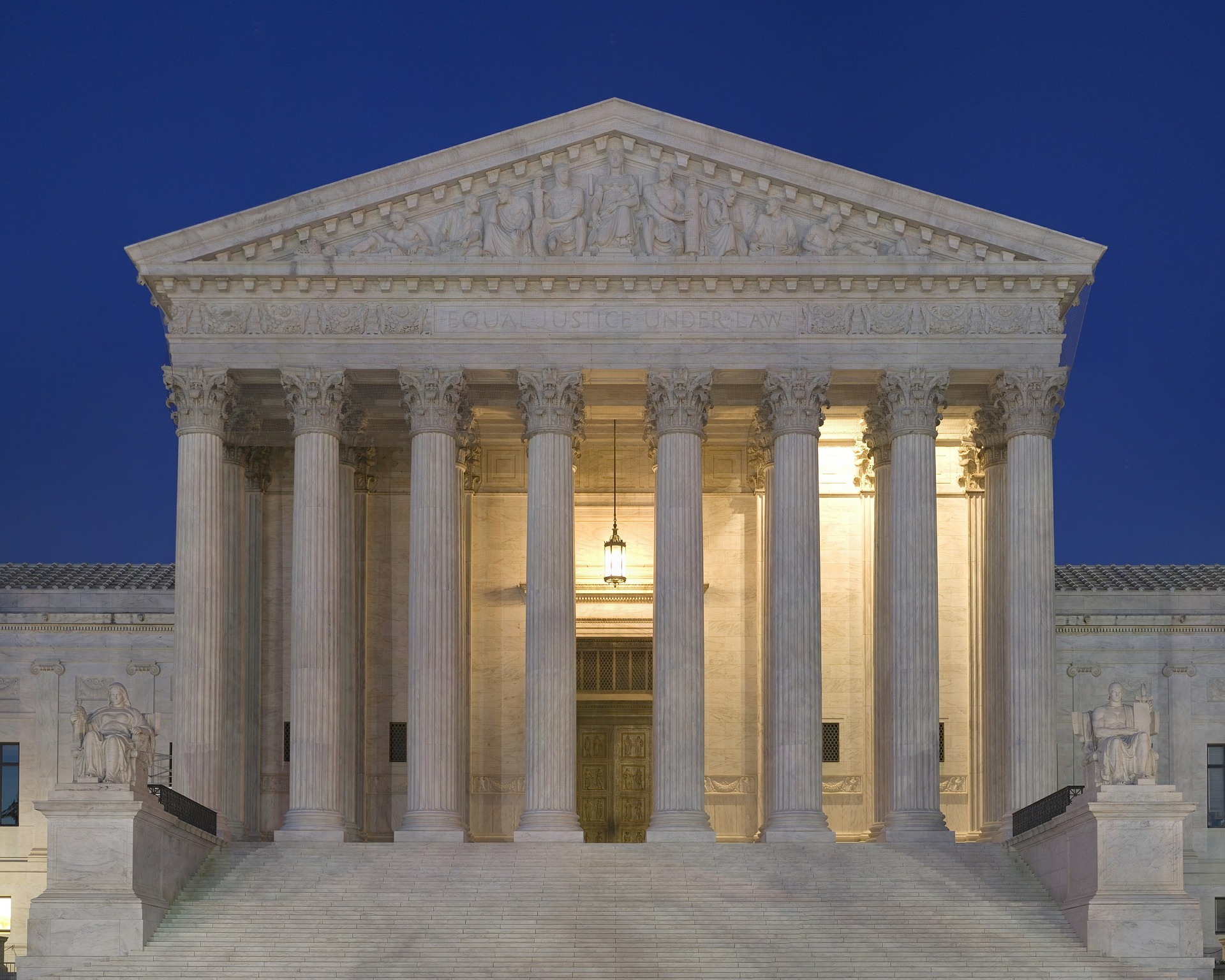 Welcome back to our blog! We kick off the week by bringing you recent developments regarding the government's controversial rule entitled, "Inadmissibility on Public Charge Grounds" which sought to expand the scope of public benefits that could render a permanent resident or immigrant visa applicant ineligible for immigration benefits.
As you know, in October of 2019, the final rule "Inadmissibility on Public Charge Grounds," was swiftly blocked by several federal judges shortly before going into effect. By court order, the government cannot implement the final rule anywhere in the United States until a final resolution has been reached in several lawsuits brought against the government challenging the validity of the public charge rule.
On Monday, January 13, 2020, the Trump administration filed an emergency appeal with the Supreme Court of the United States, asking the court to lift the remaining lower court injunction, that is currently stopping the government from enforcing the public charge rule.
The government's request comes just one week after a three-judge panel for the U.S. Court of Appeals for the Second Circuit, upheld a lower court injunction, preventing the government from implementing the public charge rule on a nationwide basis.
Angered by the decision, the government decided to appeal the U.S. Court of Appeals decision by bringing the matter to the Supreme Court, urging the Court to side with the President and allow the implementation of the rule while a decision in the New York lawsuit is reached on the merits.