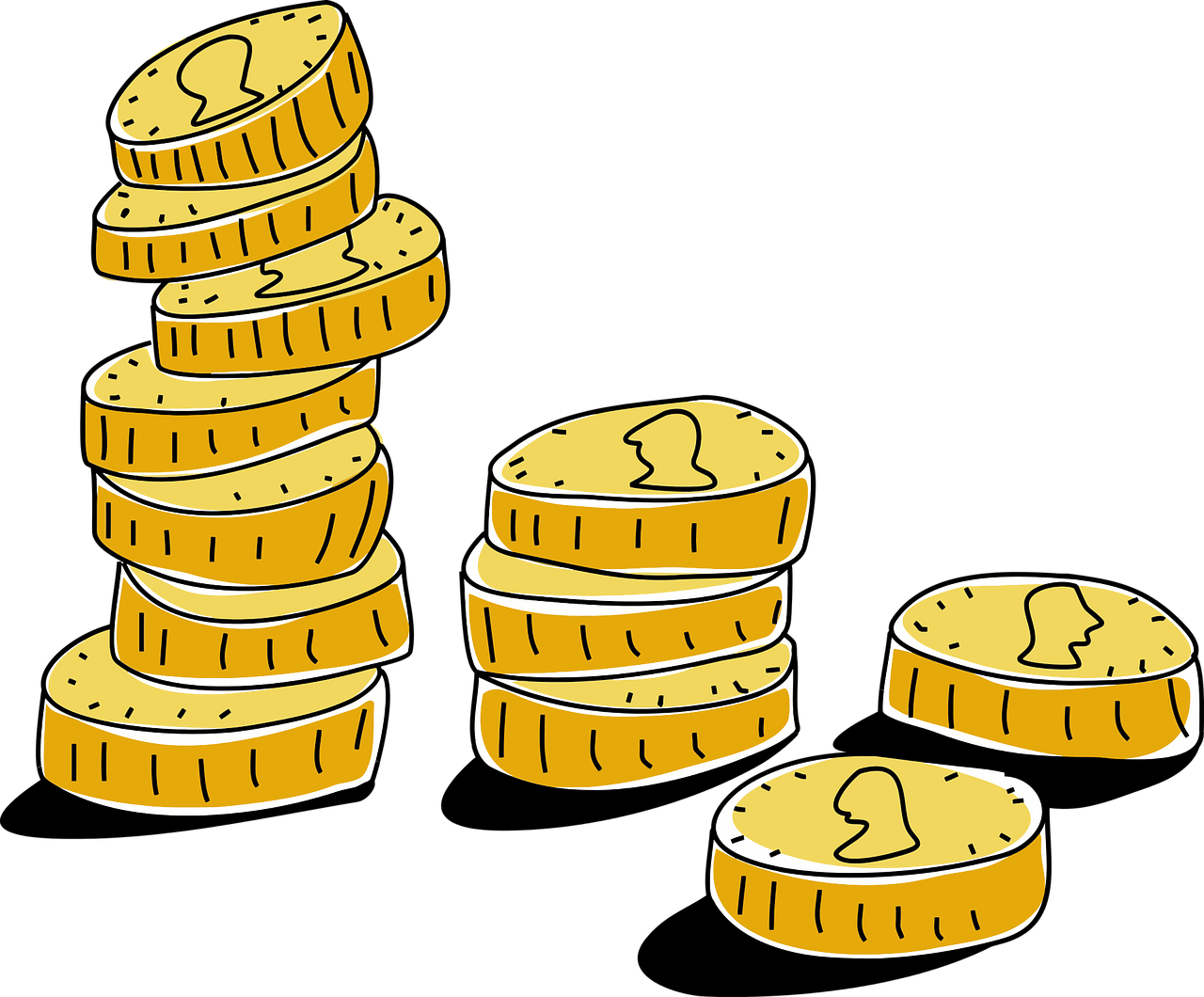 In this blog post, we give you an update on the status of the proposed rule increasing the filing fees for certain applications and petitions filed with the United States Citizenship and Immigration Services (USCIS).
As you may remember, on January 4, 2023, USCIS published a Notice of Proposed Rulemaking (NPRM) in the Federal Register proposing an increase in the filing fees of many types of applications, including but not limited to, the I-485 Application to Register Permanent Residence or Adjust Status, N-400 Application for Naturalization, I-129F petition for alien fiancé(e), Form I-130 Petition for Alien Relative, Form I-751 Petition to Remove Conditions on Permanent Residence, Form I-129 Petition for Nonimmigrant Worker for H, L, and O classifications, Form I-526 Immigrant Petition for the EB-5 Immigrant Investor Program, Form I-765 Application for Employment Authorization, among many others.
The proposed rule also sought to do the following:
Incorporate biometrics costs into the main benefit fee and remove the separate biometric services fee
Require separate filing fees for Form I-485 and associated Form I-131 and Form I-765 filings
Establish separate fees for Form I-129, Petition for Nonimmigrant Worker, by nonimmigrant classification.
Revise the premium processing timeframe interpretation from 15 calendar days to 15 business days
Create lower fees for certain immigration forms filed online.
Under the Administrative Procedure Act, before the government can implement a proposed rule they must abide by a mandatory notice-and-comment rule-making process. This includes offering a public comment period of at least 60 days from the date of the NPRM's publication in the Federal Register.