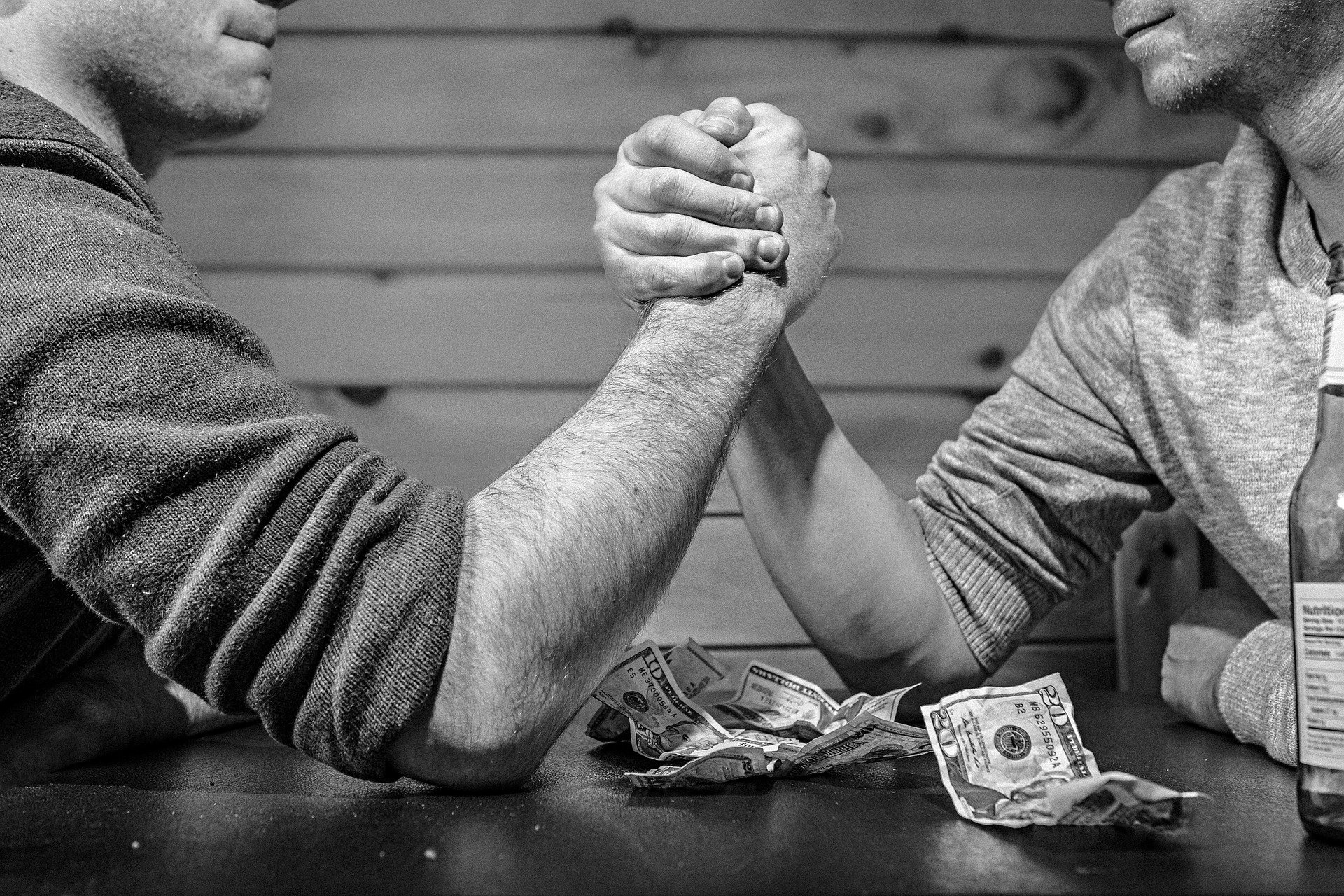 We have important new developments to share with our readers regarding the United States Citizenship and Immigration Services (USCIS) planned increase in filing fees for certain applications and petitions, which was set to go into effect beginning October 2nd 2020.
As we previously reported on our blog, in early August USCIS published a final rule in the Federal Register entitled, "U.S. Citizenship and Immigration Services Fee Schedule and Changes to Certain Other Immigration Benefit Request Requirements." This final rule discussed the agency's planned increase in filing fees for applications, petitions, or requests filed with USCIS postmarked on or after October 2, 2020.
*For a complete list of the planned increases and petitions affected click here.
According to USCIS, the final rule was intended to ensure that the agency would have enough resources to provide adequate services to applicants and petitioners. The agency stated that after having conducted a review of current fees, the agency determined that they could not cover the full cost of providing adjudication and naturalization services without a fee increase.
This news was not surprising to say the least. Since the emergence of the Coronavirus pandemic, USCIS has been facing an unprecedented financial crisis that has forced the agency to take drastic measures to account for its revenue shortfalls.
Federal Judge Grants Injunction Blocking Increase in Filing Fees
In a surprising turn of events, just days before the final rule was set to go into effect, several organizations filed a lawsuit against the Department of Homeland Security to stop the government from enforcing the final rule. Immigrant Legal Resource Center, et al., v. Chad F. Wolf.
On Tuesday, September 29, 2020, federal judge Jeffrey S. White of the District Court for the Northern District of California, granted the injunction temporarily preventing the government from enforcing the increase in filing fees as planned on October 2nd.
As a result of the court order, USCIS is prohibited from enforcing any part of the final rule while the lawsuit is being litigated in court. While the government is sure to appeal the court's decision, for now applicants can continue to send their applications and petitions with the current filing fees as posted on the USCIS webpage.
In support of his ruling, judge White reasoned that the plaintiffs were likely to succeed in challenging the final rule because both the previous and current acting secretaries of the Department of Homeland Security (DHS) were unlawfully appointed to their posts and therefore were not authorized to issue the final rule. The judge also agreed that the fee hike would put low income immigrants at a severe disadvantage stating, "Plaintiffs persuasively argue that the public interest would be served by enjoining or staying the effective date of the Final Rule because if it takes effect, it will prevent vulnerable and low-income applicants from applying for immigration benefits, will block access to humanitarian protections, and will expose those populations to further danger."
Why is this injunction important?
Without this court order temporarily stopping the government from enforcing the fee increases, certain applicants would have been forced to pay significant fees including an 83% fee increase for naturalization applications, 28% increase for removal of conditions, and 52% fee increase for I-601A waivers, among other notable increases.
The fee increase would have also increased the premium processing timeline to almost three weeks, from 15 calendar days, imposes new and/or additional fees on asylum and DACA applicants, and require employers with a high proportion of H-1B and L-1 employees to make additional border security fee payments when petitioning for employees.
What you need to know
Until further notice, petitioners and applicants will not be subject to the higher fees or forms outlined in the final rule, nor will they be subject to the extended premium processing timeline.
USCIS has issued a statement in response to the injunction indicating that while the injunction is in place the agency will continue to:
Accept USCIS forms with the current editions and current fees; and
Use the regulations and guidance currently in place to adjudicate applications and petitions. This includes accepting and adjudicating fee waiver requests as provided under Adjudicator's Field Manual (AFM) Chapters 10.9 and 10.10
USCIS aggressively criticized Tuesday's ruling stating "This unfortunate decision leaves USCIS underfunded by millions of dollars each business day the fee rule is enjoined.  Unlike most government agencies, USCIS is fee funded.  As required by federal law, USCIS conducted a comprehensive biennial fee review and determined that current fees do not recover the cost of providing adjudication and naturalization services.  This is nothing new or abnormal.  In fact, the fee rule is two years behind schedule, and is a smaller percentage increase than the previous.  In a fee-funded agency such as USCIS, this increase is necessary to continue operations in any long-term, meaningful way to ensure cost recovery.  This decision barring USCIS from enacting its mandatory fee increase is unprecedented and harmful to the American people."
What's next?
It is very likely that the government will appeal judge White's decision in the coming days, therefore we encourage our readers to continue to review our blog for further updates. If the injunction is stricken by the court of appeals, we will provide updates on our blog as soon as they become available.
---
Helpful Links
---
Questions? If you have immigration questions and would like to schedule a consultation, please call 619-819-9204 or text 619-483-4549. Our toll free number is 866-488-1554.
---
JOIN OUR NEW FACEBOOK GROUP
Need more immigration updates? We have created a new facebook group to address the impact of the new executive order and other changing developments related to COVID-19. Follow us there.
For other COVID 19 related immigration updates please visit our Immigration and COVID-19 Resource Center here.