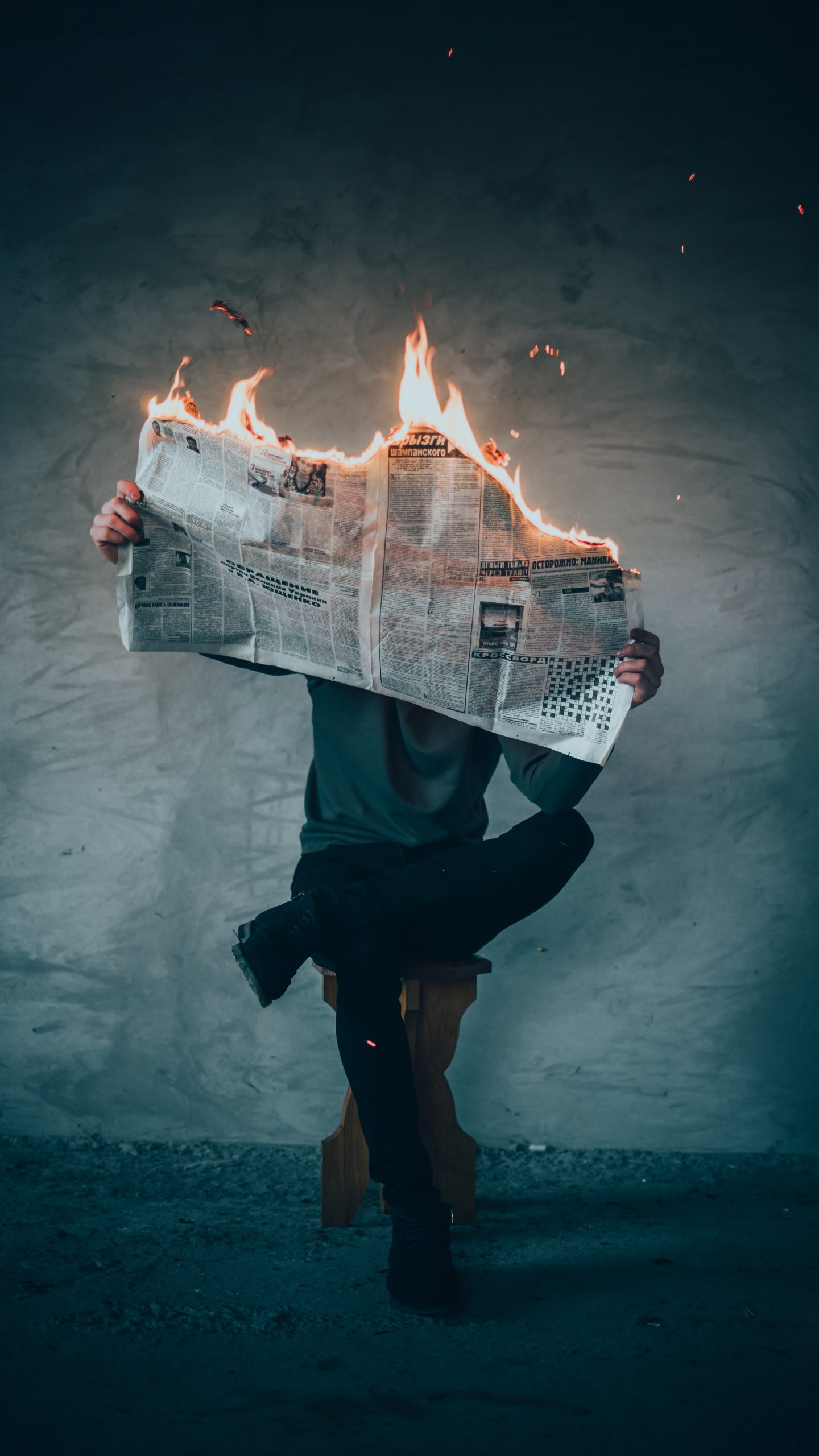 A new media report has provided information revealing that the Trump administration is planning to put a temporary "hold" on green card applications filed from the United States.
---
What is this all about?
---
As you know earlier this year, the President signed "Proclamation Suspending the Entry of Immigrants Who Present Risk to the U.S. Labor Market During the Economic Recovery Following the COVID-19 Outbreak," limiting the immigration of aliens outside of the U.S., without an immigrant visa, or official travel document as of April 23rd.
Recent information has surfaced suggesting that the Trump administration seeks to temporarily suspend adjustment of status requests to permanent residence from those living in the United States.
According to a source speaking on condition of anonymity, USCIS has internally told employees that the agency will be temporarily suspending the processing of adjustment of status petitions filed for individuals in the United States, with some exceptions.
---
What are the exceptions?
---
Those who fall within the following exceptions will not be impacted by this temporary suspension:
Cases already given to the adjudicator (the immigration officer in charging of issuing a decision in your case)
Example: If you had an interview scheduled in April or March and that interview was cancelled because of COVID-19, the suspension does not apply to you
Continuations – people who have had their cases continued
Example: Cases that were paused because of COVID, interview rescheduling, etc.
Applications filed by medical workers and/or providers
Example: If you are an essential worker fighting COVID-19 you are exempted from the order
Cases at the National Benefits Center will not be impacted
Very old cases that are currently pending a decision
Adjustment of status applications filed on the basis of the Liberian Refugee Immigration Fairness (LRIF)
Identified National Security Concerns