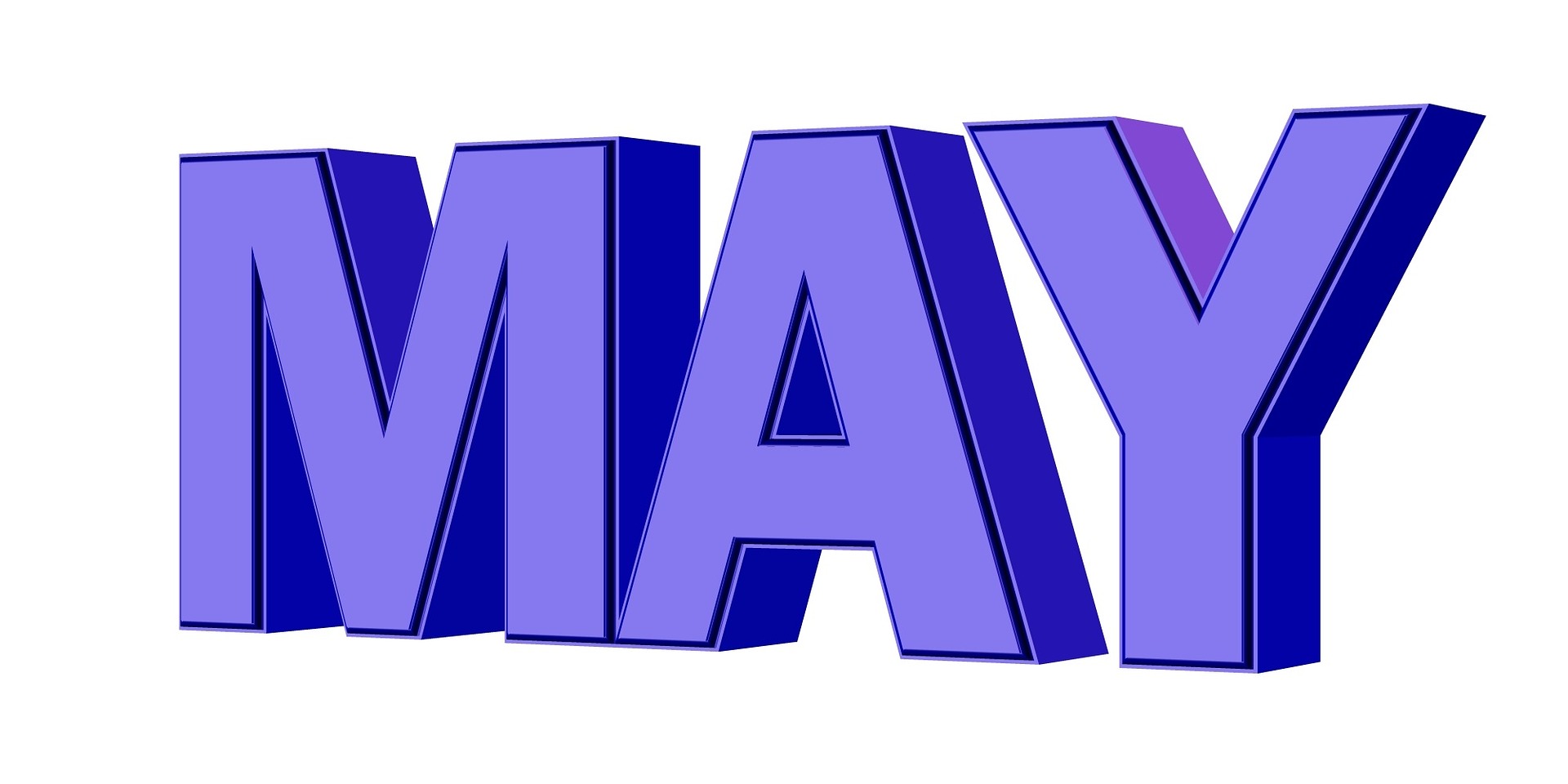 It's that time of the month again. The Department of State has released the May 2023 Visa Bulletin, giving you the latest updates on visa availability for family-sponsored and employment-based preference categories.
To help you prepare for your upcoming immigrant visa or green card filing, we share what you can expect to see in the upcoming month's visa bulletin.
Here are some of the highlights from the May 2023 Visa Bulletin:
---
For employment-based preference adjustment of status filings, USCIS will continue to use the Final Action Dates chart, as they did in April.
For the month of May, EB-1 India and China will maintain their Final Action cutoff date of February 1, 2022, and Dates for Filing cutoff date of June 1, 2022. All other countries remain current. DOS warns applicants that cutoff dates for EB1 China and India will likely retrogress in the near future.
For the month of May, the EB-2 India Final Action and Dates for Filing cutoff dates will remain at January 1, 2011, and May 1, 2012, respectively.
For all other countries, except China and India, the EB-2 Final Action cutoff date will retrogress by four and a half months to February 15, 2022. Their Dates for Filing cutoff date will remain at December 1, 2022.
In May, the EB-3 China Professional/Skilled Worker category will advance by five months to April 1, 2019, for Final Action, and by four months to June 1, 2019 for Dates for Filing.
The EB-3 India Professional/Skilled Worker Final Action date will remain at June 15, 2012, and the Dates for Filing cutoff will remain at August 1, 2012.
Future retrogressions are expected for EB-1 India and China in the coming months, as well as EB-2 and EB-5 India as early as June.