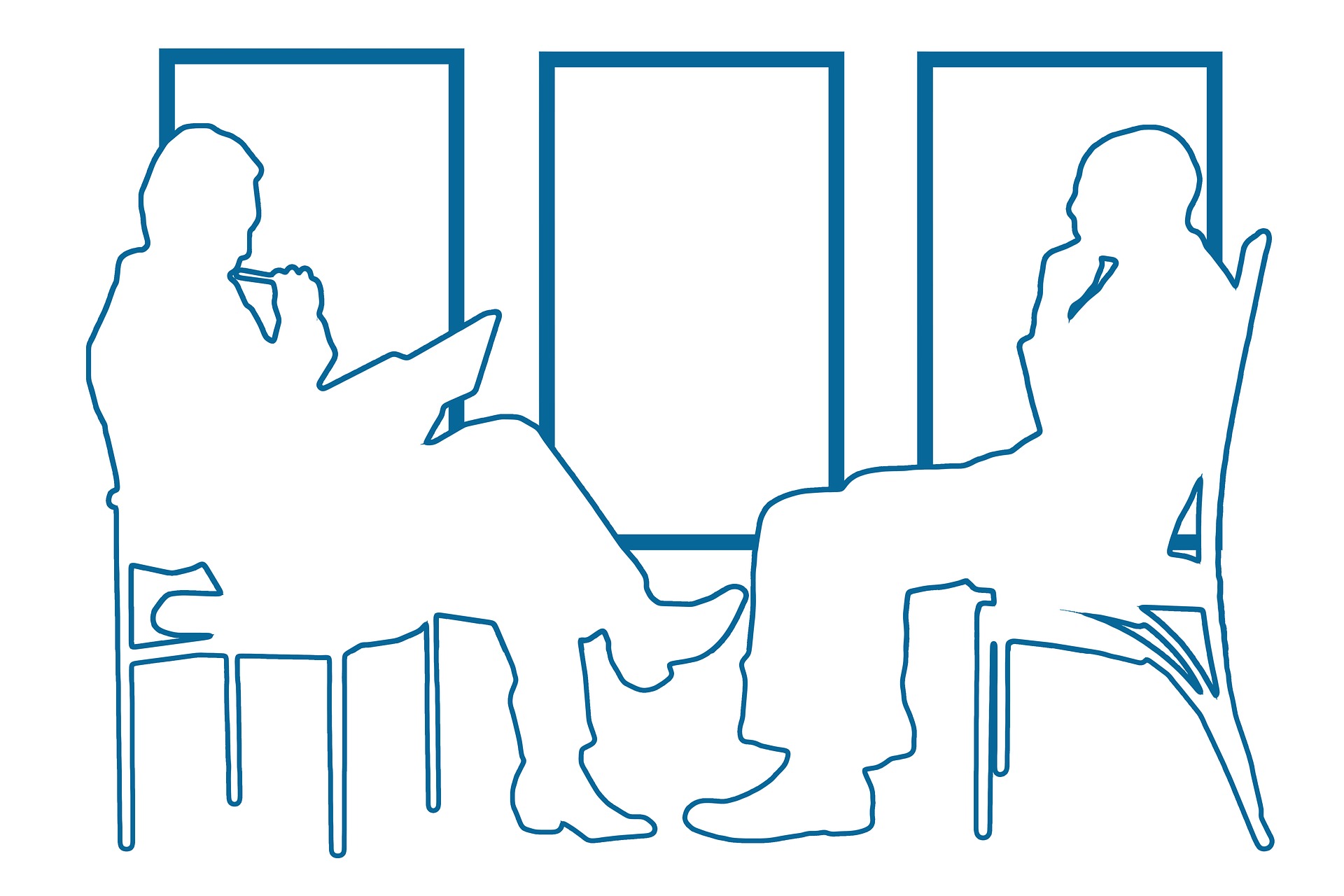 Today, June 17, 2019, the United States Citizenship and Immigration Services (USCIS), announced a new strategy aimed at reducing the processing times for applications for naturalization and adjustment of status. This new strategy will attempt to equalize the processing times for citizenship and adjustment applicants who live in a jurisdiction that has been burdened by higher than normal demand.
USCIS has issued a press release indicating that during fiscal years 2016 and 2017 the agency received a higher than expected volume of applications. Unfortunately, the increase in applications received throughout this period has burdened some field offices more than others, resulting in the disparities we are seeing in processing times across field offices.
To decrease the processing times in hard hit regions, USCIS will now be shifting citizenship and adjustment of status cases between different field offices to better distribute the workload and increase efficiency. This strategy should result in a decrease in processing times in regions that were previously experiencing higher than normal processing times.