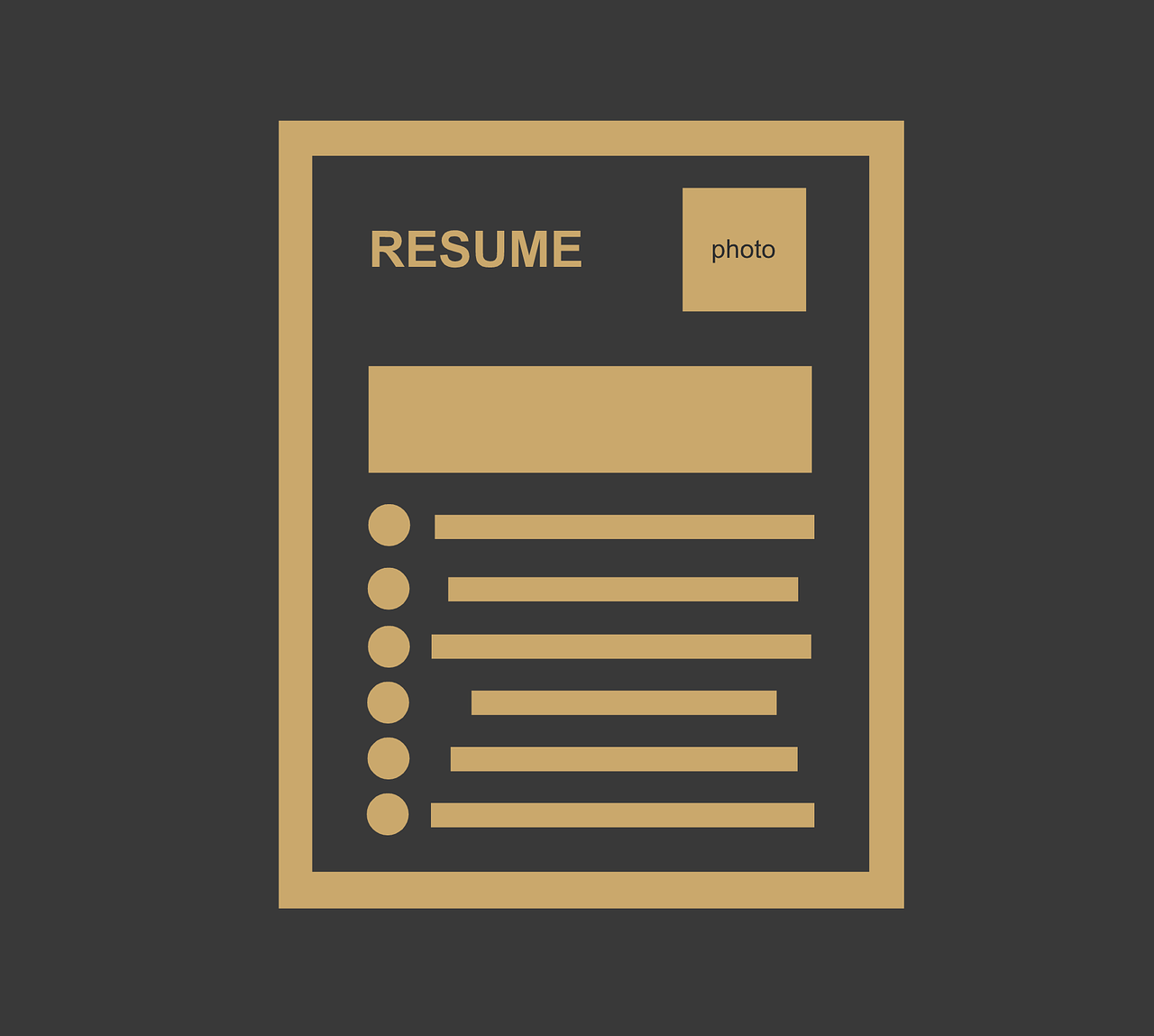 On September 20, 2023, the Department of Homeland Security (DHS) released a fact sheet unveiling new actions to cut down the processing time of work authorizations filed by certain asylum seekers.
Starting October 1, 2023, USCIS will speed up the processing of Form I-765 Applications for Employment Authorization, (also known as EADs) filed by parolees who schedule an inspection appointment through CBP One. Such individuals are eligible to apply for employment authorization immediately.
USCIS aims to decrease average processing times for EADs from 90 days to 30 days for such individuals and will allocate more personnel and resources to accomplish this objective.
Additionally, USCIS seeks to decrease average processing times to just 30 days for EADs filed in connection with the Cuban, Haitian, Nicaraguan, and Venezuelan parole programs.
Finally, to improve efficiency, USCIS will also be increasing the maximum validity period of initial and renewal EADs to five years for certain noncitizens, including:
Those admitted as refugees or granted asylum;
Recipients of withholding of removal; and
Applicants for asylum, adjustment of status, or cancellation of removal.
According to USCIS, the increase in the validity period will reduce the need for applicants to apply for work authorization renewals, thereby reducing the agency's workload and processing times. As it stands work permits for asylum seekers are issued for a two-year period.
---
Government Raises Awareness on Parolees Failing to Apply for Work Authorization
---
Finally, the Biden administration would like to raise awareness that a large number of individuals paroled into the United States after making an appointment through CBP One, have not applied for employment authorization with USCIS despite being eligible to do so. Similarly, Cuban, Haitian, Nicaraguan, and Venezuelan parolees and TPS applicants are eligible to apply for work authorization immediately, but many do not apply.
In response, the government has been sending emails and SMS notification to eligible parolees informing them of their eligibility to apply for employment authorization.
USCIS notes that it has sent more than 1.4 million emails and text notification reminders to such individuals.
Other actions the government has taken to improve EAD processing times, include a temporary final rule issued in May 2022 that automatically extends EADs for certain renewal applicants and immediately restores their ability to work; and a previous extension of EAD validity periods for asylees and refugees, noncitizens with withholding of deportation or removal, parolees, and Violence Against Women Act (VAWA) self-petitioners.
For more information about this announcement, please click here.
---
Contact Us. If you would like to schedule a consultation, please text 619-569-1768 or call 619-819-9204.
---
Helpful Links
---
JOIN OUR NEW FACEBOOK GROUP
Need more immigration updates? We have created a new facebook group to address the impact of the new executive order and other changing developments related to COVID-19. Follow us there.
For other COVID 19 related immigration updates please visit our Immigration and COVID-19 Resource Center here.