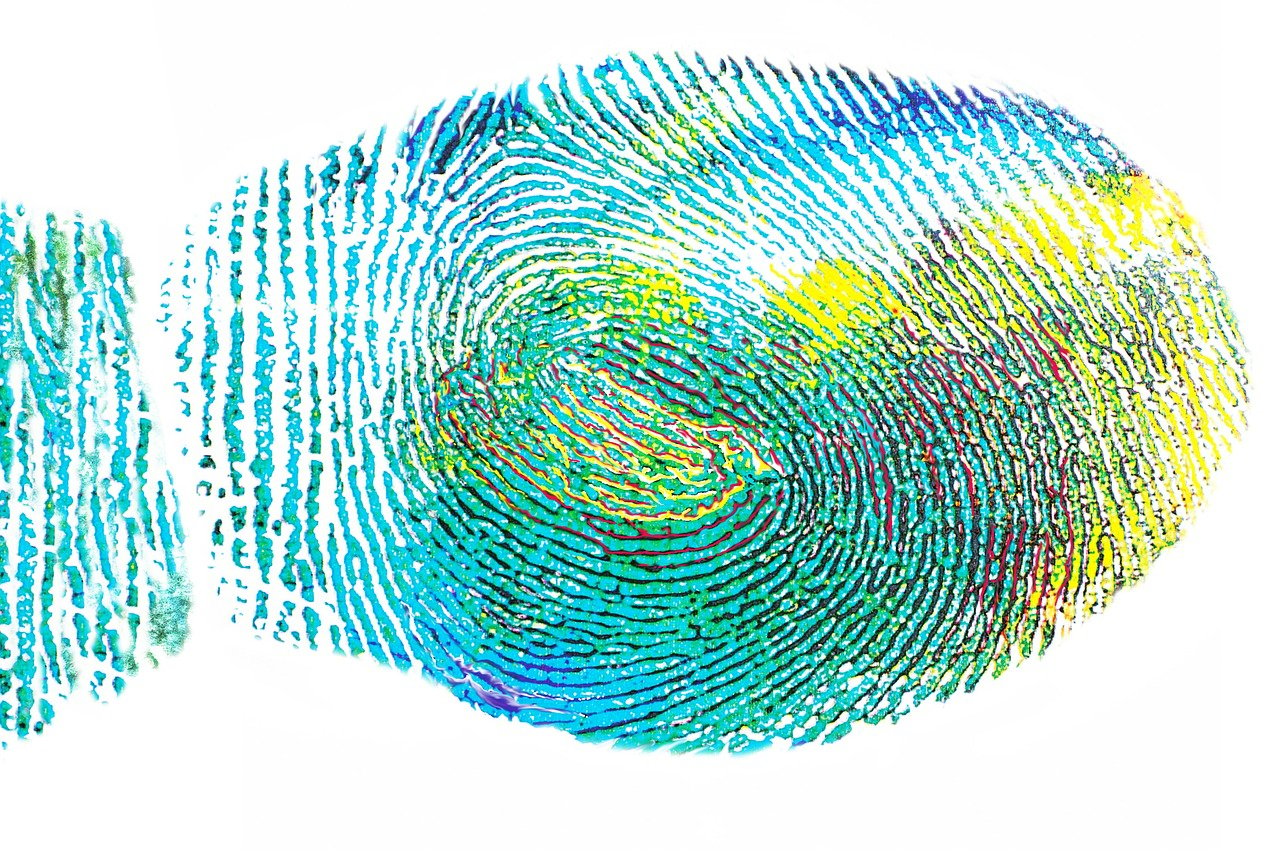 We kick off the week with a brand-new update from the U.S. Citizenship and Immigration Services (USCIS) for those applying to extend or change their nonimmigrant status using Form I-539.
The agency has announced that it will be exempting all I-539 applicants from paying the biometrics service fee of $85 beginning October 1, 2023 (applications postmarked October 1st or later will no longer need to include this fee), including those applicants filing Form I-539 requesting an extension of stay in or change of status to H-4, L-2, or E nonimmigrant status.
---
Will I still be scheduled for a biometrics (fingerprint) appointment?
---
USCIS has said that if you have filed Form I-539 before October 1st, certain filers will still be scheduled for an ASC appointment and should still attend that appointment as scheduled.
In most cases, however after October 1st applicants will not be scheduled to attend a biometric services appointment.
In some cases, USCIS may determine that biometrics are required and send the applicant a notice with information about appearing for their biometric services appointment.
---
What happens if I submit the biometrics fee by mistake?
---
If you mistakenly submit the $85 biometric services fee and the payment is submitted separately from the Form I-539 fee, USCIS will return the biometric services fee and accept the Form I-539.
If you mistakenly submit the biometric services fee and the payment is combined with a paper-based Form I-539 filing fee, USCIS will consider this an incorrect filing and reject your Form I-539.
If you mistakenly authorize a credit card payment that combines the biometric services fee with the Form I-539 application fee, USCIS will accept the application, and only charge the application fee.
---
For more information about this announcement, please click here.
---
Contact Us. If you would like to schedule a consultation, please text 619-569-1768 or call 619-819-9204.
---
Helpful Links
---
JOIN OUR NEW FACEBOOK GROUP
Need more immigration updates? We have created a new facebook group to address the impact of the new executive order and other changing developments related to COVID-19. Follow us there.
For other COVID 19 related immigration updates please visit our Immigration and COVID-19 Resource Center here.