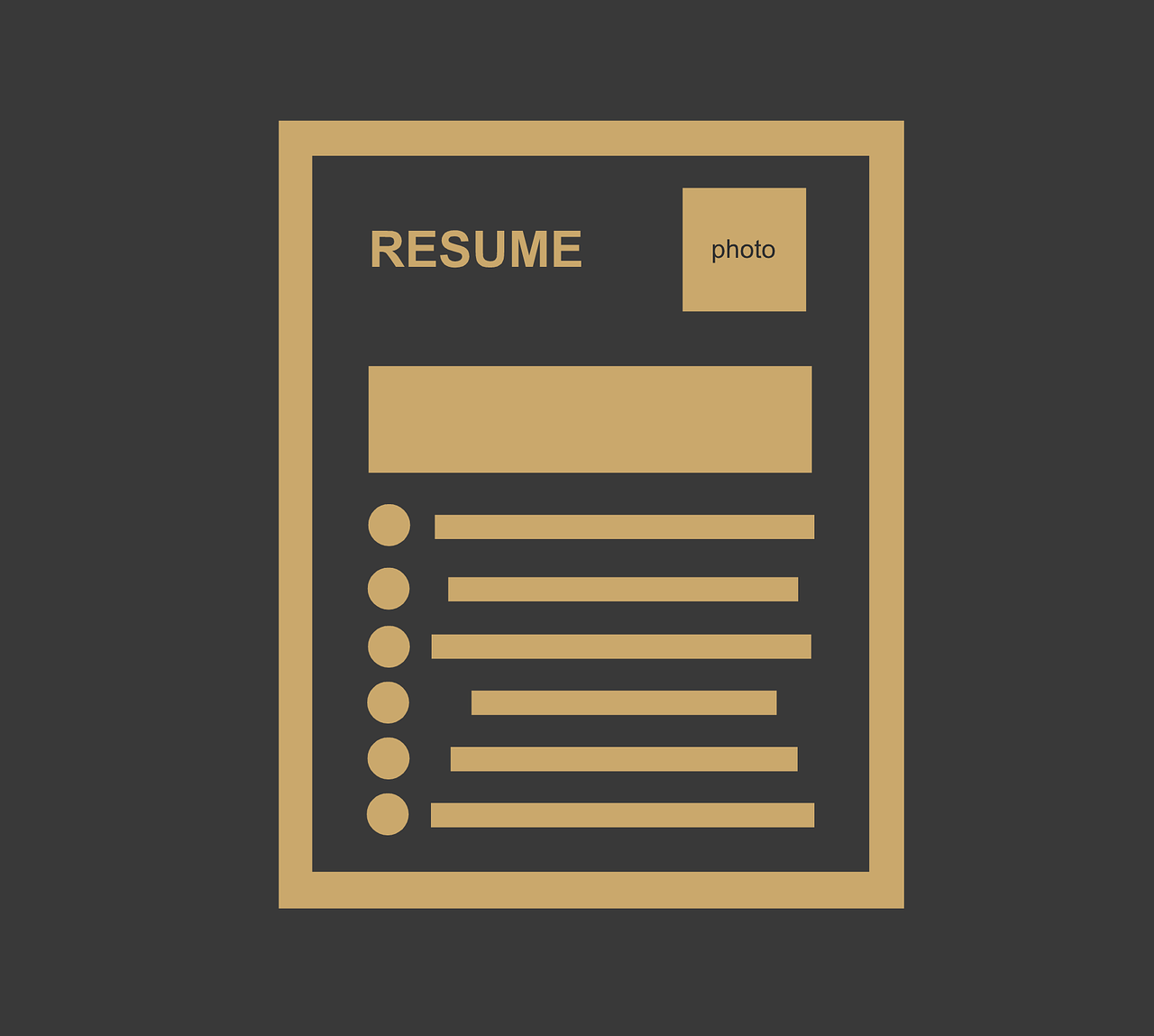 On September 20, 2023, the Department of Homeland Security (DHS) released a fact sheet unveiling new actions to cut down the processing time of work authorizations filed by certain asylum seekers.
Starting October 1, 2023, USCIS will speed up the processing of Form I-765 Applications for Employment Authorization, (also known as EADs) filed by parolees who schedule an inspection appointment through CBP One. Such individuals are eligible to apply for employment authorization immediately.
USCIS aims to decrease average processing times for EADs from 90 days to 30 days for such individuals and will allocate more personnel and resources to accomplish this objective.
Additionally, USCIS seeks to decrease average processing times to just 30 days for EADs filed in connection with the Cuban, Haitian, Nicaraguan, and Venezuelan parole programs.
Finally, to improve efficiency, USCIS will also be increasing the maximum validity period of initial and renewal EADs to five years for certain noncitizens, including: