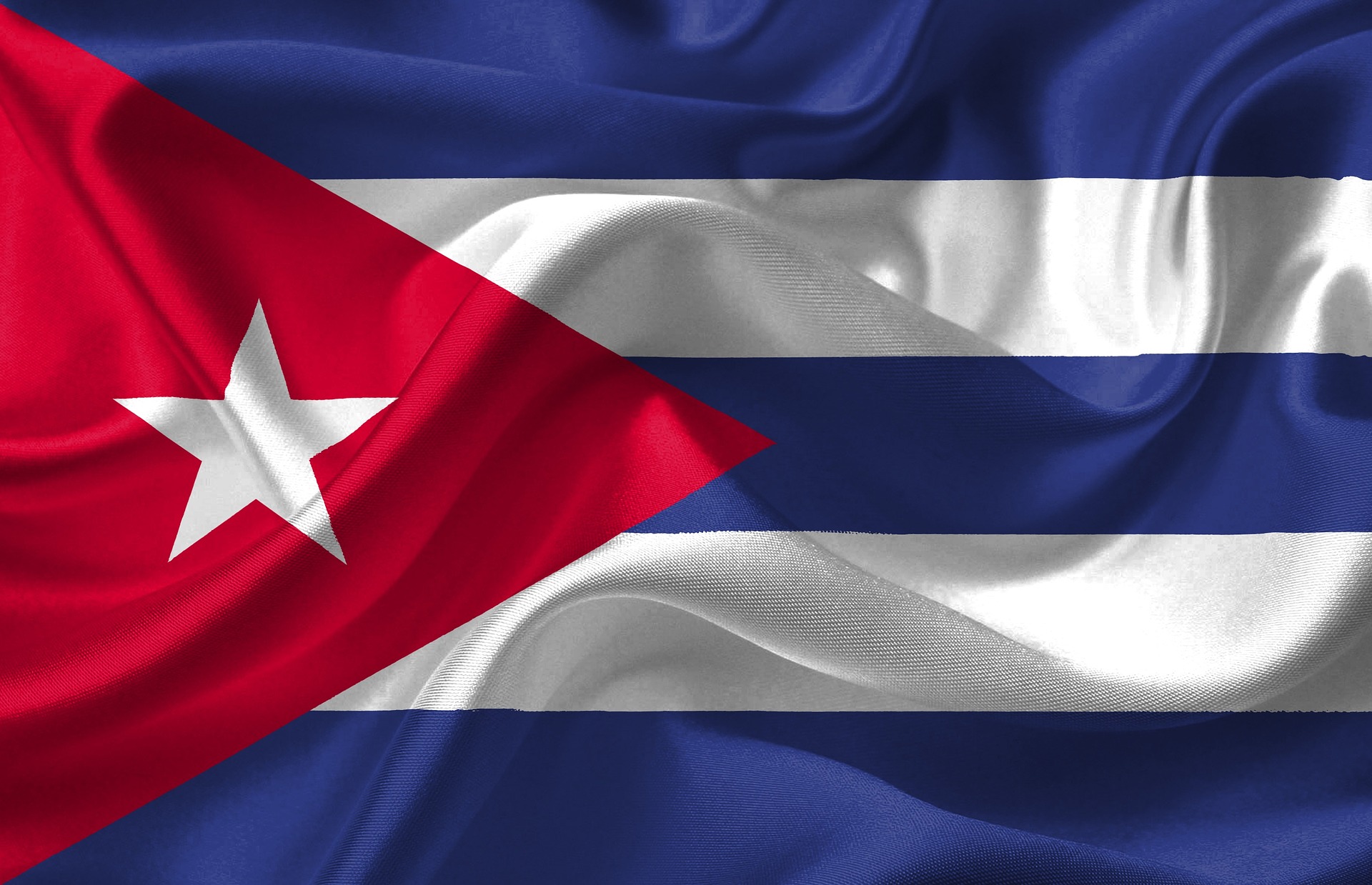 We kick off the start of a brand-new week with very good news for Cuban nationals.
The U.S. Citizenship and Immigration Services (USCIS) recently announced that it will be resuming operations under the Cuban Family Reunification Parole program also known as CFRP starting with pending CFRP applications.
CFRP processing was suspended due to the significant decrease in U.S. government personnel at the U.S. Embassy Havana in 2017 and the closure of the USCIS field office in Havana in 2018.
---
What is the Cuban Family Reunification Parole?
---
Cuban Family Reunification Parole is a program that was created in 2007 to allow certain eligible U.S. citizens and lawful permanent residents (LPRs) to apply for parole for their family members in Cuba. If granted parole, family members can come to the United States without waiting for their immigrant visas to become available. Once in the United States, CFRP Program beneficiaries may apply for work authorization while they wait to apply for lawful permanent resident status.
---
Who is eligible?
---
You may be eligible to apply for parole for your relatives in Cuba under the CFRP program if:
You are either a U.S. citizen or LPR;
You have an approved Form I-130, Petition for Alien Relative, for a Cuban family member;
An immigrant visa is not yet available for your relative; and
You received an invitation from the Department of State's National Visa Center (NVC) to participate in the CFRP Program. 
To be eligible, the principal beneficiary must:
Be a Cuban national living in Cuba; and
Have a petitioner who has been invited to participate in the CFRP Program.
You cannot apply for CFRP until you are invited to do so by the National Visa Center. Additionally, you cannot self-petition for the program.