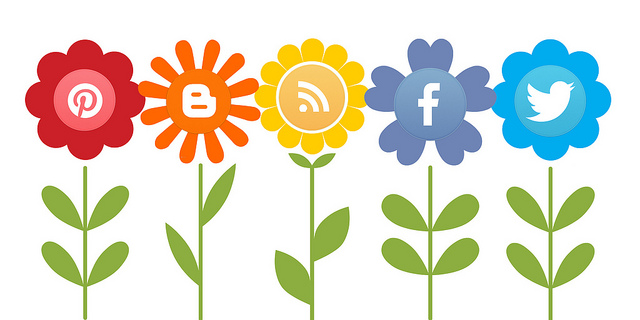 On Friday, March 30, 2018, the Department of State published a 60 day notice in the Federal Register entitled "Notice of Proposed Information Collection: Application for Immigrant Visa and Alien Registration," proposing to require immigrant visa applicants to submit five years of social media history as part of the information requested on the DS-260 Immigrant Visa Electronic Application used by applicants to schedule Immigrant Visa interviews at U.S. Embassies and Consulates worldwide. The DS-260 is an Electronic Form that is completed by immigrant visa applicants and used by consular officials to determine whether the applicant is eligible for an immigrant visa.
Specifically, the Department wishes to, "add several additional questions for immigrant visa applicants. One question lists multiple social media platforms and requires the applicant to provide any identifies used by applicants for those platforms during the five years preceding the date of the application."
Information provided by immigrant visa applications relating to their social media will be used to enhance "vetting" of applicants to verify their identity, ensure that they meet all visa eligibility requirements, and to prevent individuals from entering the country who pose a threat to the county's national security, or have been associated with a terrorist organization.