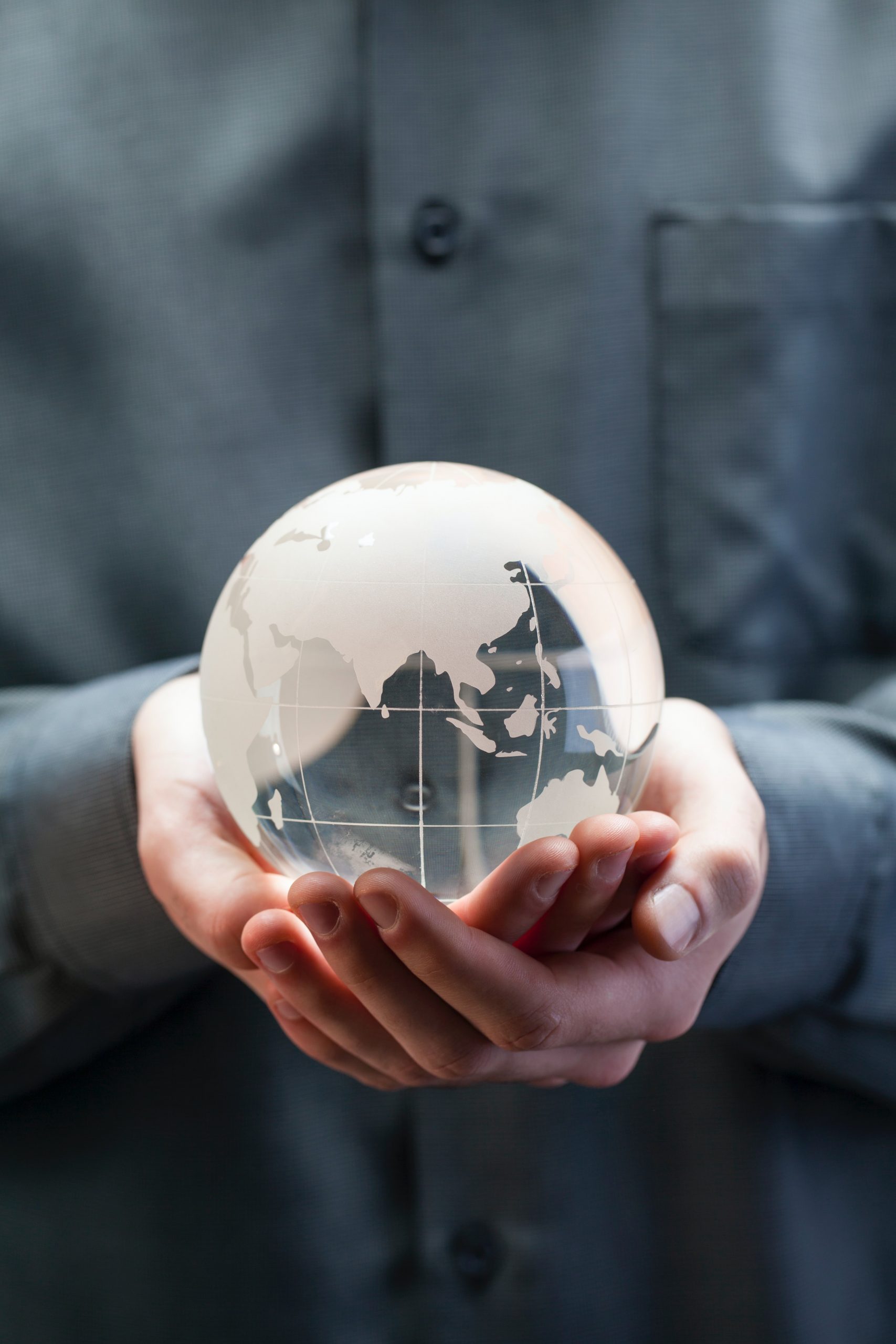 Happy Monday! Welcome back to Visalawyerblog. We kick off the start of a brand-new week with very exciting news about the upcoming Diversity Visa lottery.
On October 7, 2020 the State Department opened its online electronic registration portal for the 2022 Diversity Visa lottery program (DV-2022).
The online registration period for the DV-2022 Program began on Wednesday, October 7, 2020 at 12:00 noon, Eastern Daylight Time (EDT) (GMT-4), and will conclude on Tuesday, November 10, 2020 at 12:00 noon, Eastern Standard Time (EST) (GMT-5).  Please keep in mind that individuals who submit more than one entry during the registration period will be disqualified. Applicants must apply online within the registration period outlined above.
For fiscal year 2022, up to 55,000 Diversity Visas will be available with no cost to register for the DV program.
Who may apply?
The diversity visa lottery program allows nationals from countries with historically low rates of immigration the opportunity to apply for an immigrant visa to enter the United States.
If you are not a native of a country with historically low rates of immigration you may still qualify if your spouse is a native of such a country and you and your spouse are named on the selected entry. Additionally if you are a native of a country that does not have historically low rates of immigration to the United States, but in which neither of your parents was born or legally resident at the time of your birth, you may claim the country of birth of one of your parents if it is a country whose natives are eligible for the DV-2022 program.
What countries have historically low rates of immigration for DV purposes?
The Department of State distributes diversity visas among six geographic regions including Africa, Asia, Europe, North America, Oceania, and South America, Central America, and the Caribbean. No single country may receive more than seven percent of the available DVs in any one year.